NHS team which supports new mums' mental health to scale Snowdon in charity challenge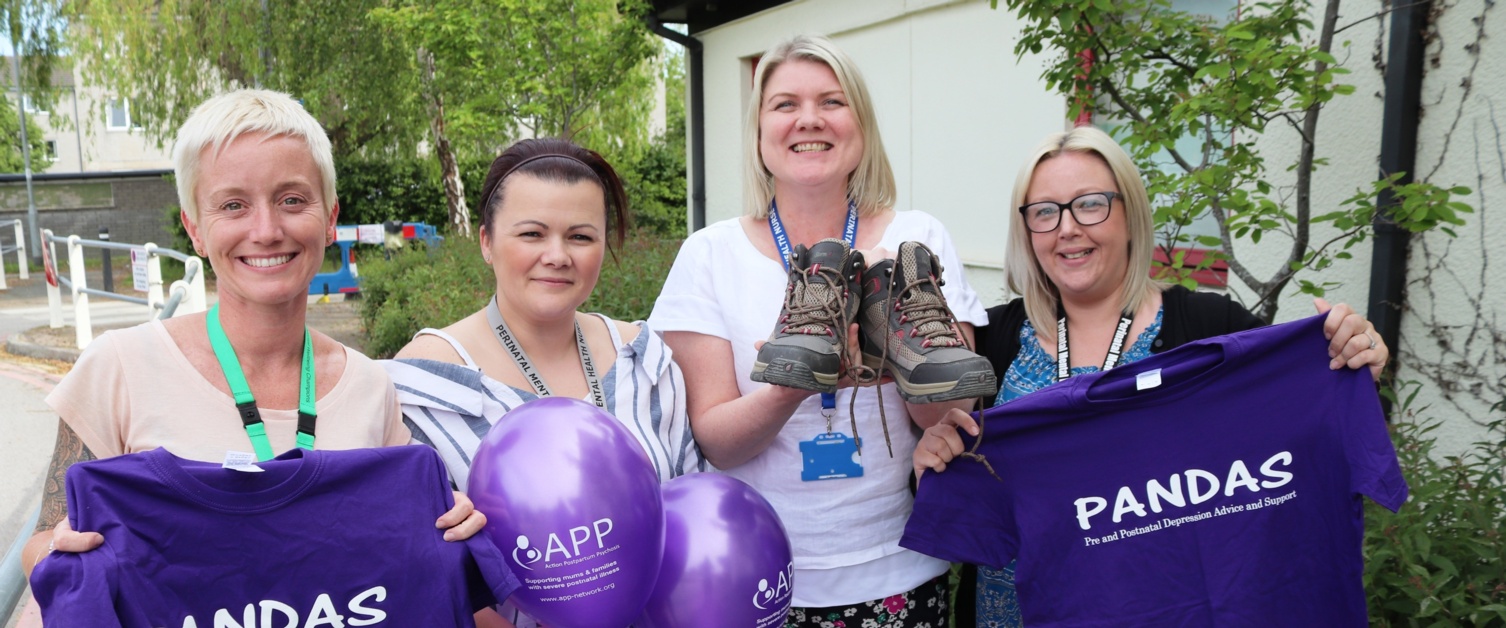 An NHS team which helps new and expectant mums overcome mental health problems are set to scale Snowdon as part of charity challenge and awareness raising drive.
The dedicated staff from Betsi Cadwaladr University Health Board's Perinatal Mental Health Service will tackle Wales' highest mountain on June 22nd to raise money for perinatal mental health charities PANDA and Action on Postpartum Psychosis.
In doing so they also hope to raise awareness of the support available for women in North Wales who experience mental health problems during or after pregnancy.
Established in 2017, the Perinatal Mental Health Service provides a range of specialist support for new and expectant mums as well as education and training for the health visitors, midwives and GPs that support them.
The team has recently been expanded with funding from the Welsh Government's 'Healthier Wales Transformation Fund' to enable it to support more women, intervene earlier, and introduce new therapies.
Perinatal mental health problems affect up to 20% of women during pregnancy and the postnatal year. They include a range of conditions which are specifically linked to pregnancy or childbirth, such as perinatal depression, perinatal anxiety and postpartum post-traumatic stress disorder.
As well as having an adverse impact on new mums, these conditions have also been shown to compromise the long term emotional and physical health of children.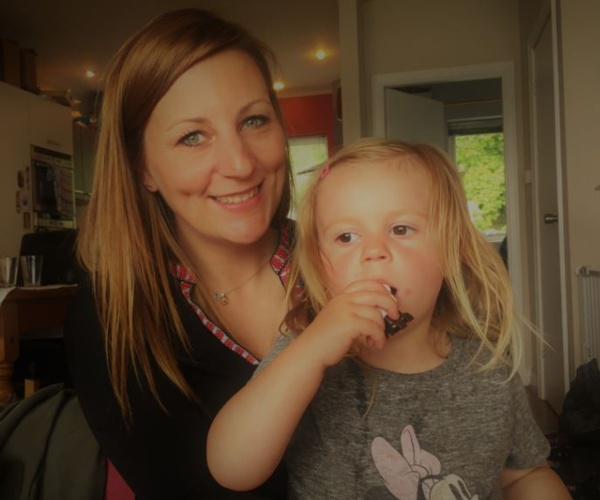 Among those joining the team on their Snowdon challenge is Sally Wilson, who developed Postpartum Psychosis following the birth of her daughter Ella in March 2015.
The former Bangor University researcher suffered her first psychotic episode just days after Ella was delivered. The illness made her believe she had killed her daughter and caused her to have suicidal thoughts.
Now fully recovered, Sally has used her own experience to support others through her work with national charity Action on Postpartum Psychosis (APP). She is APPs Training Coordinator, and co-designs and delivers training in Postpartum Psychosis to health professionals across the UK.
Sally said: "It's so important to raise awareness of perinatal mental health. When I was ill, there wasn't a specialist team in North Wales, so I relied quite heavily on charities like APP to help me recover from my illness, and ultimately, they saved my life.
"APP provide up to date information and award winning peer support to women and their families who have experienced Postpartum Psychosis. We help raise awareness, work with services to improve care for women and families and train and support volunteers to talk to health professionals about Postpartum Psychosis.
"The North Wales Perinatal Mental Health Team have worked really hard to raise awareness and it is great that they have chosen to raise money for APP. I am really looking forward to completing this challenge together!
Donnalee Williams, Perinatal Mental Health Team Manager, said:
"We want new and expectant mums to know that it's quite common to struggle with mental health problems and sharing how they're feeling with their health visitor, GP or any health professional involved in their care can be the first step to getting the help they need.
"As well as raising awareness of perinatal mental illness and the support available to new and expectant mums, we're also supporting two charities that are very close to our hearts."