New Same Day Emergency Care unit to improve treatment time and increase capacity at Glan Clwyd Hospital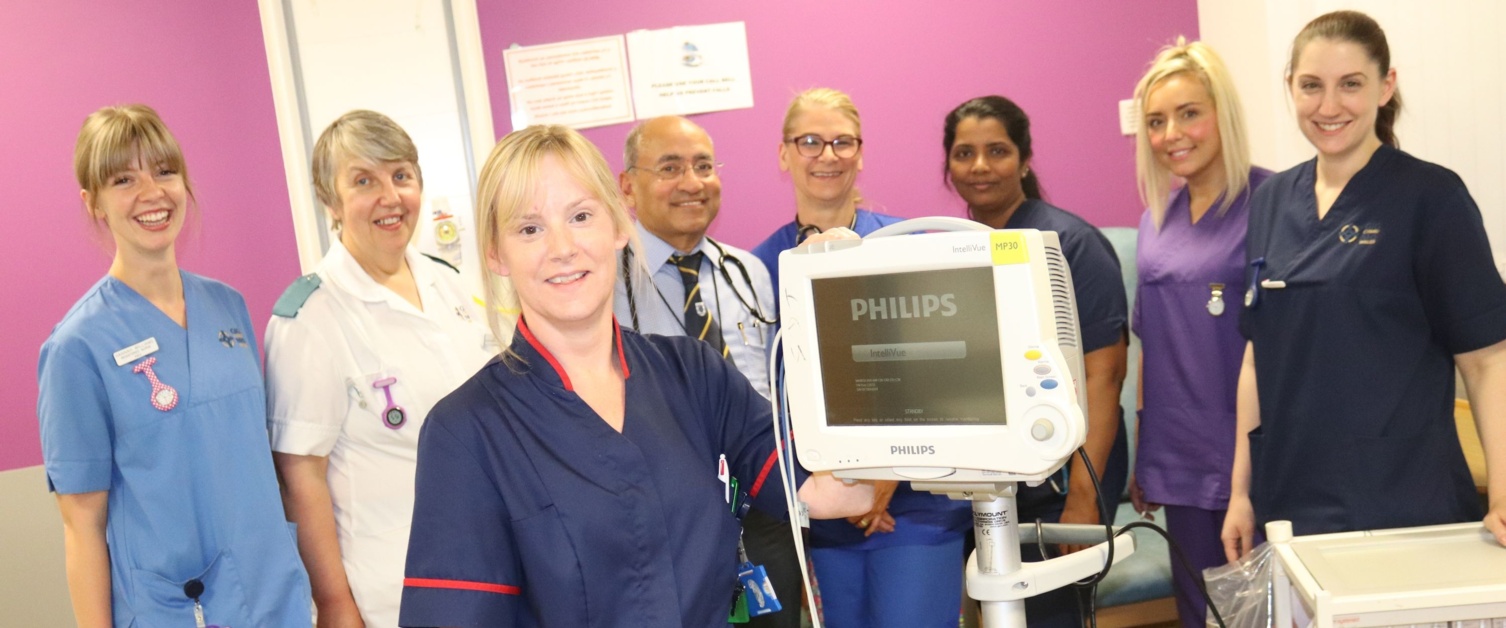 A new Same Day Emergency Care (SDEC) unit at Glan Clwyd Hospital will improve waiting times for people in need of urgent care.
The SDEC, which opens today (Wednesday, July 3), will help people with complaints including chest and abdominal pain, severe headaches and abscesses, to access rapid assessment and treatment.
The unit will assess, diagnose and treat eligible patients before safely discharging them home to recover or to wait for further treatment.
It is hoped that the new unit will reduce pressure on the hospital's Emergency Department by freeing up beds and redirecting a proportion of patients to appropriate care.
The unit is run by a team of senior nursing, medical and surgical staff who can provide fast-track access to tests and treatments.
Eligible patients who visit the Emergency Department or who are referred by their GP will be redirected to treatment at the SDEC. Referrals are based on agreed clinical criteria, to ensure that the right patients are referred for same day care and that the service remains clinically safe.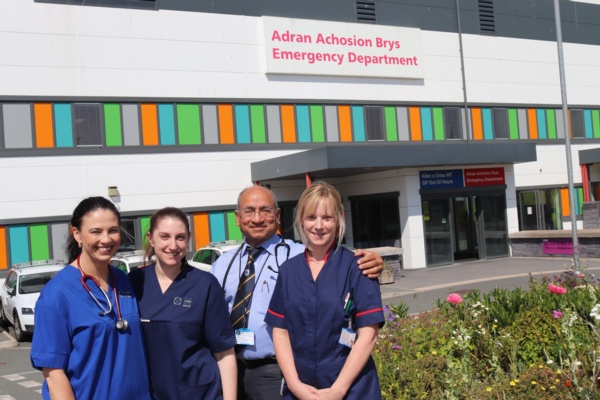 Andy Long, General Manager for Emergency Care, said: "The main objective is to improve the experience patients who visit our Emergency Department have.
"By directing people to the right treatment at the right time, and providing faster access to scans and diagnostics, we can hopefully prevent unnecessary waits in our Emergency Department or in a hospital bed.
"The SDEC will reduce our number of overnight admissions and the pressure that causes on our inpatient wards.
"In turn, this should also reduce the demand on our staff to manage multiple patients, including people waiting for diagnostic procedures who otherwise don't need to be in hospital."
Lisa Morris, Matron for Acute Medicine, said: "The SDEC will allow us to focus resources better on patients who do need urgent care, but don't really need to stay in a hospital bed.
"As a result, our colleagues in the Emergency Department can also focus on a different category of patients.
"The result is everyone who needs emergency care should have an improved experience of our services."