More than 500 people seen over first month at new emergency care unit designed to help people avoid hospital admissions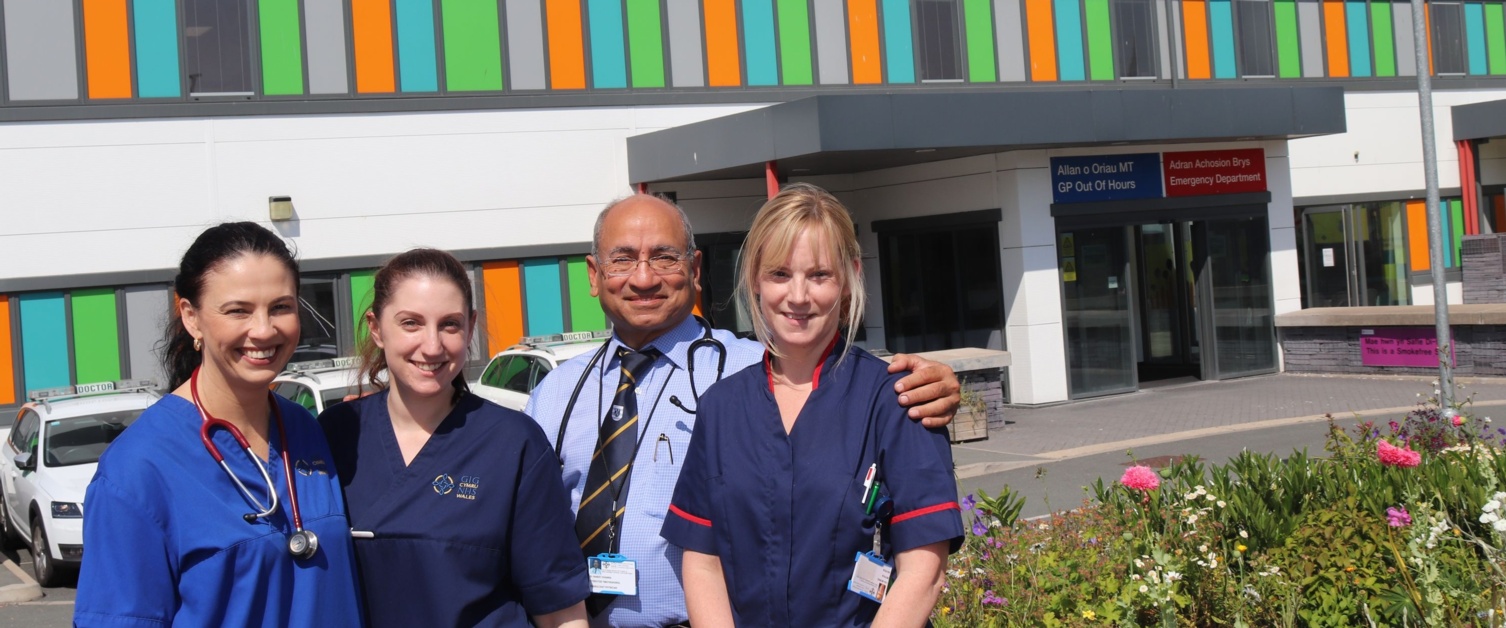 Staff in the Same Day Emergency Care (SDEC) unit, which opened on July 3, helped more than 390 people who had visited their GP or the hospital's Emergency Department avoid admission to hospital.
Teamwork between nurses, doctors and radiography staff helped 70 per cent of visitors return home on the same day following treatment, allowing them to recover at home while also increasing capacity in the Emergency Department.
The unit aims to assess, diagnose and provide treatment to eligible patients before safely discharging them home to recover or to wait for further test or treatment.
Previously, those same patients would have had to be admitted to hospital while waiting for further care.
But thanks to the teamwork and safe monitoring of patients, people with chest or abdominal pain, severe headaches or abscesses are avoiding unnecessary stays in hospital.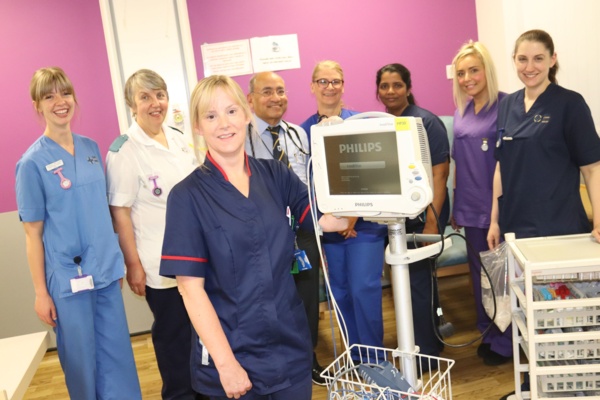 Andy Long, General Manager for Emergency Care, said: "We've been really encouraged by how the SDEC has performed over its first four weeks.
"We know that in a number of cases, staying in hospital while you wait for certain types of treatment or diagnostic tests is not always best for your overall wellbeing.
"By returning to the comfort of your own home while you wait for a particular scan, test or treatment, we know people are able to better recover, while also spending time with friends and loved ones.
"While not everyone we saw was able to return home the same day, we know that a significant proportion of the people we saw have avoided a stay in hospital.
The unit is run by a team of senior nursing, medical and surgical staff who can provide fast-track access to tests and treatments.
Eligible patients who visit the Emergency Department or who are referred by their GP will be redirected to treatment at the SDEC.
Referrals are made against agreed clinical criteria, to ensure that the right patients are referred for same day care and that the service remains clinically safe.
Over the coming months, the team will be reviewing the SDEC to see if other conditions could be treated in the unit. Hospital staff will also be working with community-based colleagues to look at additional ways of referring patients to community services.