Community NHS staff ramp up sepsis monitoring as part of Wales-wide improvement programme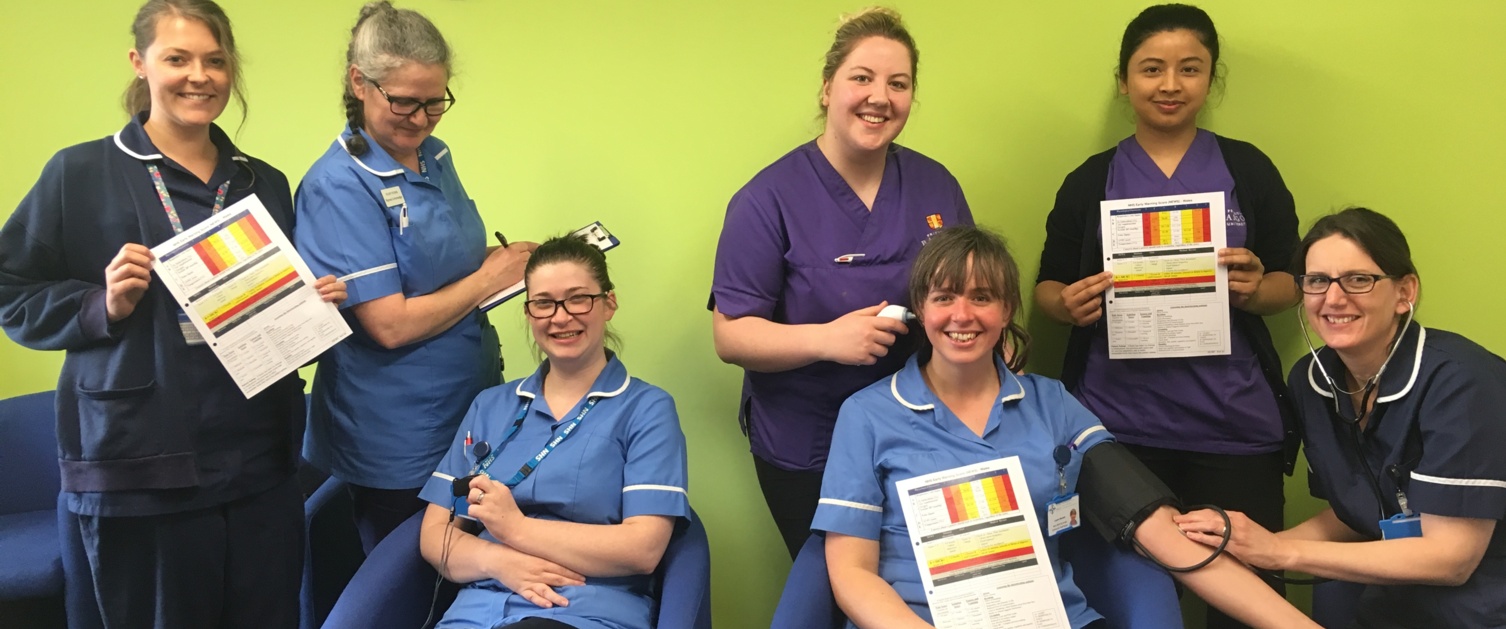 New equipment is helping district nursing staff identify sepsis.
District nursing teams have been given the latest diagnostic equipment as part of the national rollout of a Wales-wide programme to spot sepsis early.
The Health Board has invested in new equipment for district nurses across Conwy, Denbighshire, Anglesey and Gwynedd.
The National Early Warning Score (NEWS) is being introduced to the everyday work of community nursing and therapies staff across North Wales.
NEWS, which was introduced to Ysbyty Gwynedd, Glan Clwyd Hospital and Wrexham Maelor Hospital in 2016, helps healthcare professionals assess patients for signs of sickness and acute deterioration, including sepsis.
North Wales NHS staff have been equipped with new saturation probes, sphygmanometers, and thermometers to help improve diagnosis and monitoring of patients away from hospital.
The new equipment more information about a patient's health, helping them to spot the signs of deterioration and sepsis earlier.
Jessica Williams, Llandudno District Nurses Team Manager, said: "The sooner you can spot the signs of sepsis, the more likely you are to give the right intervention to help someone fight the infection.
"The new equipment helps us to have a better understanding of how a patient is, and give us greater confidence to make a referral to a GP or Advanced Nurse Practitioner for further treatment."
As part of a Wales-wide initiative, NEWS is being introduced to the everyday work of community NHS staff to help identify acute deterioration, including Sepsis, earlier.
NEWS scoring is being picked up by more than 170 community nursing teams across Wales, including 1,500 district nurses.