Anglesey author's first novel aims to highlight mental health, suicide and bereavement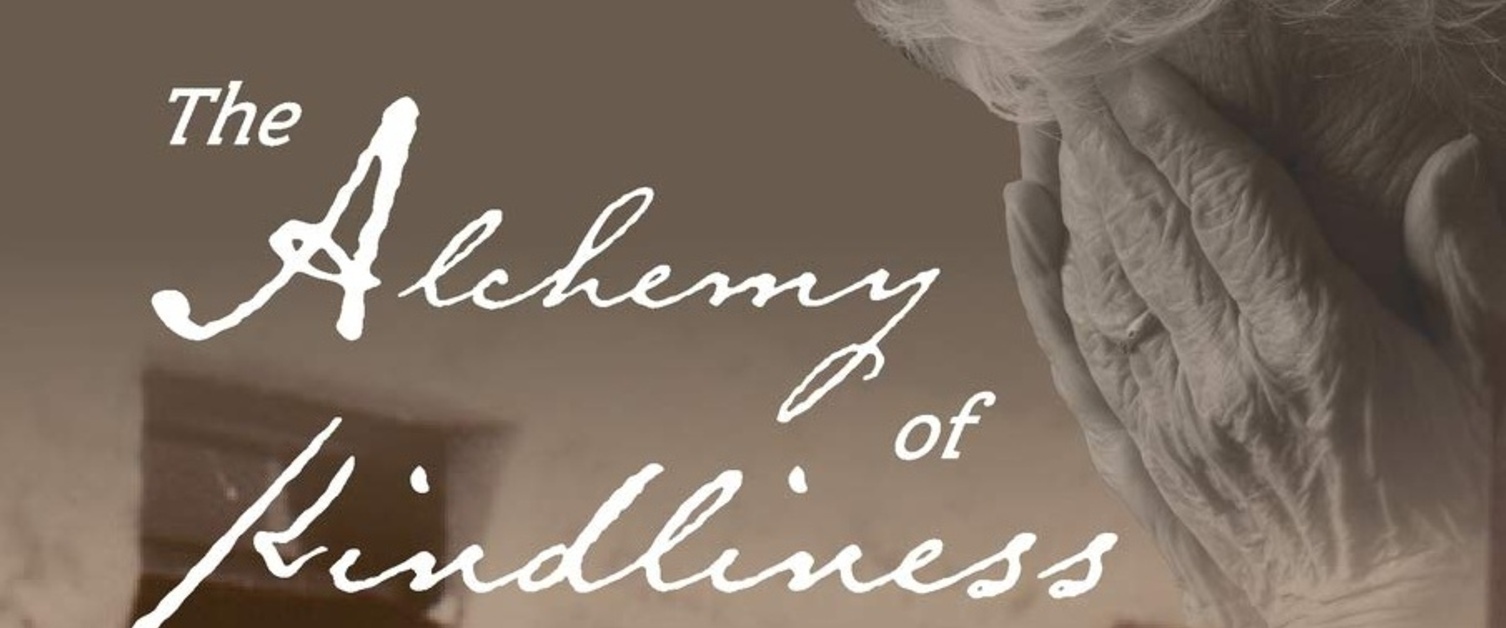 An Anglesey woman who experienced the tragedy of losing a child to suicide has penned a book to help others through their grief.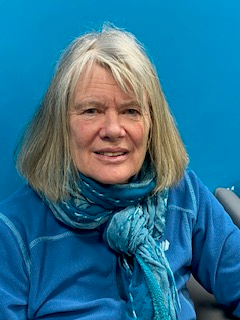 Carol Horne says she hopes her novel, The Alchemy of Kindliness: A Testament, will provide "a safe and ultimately positive insight into the process of healing and recovery for others".
Published by Caernarfon based Herbary Books, the novel details the journey of two women living on Anglesey 50 years apart from each other, who struggle to come to terms with the aftermath of an infanticide and a suicide.
During the unfolding of the two stories, parallels begin to emerge which serve to link both past and present in the two women and their connection with the small farm on Anglesey which they call home.
Carol, who has worked as an Administrator at Ysbyty Gwynedd for the past 20 years, said: "The book represents the fruition of my endeavour to bring forward awareness about mental health issues and the aftermath following personal tragedy; and thus to provide readers who have been touched in some way by similar events with a context in which they might find some support and choices, and know they are not alone.
"Little is written about this aspect of violent death for the survivors – who include family, friends, schools and the whole community. The story, while fictional, is a composite narrative with a basis in historical facts, together with my own recollections and those of many others to whom I spoke in Wales and the Borders over a period of seven years, and who went through a similar tragedy to me around the same time."
"One part of the story focuses on the post-war period and describes the social impacts and feelings across the UK regarding the Polish refugees/immigrants at that time - and the tragic personal repercussions for the young refugee, Annie.
"The other part takes place around the year 2000 or so and is the story of how a mother, Sarah, deals with the suicide of her daughter, and who, over the years, gains many personal insights, learns the meaning of compassion and finally hopefully manages to save her marriage.
Carol will be donating 50% of the royalties from book sales to support Gwynedd & Môn Mind's Applied Suicide Intervention Skills Training programme. and Josh's Lighthouse Project - a not-for-profit project set up in memory of Harlech teenager Josh Llwyd-Hopcroft, who tragically took his own life in 2016.
Although she has been a prolific writer of short stories and poetry all her life, The Alchemy of Kindliness is Carol's first full-length book.
The anticipated release date for the book is March 1st.and it can be pre-ordered as paperback or Kindle on Amazon: https://www.amazon.co.uk/dp/1916339603 and at Waterstones or WH Smith.