Awyr Las: Your Local NHS Charity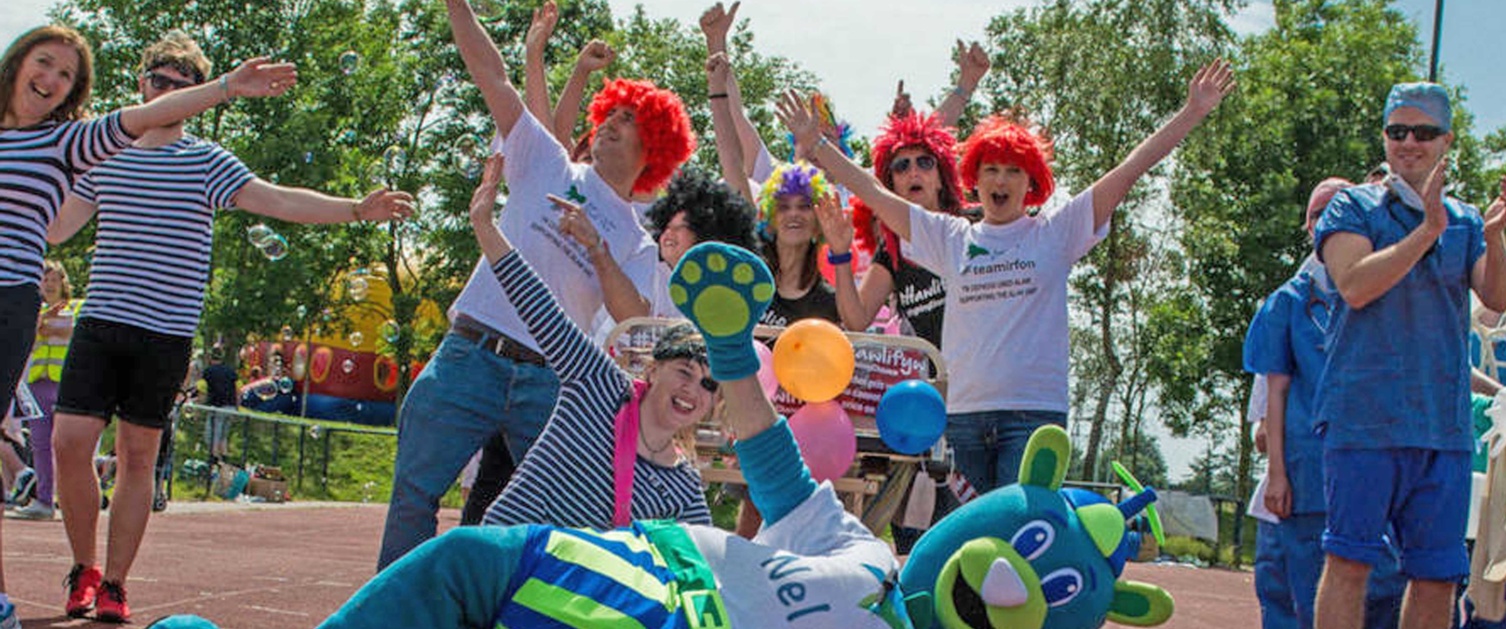 Awyr Las, which means 'Blue Sky' in Welsh, is your local NHS Charity. Awyr Las helps ensure that people across North Wales benefit from better NHS services when they need them the most.
Your support puts smiles on faces and help provide better spaces! Thanks to fantastic people like you, Awyr Las can provide life-changing equipment and services for patients in hospitals and in communities across North Wales. From small things like comfortable chairs for patients in the Emergency Department and attending dialysis, to cutting-edge technology for the cancer, stroke and special care baby units - it all makes a big difference.
Visit Awyr Las' website here to see how you can donate and support us today!