Have your say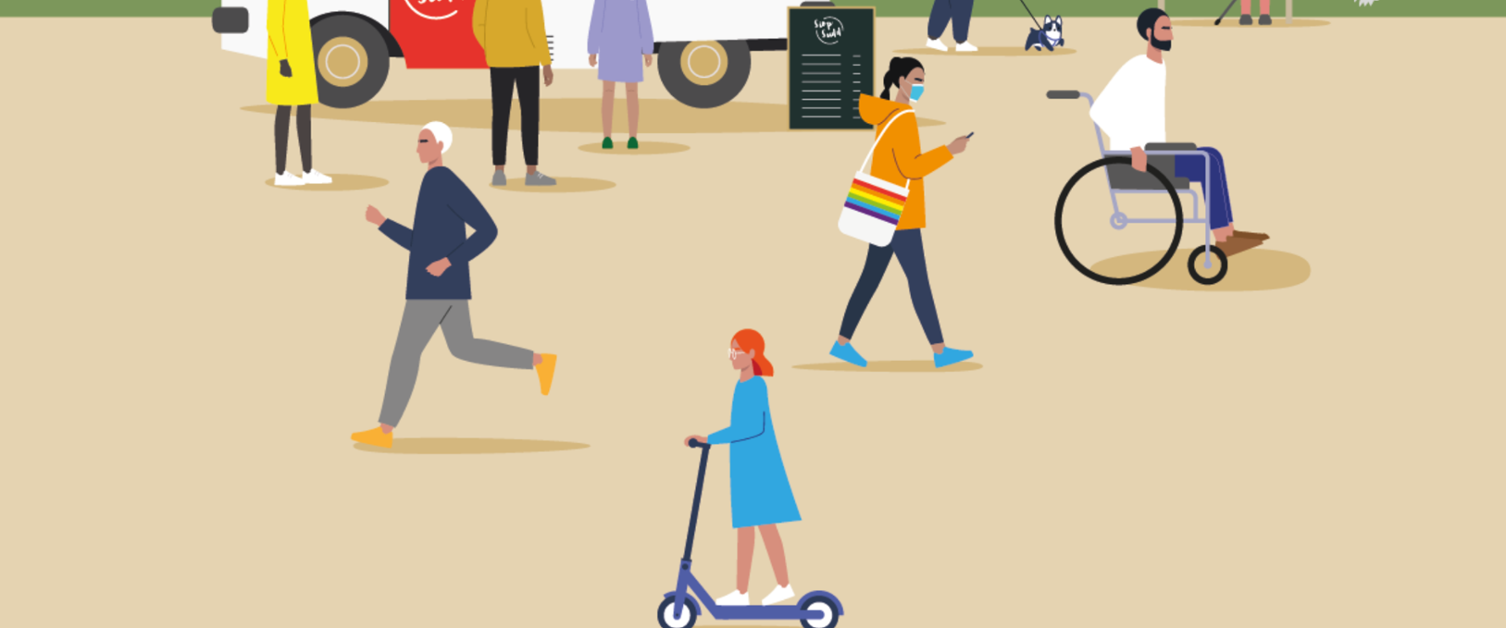 Your views are crucial as we refresh our long-term strategy for the years ahead.
Between the 15 September to 27 October 2021, please help us to shape our plan by sharing your experiences and comments on our goals and priorities. Find out more information by reading the plan on our website and have your say by:
We will publish a summary of your feedback, and show how we have taken your views into account. Information is also available through the Wakelet platform in a read out loud text and other languages.
Easy read and BSL information will be uploaded soon, in the meantime if you would like information in an accessible format or have any other questions please send an email.