About MMR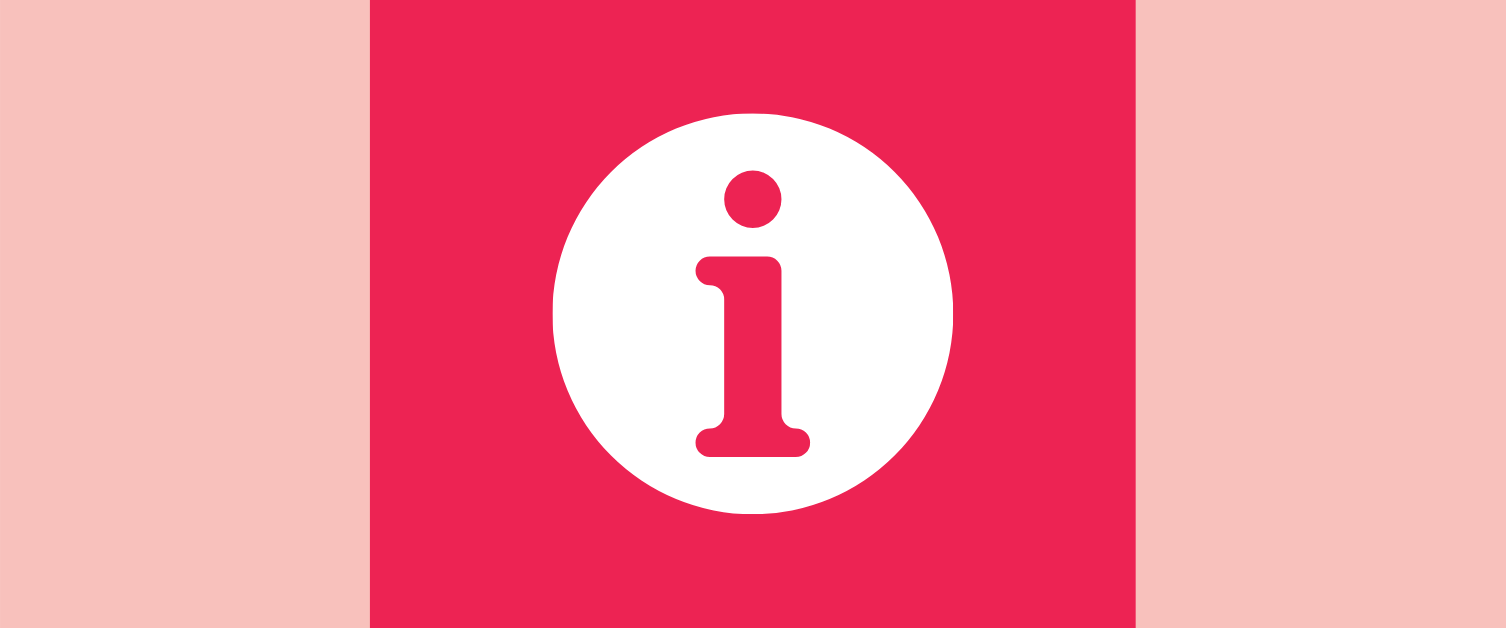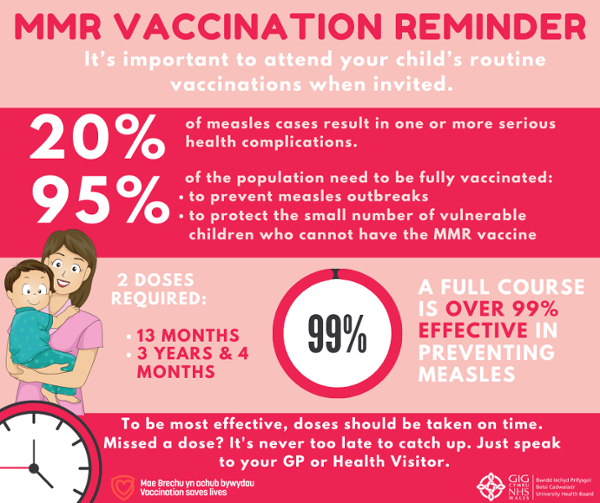 The MMR vaccine is a safe and effective combined vaccine that protects against Measles, Mumps and Rubella in a single injection, which means that fewer vaccination appointments are required. A full course (two doses) is required for full protection, which can prevent over 99% of measles cases.
Measles
Measles is a highly contagious illness that can cause serious health problems; around 20% of cases can experience one or more complications.
Before the introduction of the measles vaccine in 1968, around 100 children in England and Wales died each year from the disease. Anyone can get measles if they have not been vaccinated or have not had it before, although it is most common in young children.
Due to the success of the vaccination programme, measles cases and associated deaths are fortunately now rare.
Protect your family and your community
A large proportion of the population (over 95%) need to be fully vaccinated in order to prevent measles outbreaks within the community. This also protects the small number of vulnerable children who cannot have the MMR vaccine, such as those who have certain health conditions or are on certain medications. Your GP will advise on this.
Vaccinate on time
It is important that the MMR vaccine is given on time for the best protection. The 1st dose should be given to your child at 12 months old, the 2nd at 3 years & 4 months old. However, you can still catch-up if you miss any doses. Anyone born after 1970, including people moving to the UK, can have a free MMR vaccine.
Missed a dose?
If you think that you or your child have missed an MMR vaccine, contact your GP or Health Visitor for advice. If in doubt, go ahead and have it. Even if you have had it before, it will not harm you to have an additional course of the vaccination.