What to pack in your hospital bag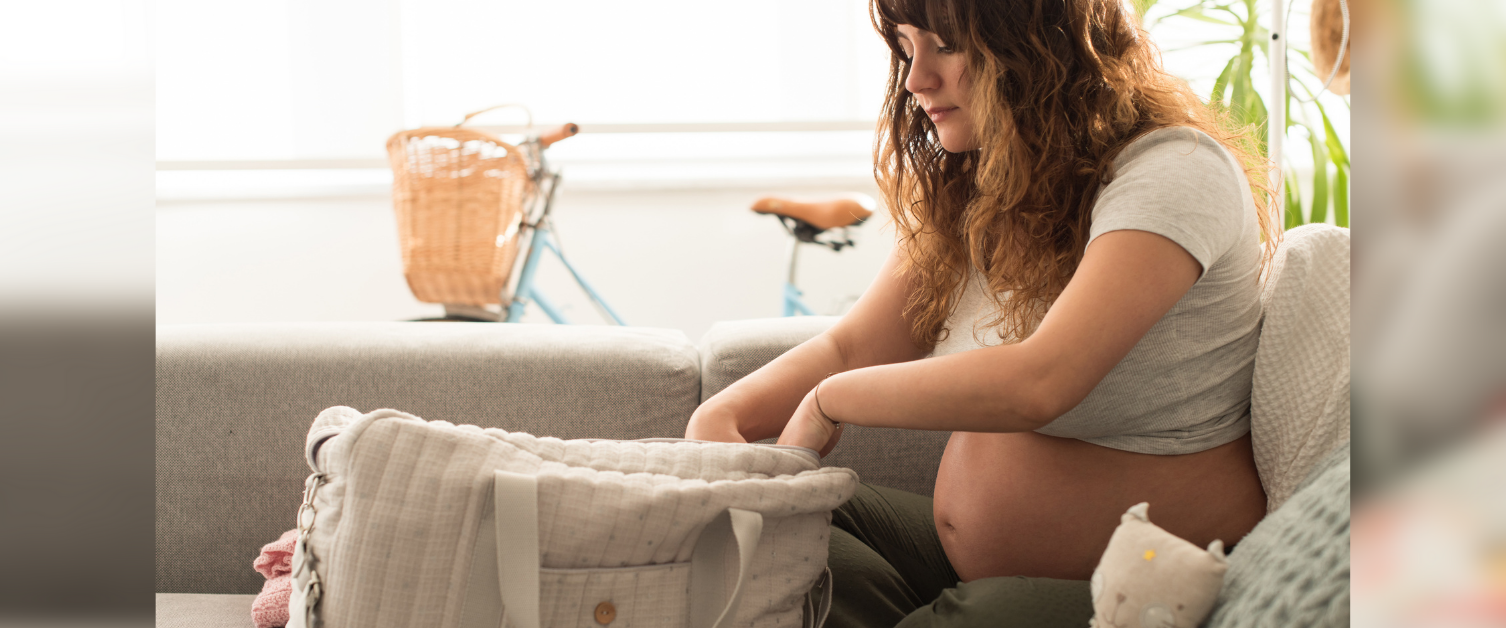 Babies can come sooner than expected. It's a good idea to get your hospital bag packed with essentials for you and your baby a few weeks before your due date.
If you are planning to give birth at home, discuss your plans and what you need to prepare with your midwife.
Visit the NHS 111 Wales website for a useful hospital bag checklist: