Safeguarding Midwives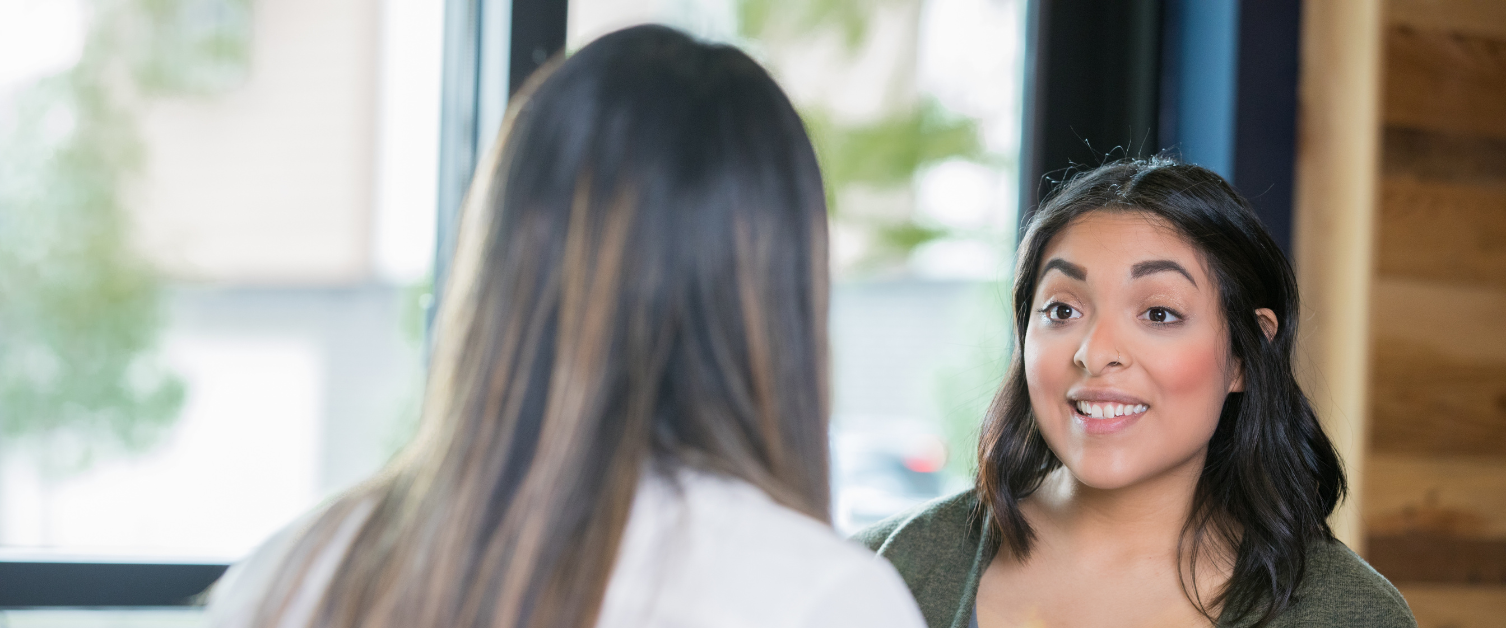 We have a team of Safeguarding Midwives who are a point of contact for advice, guidance and support for the midwifery team and other professionals. Our team provide dedicated support to the midwifery team, by providing training and safeguarding supervision, so that the staff have the necessary skills and information to advocate, and provide support for our most vulnerable families throughout the pregnancy journey, and into those early days during the postnatal period.
The community and hospital midwifery teams can offer direct support to our vulnerable women and families by referring to Children's Social Care for additional support and protection where needed, and to other services, such as domestic abuse services, Flying Start Teams and mental health services.
If a referral to Children's Social Care needs to be made for an unborn baby, it is usual practice to communicate to the mother/parents that a referral is being made. Exceptions to this would be if the member of staff considers that this might put anyone at any additional risk.
All our staff have a duty to cooperate with Children's Social Care and the Police when they are undertaking a Child Protection Enquiry or investigating a serious crime. This includes the sharing of information about relevant past contact and involvement as well as the outcome of formal Child Protection assessments.
Please contact your midwife if you would like further information or have any concerns.