Returning to Work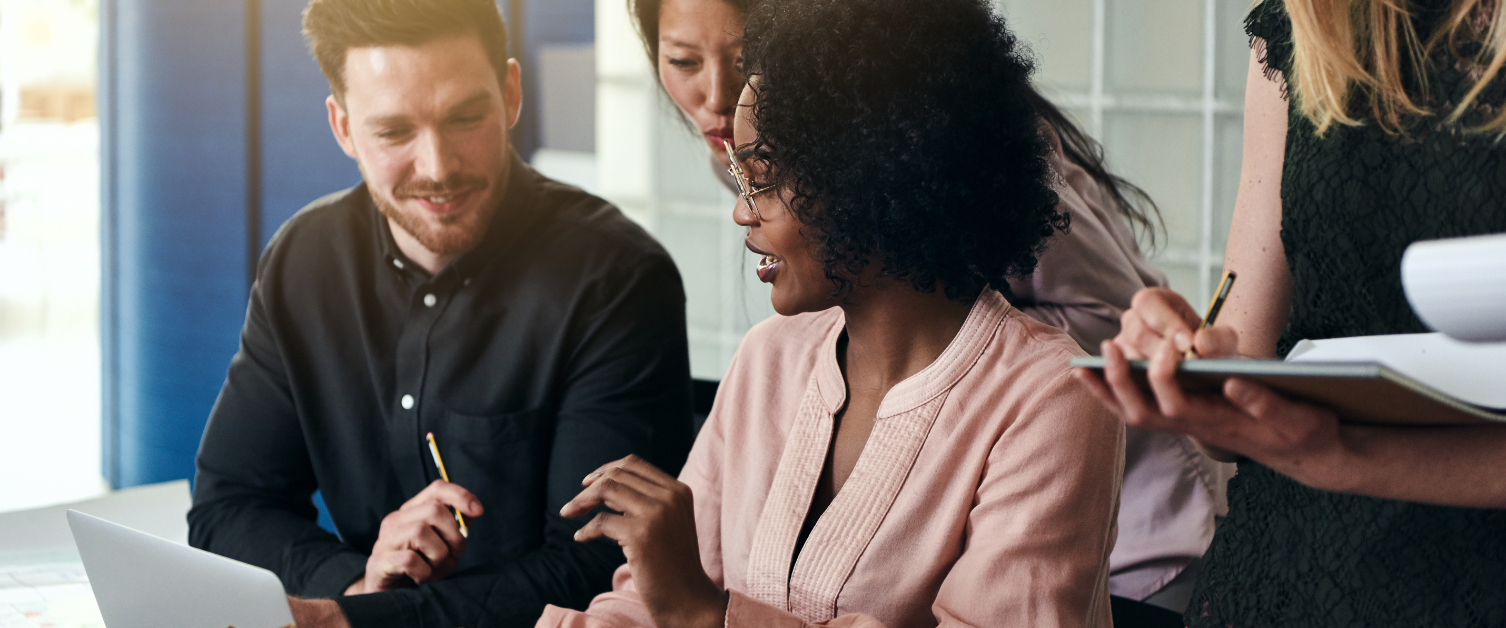 Many mothers choose to continue to breastfeed after returning to work as it's a great way of maintaining a close bond with their baby at a time of separation, whilst also continuing to significantly protect their own and their baby's health.
Your return to work might be the first time you have been away from your baby for a long period of time, and many mothers quite naturally find this a worrying time. Continuing to breastfeed after returning to work is a great way of reconnecting with your baby after a busy working day. Special breastfeeding cuddles after work may help you both adjust to this new chapter in your lives.
This booklet aims to provide you with guidance and support to help you plan what's best for you and your baby. Give yourself time to consider your own personal situation, explore the options that are available for you and remember, discussing this with your Health Visitor or a Breastfeeding Peer Supporter can be really helpful too.
Planning your return to work
When you're ready to start planning your return to work, it's a good idea to speak to your employer about your decision to continue breastfeeding.
If childcare facilities are close to work, it may be possible to arrange your breaks so you can pop out to feed your baby, or your baby could be brought to your workplace for a feed.
You may decide to provide expressed milk for your nursery or childminder, or express milk at work, refrigerate it and then transport it in a sterilised container in a cool bag. Your workplace is legally required to provide suitable facilities for you to rest while you are breastfeeding or expressing. They should provide a room where you can express milk and a fridge where you can store your milk.
If you express milk during the day when you're at work, you will still be able to breastfeed when you and your baby are home together. Your body will soon adjust.
From around six months a baby can happily transition to a cup or beaker, it's part of a baby's normal development, so there's no need to introduce a bottle!
Making your employer aware of your intentions will give them time to prepare an appropriate area that meets your needs, making sure that you will be able to breastfeed or express milk in a hygienic and private environment.
Find out more information about maternity rights and breastfeeding on returning to work via the Maternity Action website.
Expressing milk
You can express milk by hand, using a manual or an electric breast pump. It's a good idea to speak and learn from other mums, your Health Visitor and Breastfeeding Peer Supporters.
Some mothers start expressing earlier with an aim of building up a store of expressed milk in the freezer. Some mothers prefer their baby to have formula in the childcare setting but breastfeed as normal at home. It is your decision. If you are planning on expressing milk for your baby whilst in work, start practicing about 1-2 weeks before you return to work. Find out more information about expressing milk.
Feeding baby while you are apart
How your baby is fed while you are apart will depend on how old your baby is when you return to work and how long the periods of separation are likely to be.
It can be helpful for another family member to be involved in the process of introducing another method of feeding as baby may become upset or confused when mum tries to do this.
Breast milk should be stored in a fridge and transported in a cool bag with frozen packs.
Breast milk can be stored in a cool bag with an ice block for
about 6 hours.
Breast milk can be stored in a fridge for up to five days at 4
degrees centigrade or lower.
Breast milk can be stored for up to six months in a freezer. Label with the date that milk was expressed.
Defrost breast milk in the fridge and once thawed, use straight away.
Breast milk should not be re-frozen.
Planning ahead
Discuss your plans with your Health Visitor and other breastfeeding mothers who have returned to work and continued to breastfeed. Ask them for their tips.
Practice expressing before going back to work.
Discuss with your employer about flexible working arrangements to help you return to work and continue breastfeeding.
Contact your Local Authority Family Information Services or DEWIS for a list of all available childminders and nursery settings in your area.
Before you return to work, trial-run your baby care arrangements for a few hours each time.
Continuing to breastfeed after you return to work will help you and your baby:
Unwind together after a busy day at work/nursery/childcare.
Reconnect at the end of a period of separation
Adjust to this new and unfamiliar stage in your lives.
Benefit from the many advantages of breastfeeding and lactation.
Information for employers
Information and guidance for employers to help them support employees returning to work from maternity leave can be found on the Health and Safety Executive website.