How family can support a new mum's wellbeing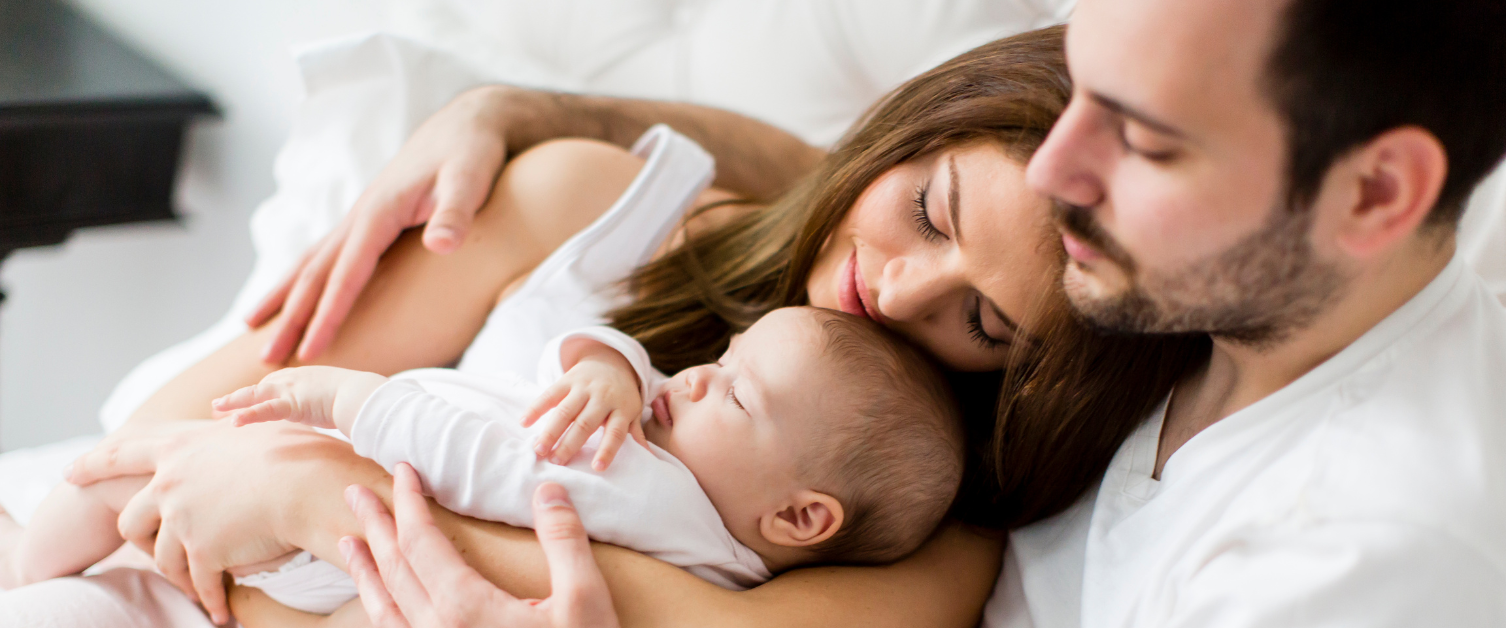 New mums need support, reassurance and someone to listen to them.
Look after the new mother and baby, support mum by doing practical things so she can focus on the baby.
Be ready to listen and be supportive if the new mum is feeling a bit overwhelmed and emotional
Limit visitors - make sure a new mother isn't overwhelmed
Help with baby's care - change nappies, bathing baby and more.
Do the cleaning, cooking and washing
Make sure the new mother gets lots of rest
Hold and cuddle baby when mum needs to rest
Tell the new mother often that she is doing a brilliant job!
Help the mother to get comfortable before starting a feed, bring her drinks and snacks and make sure she has a glass of water to hand, breastfeeding can be thirsty work!