How can grandparents support with breastfeeding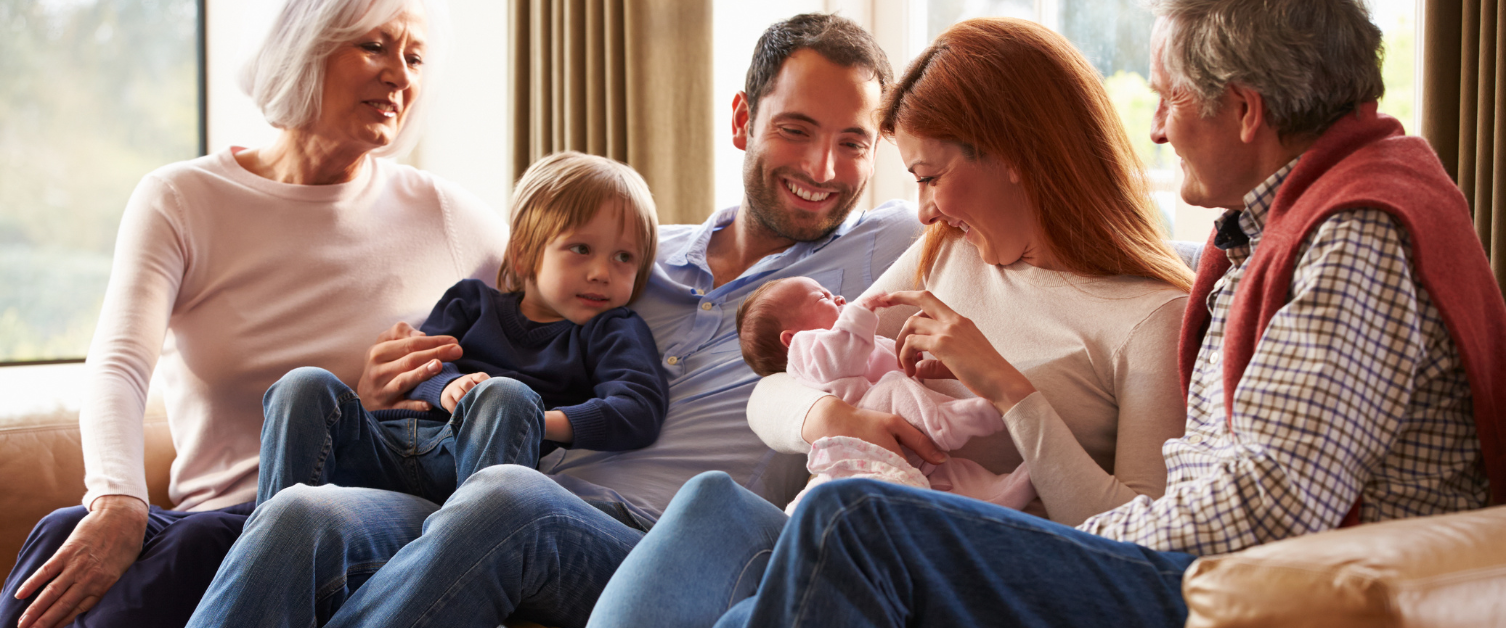 Congratulations, you are going to be a grandparent. Naturally, you want the very best for your new grandchild and want to pass on advice and the benefit of your experience. Many new mothers decide to breastfeed, and you may want to learn more yourself about breastfeeding.
How can you help?
Grandparents have a very important part to play in helping with the new baby:
Changing baby's nappy, bathing baby, winding and settling baby after feeds.
By doing practical things like cleaning, cooking, washing, shopping. Just making a cup of tea or holding baby while mum has a bath, will go a long way.
Looking after any older children is often helpful too.
Most of all, providing lots of support and encouragement.
Find out more information about supporting your family with breastfeeding.
If you have any concerns about baby's breastfeeding, rather than suggesting a baby is given formula milk, encourage the new parents to ask a midwife or health visitor for help or seek support from trained Breastfeeding Peer Supporter.