Breastfeeding booklets and other helpful information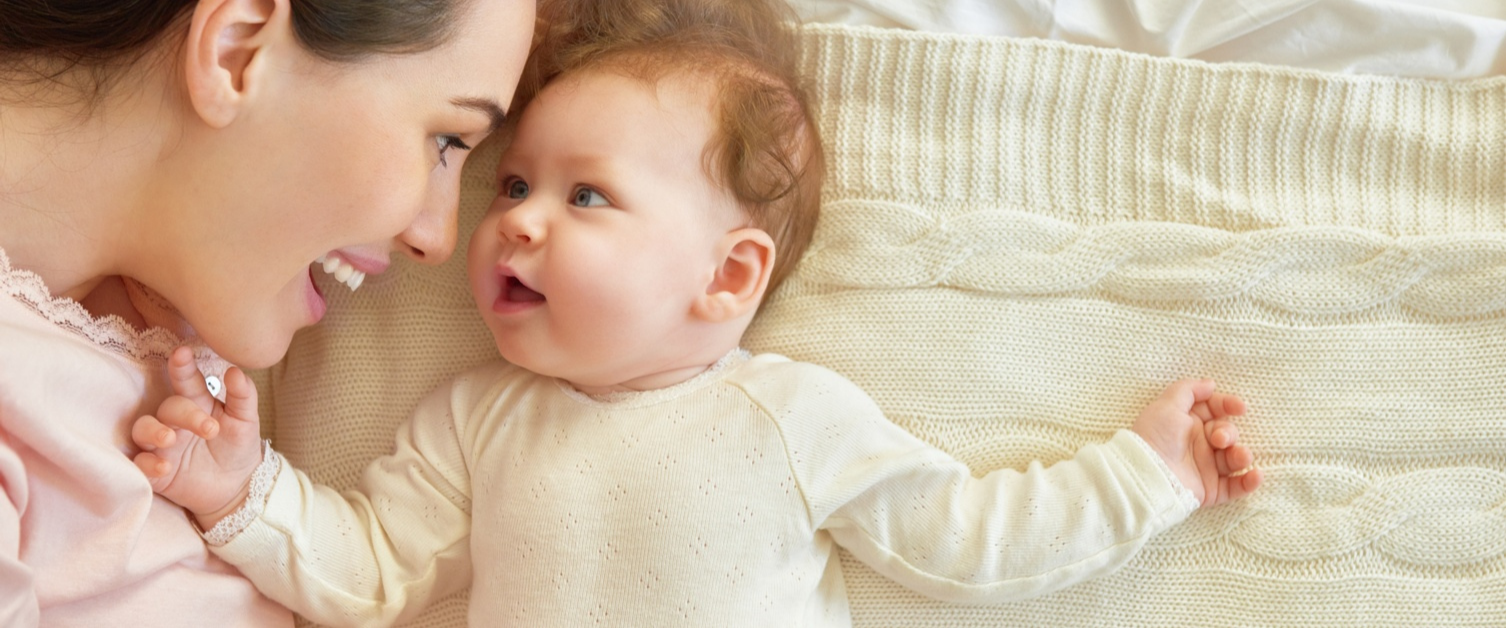 Preparing for breastfeeding
Our website has useful information to help support you decide how you want to feed your baby.
We also recommend that you speak to you midwife as they can tell you about local antenatal classes. These classes can provide you with more information about breastfeeding and give you the opportunity to meet other mums expecting a baby at the same time as you.
You might want to download the award winning Baby buddy app. This app allows you to create your own digital buddy who can support you throughout your pregnancy and during the first six months of parenthood.
Nurture the Future
Congratulations on the birth of your new baby! The early days of being a mum can be tricky as you and your baby are getting over the birth. Most mothers who have breastfed will tell you that learning how to breastfeed can take a while, so give yourself time.
Useful information and resources
Further information about breastfeeding from trusted sources.
Need help or support with breastfeeding?
Find out where you can get support, advice and information about breastfeeding.