Breastfeeding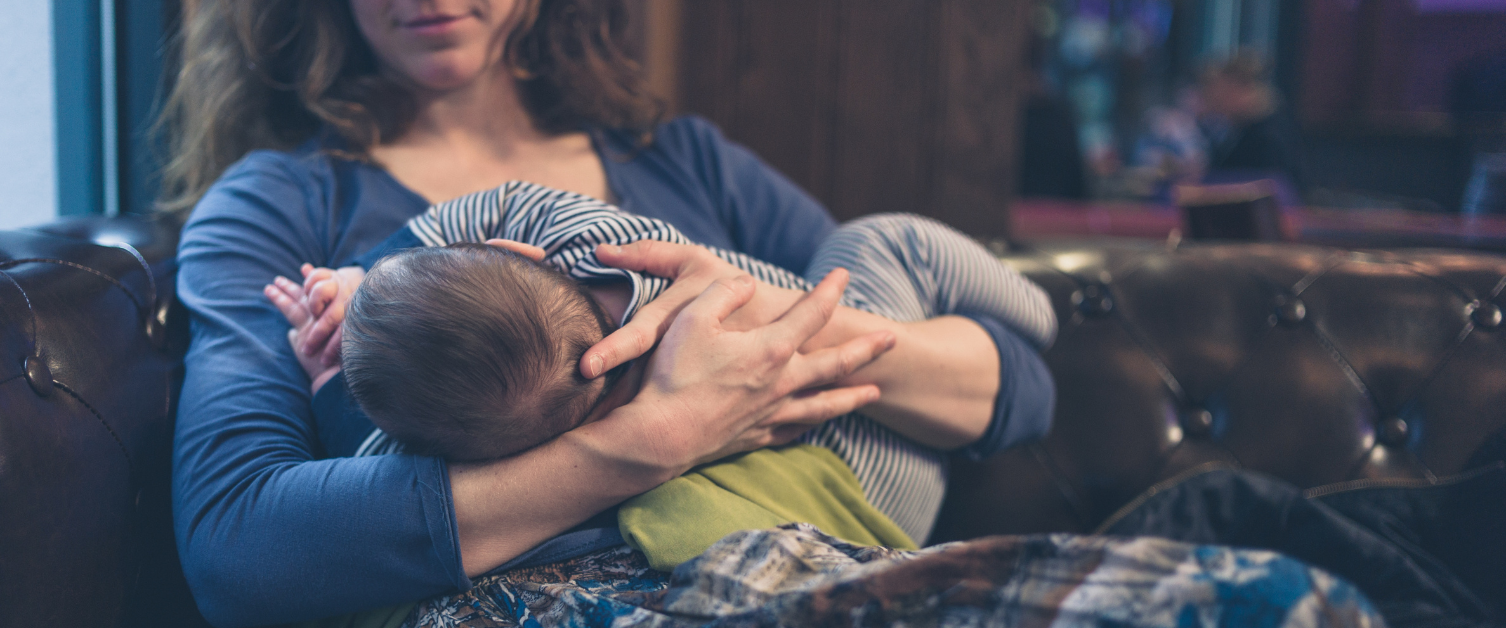 This page is under development
How you feed your baby is one of the most important decisions that you will make as a new parent. These webpages have been developed to provide you with all the information you may need to make an informed decision about feeding your baby and who can support you with that decision.
National Breastfeeding helpline
You can talk to a trained Breastfeeding Counsellor
9:30 am - 9:30pm on 0300 100 0212
(Welsh language version is also available.)
Virtual Antenatal Session
Designed by our Infant Feeding Coordinator to help you prepare for your baby whilst you are at home. "Let's talk about feeding babies"!