iCAN: Digital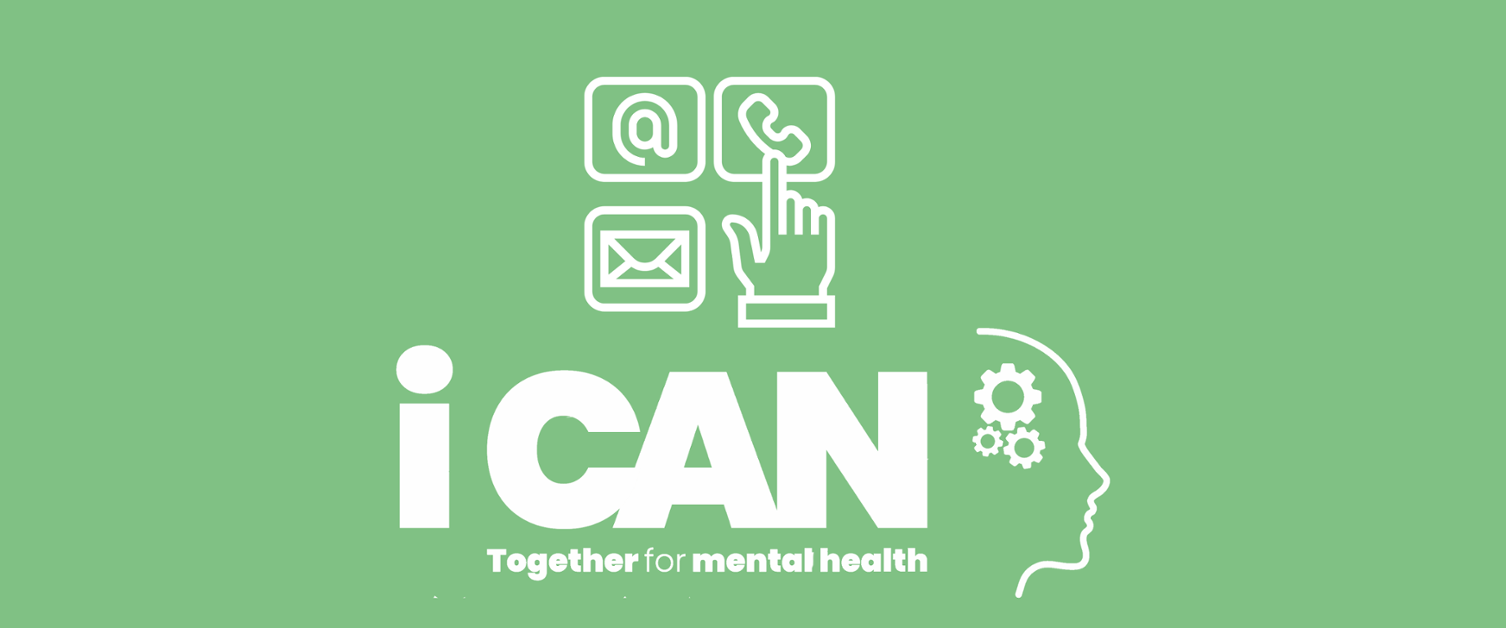 Digital ICAN Affiliated Hub
Tan Y Maen, one of our ICAN affiliated hubs, is offering digital support during these unprecedented times. We have worked to ensure our support is available when and where you need it.
You can access a range of Online Support and App-based support, as well as our regular sessions on Zoom, either or live or recorded.
We can also loan the use of tablet devices for users who need additional support or guidance to access these services digitally.
Online support:
Creative writing
Art & Craft
Fun Fit
Mindfulness
Anxiety management, depression and self-esteem
Zoom sessions
Parabl Talking Therapies - CCBT
Life after Loss - Post-COVID 19 Support
Supportive Apps
Here you can browse a range of apps and online services to improve your mental health and emotional well-being