Darren Nesbitt, Wrexham Maelor Hospital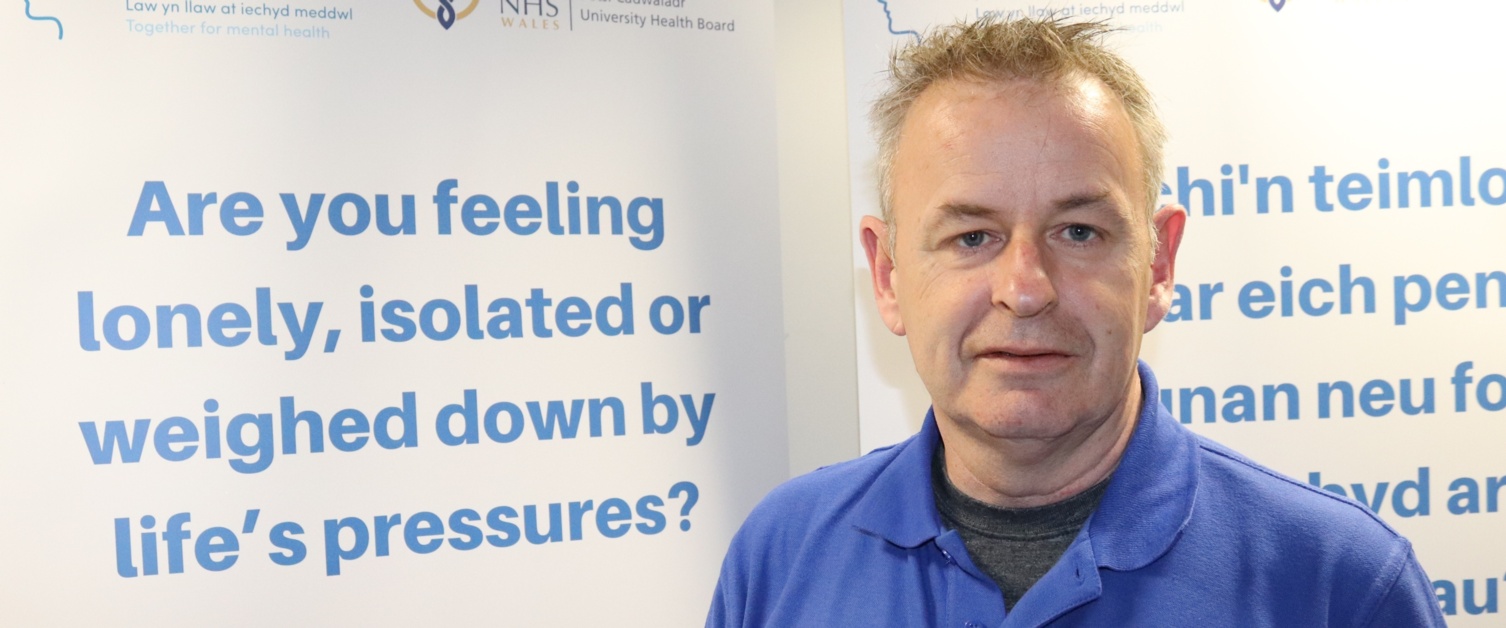 Darren Nesbitt from Wrexham says he became a volunteer to give something back to staff at the Emergency Department at the Maelor Hospital who supported him when he was in the grip of drug and alcohol addiction.
Now in recovery, Darren's using his own experiences to support others during their darkest days.
He said: "I became an I CAN volunteer to give something back to my local community. I also wanted to repay a debt to the Emergency Department as a year ago I was a frequent visitor to the Department. At the time I was in active addiction for alcohol and drugs. I felt so lonely and lost and I was in desperate need to talk to someone as I lived alone.
The I CAN Centre would have been a great help to myself in those dark days.
Volunteering has given me the chance to show that I am a useful contributor to society and I'm able to put my skills and experience to good use. It also offers me training, social opportunities and the chance to make new friends."