Students Vaccinations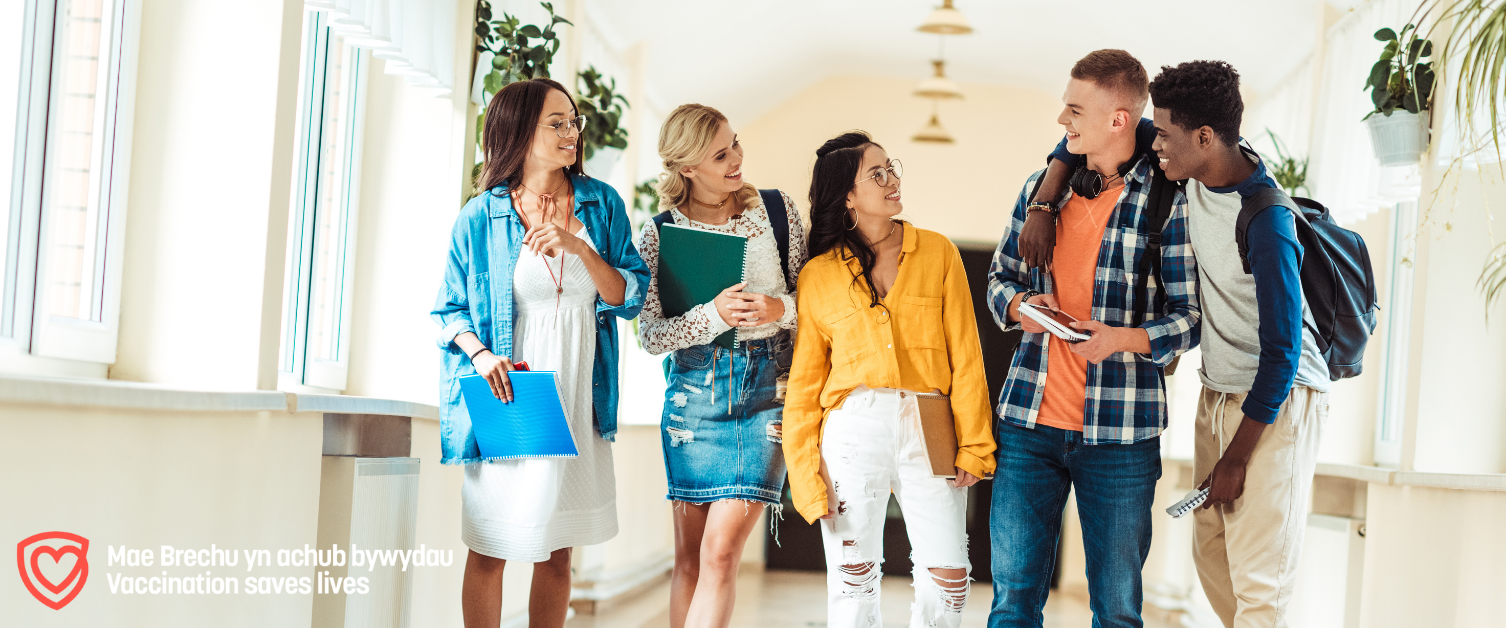 It is important that you are up to date with all vaccinations before starting university as you will be meeting, mixing and living with lots of new people. Universities can be hot spots for measles, mumps, and meningococcal disease as well as COVID-19 as they present the perfect opportunity for infections to spread.
Vaccination checklist for students
Before leaving for university
Two doses of MMR vaccine
One dose of MenACWY (up to 25th birthday)
Two doses of COVID-19 vaccine (16 and 17 first dose with second pending)
Two doses of HPV vaccination (for female students up to 25 years of age, male students who are MSM can have the HPV vaccine up to 45 years of age at STD clinics)
Know how to seek medical advice
Once you have arrived at university
Register with a GP as soon as you can – don't wait until you have a problem
Arrange with your GP to catch up on any vaccines you have missed (COVID-19 may be given in walk in centres)
To find out if your vaccinations are up to date please contact your GP surgery. More information about student vaccinations can be found on the Public Health Wales website.