Our Commitment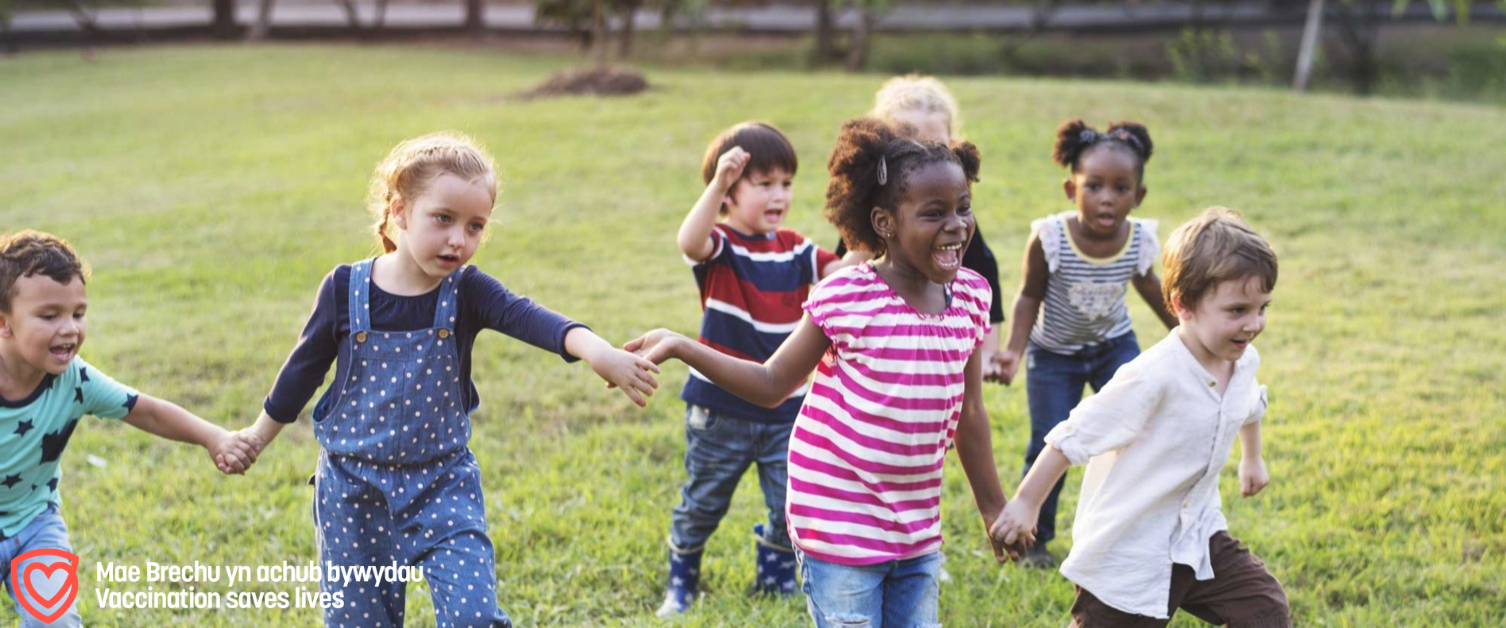 BCUHB is committed to protecting and improving the health of communities in North Wales through helping everyone who should have a vaccine to have it, at the right time.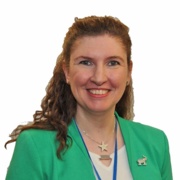 "Immunisations are one of our most cost effective public health interventions – they help keep us healthy, and can save lives. The Health Board and our partners in Primary Care offer a range of vaccination programmes across the whole life course that help to prevent a number of different diseases, many of which can be very harmful to our health.
It is therefore important that we support as many eligible people as possible to be vaccinated in order to protect their own health and wellbeing, and also that of their families and communities. Our Strategic Immunisation Plan outlines how we will continue to improve our vaccination rates and reduce variation where it exists, with a particular focus on MMR and flu.
I encourage everyone to have their vaccines when they're offered, as this gives the best protection. However, don't worry if you think you might have missed a vaccination. Ask your GP Practice or Health Visitor as you can always catch up."
Teresa Owen, Executive Director of Public Health

Our Strategic Immunisation Plan (2019-22) outlines how we aim to improve uptake for key vaccinations across the life course. In order to have the greatest positive impact, we will focus our efforts on improving uptake of the Measles, Mumps and Rubella (MMR) and Influenza (Flu) vaccines.
This will be achieved by:
Focusing on reducing variation in uptake between different groups and across geographies of North Wales

Sharing learning and further embedding a culture of quality improvement

Strengthening governance arrangements

Improving how we communicate and engage key stakeholders, including the public, on the importance of immunisation and how to access vaccinations

Taking every opportunity to immunise our public, patients and staff
A two page summary of the BCUHB Strategic Immunisation Plan is available here.