Eligible Groups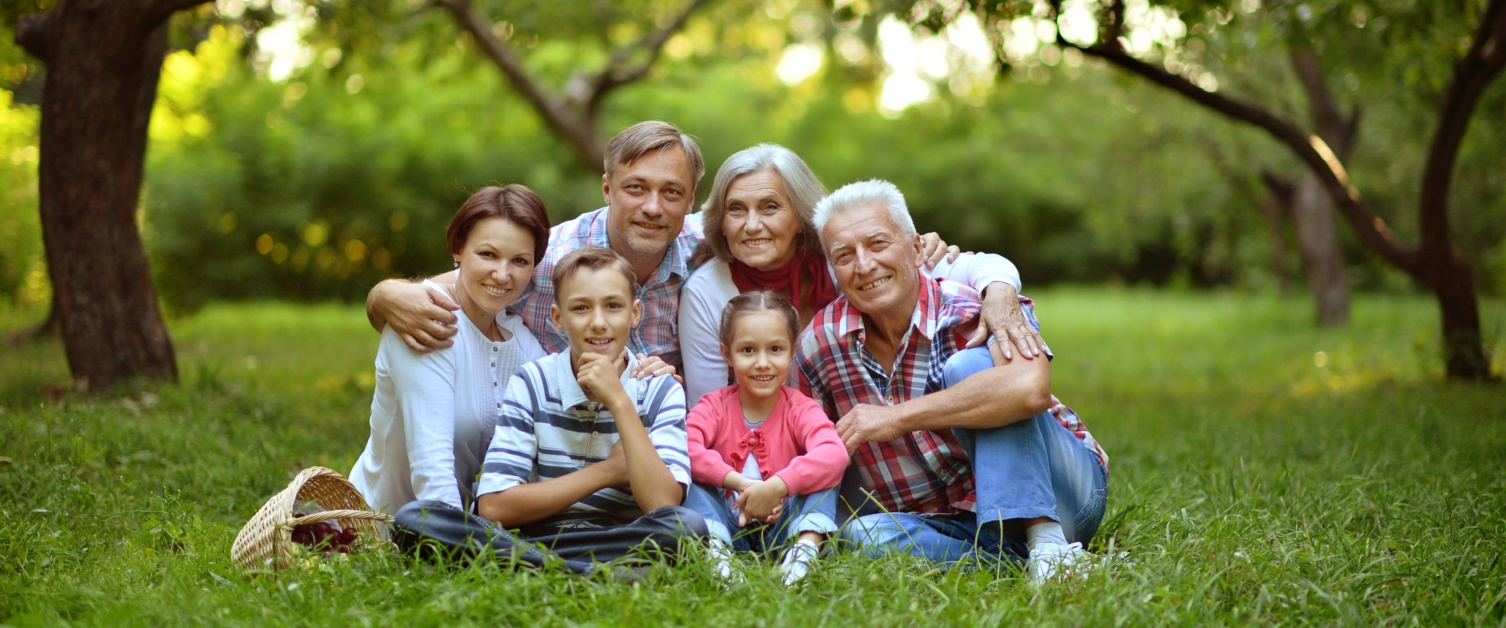 Flu (also known as influenza) can be serious and having a flu vaccination every year is the best way to protect yourself.
Here you will find information on which groups are eligible for the free Flu vaccine, and how to receive it.
Remember, you will be invited for a flu vaccine. However, if you are still unsure about your eligibility or that of a family member, please ask your GP Practice or Community Pharmacy for advice.