Healthy Hearts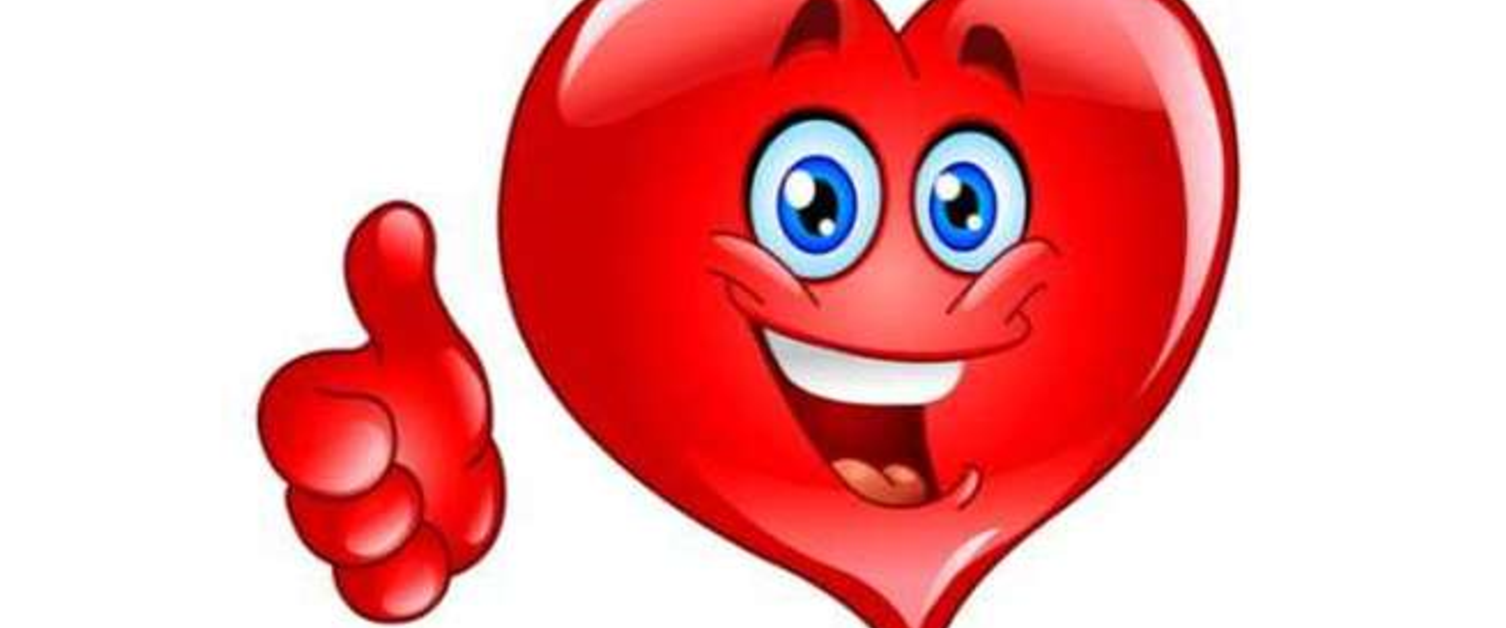 The Healthy Hearts course is an initiative to improve heart health. It is an interactive and informal course run in North Wales by Betsi Cadwaladr University Health Board's Self Care Office.
The course is designed to help you understand your own heart health and how you can look after it. During the course we look at:
How the heart works
The risk factors for Coronary Heart Disease (CHD)
What you can do to reduce your own chances of developing CHD.
The course involves six, two and a half hour sessions over six weeks. Available in community settings across North Wales where possible. An online version is accessible via any internet connected device and includes an introduction session to support your connection.
Course Locations
We offer health and wellbeing courses virtually or in different locations across North Wales.
For more information or to book a place on a course, please contact the Self Care office on 03000 852 280 or e-mail eppcymru.bcuhb@wales.nhs.uk.
Or you can now book your place on one of our health and wellbeing courses online.