Services operating during COVID-19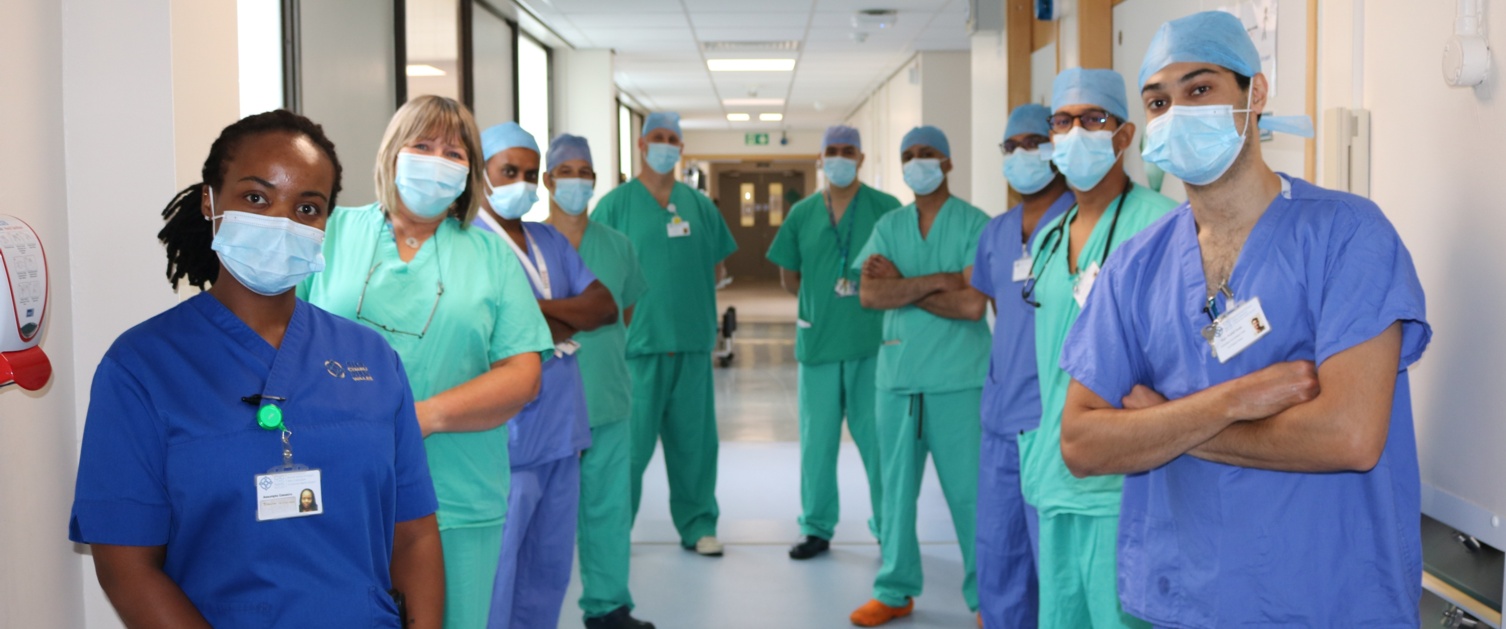 During the COVID-19 pandemic, we are continuing to provide cancer and urgent care and treatments for our patients. To be able to facilitate this work many of our more routine appointments and treatments have been paused or are subject to longer waiting times than previously.
In line with other NHS organisations, we will be scheduling patient's treatment in order of clinical priority. If your appointment changes, or there is a change to the way a service is delivered, we will contact you directly, that maybe be by letter, phone call or where appropriate text messaging, if you have agreed or signed up to that service.
Information about having elective surgery/ procedure at one of our hospitals is available here.