COVID-19 vaccination: online booking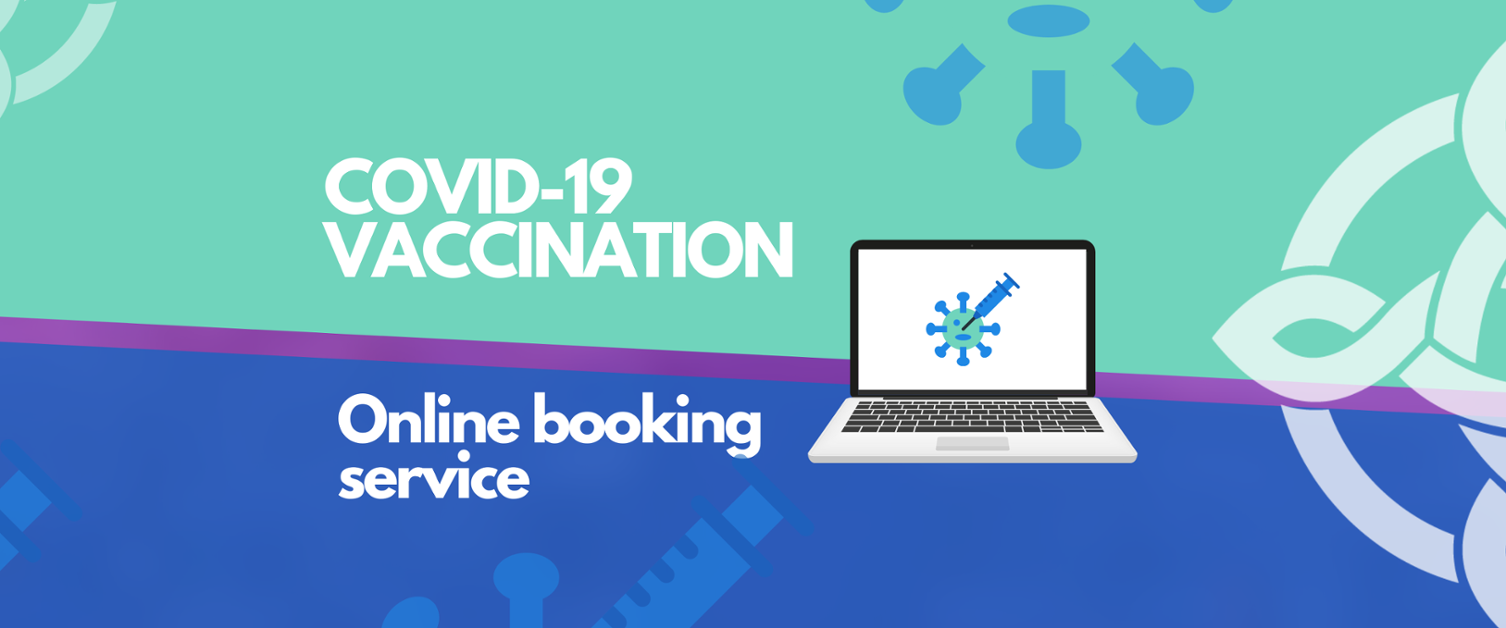 To help us manage demand, please note that we are no longer offering COVID-19 drop in clinics, or online booking for first or second doses.
To book your first or second dose of the COVID-19 vaccination please call our COVID-19 Vaccination Contact Centre on 03000 840004. The lines are open Monday to Friday, 8am to 7pm and Saturday to Sunday, 9am to 2pm. Calls are recorded for training and quality purposes.
There is no need to contact us to book an appointment for your booster vaccine. You will be contacted directly when it is your turn.