COVID-19 Vaccination Eligibility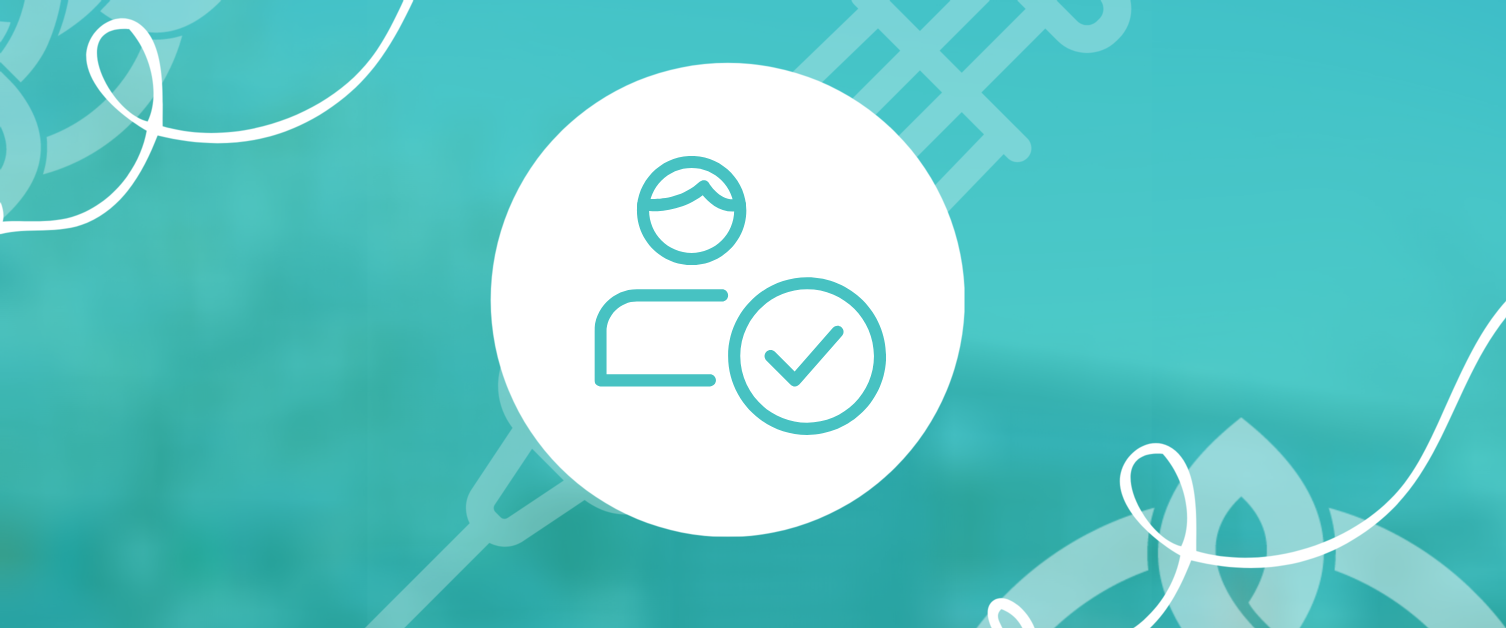 Information about COVID-19 vaccination eligibility for first, second and booster doses.
First and second doses (for those aged 12 and above)
There is a 8 week gap between first and second doses for those below the age of 18.
There is an 8 week gap between first and second doses for those aged 18 years and above.
All those below the age of 18 who are not in at risk groups should receive vaccinations 12 weeks following any COVID-19 infection.
Those aged 18 and above must wait 28 days before any vaccination if they have received a positive COVID-19 test.
Booster vaccinations (for those aged 16 and above)
The booster dose should be offered no sooner than three months (91 days) after completion of the primary course. This also applies to the third dose for immunosuppressed.
Please make sure you are not currently self-isolating, have COVID-19 symptoms or have had a positive COVID-19 test in the last 28 days.
Vaccinating 5 to 11 year olds in clinical risk groups or who are a household contact of someone who is immunosuppressed
We are contacting children with underlying health conditions by telephone to arrange an appointment, there is no need to contact the us.
Children aged 5 to 11 who are living with an immunosuppressed person for the majority of the week, i.e. 4 days in 7 or more are eligible for the vaccine. An appointment can made when we contact the household member who is immunosuppressed, or by completing our online form.
See details about our COVID-19 vaccination drop in clinics across North Wales where you can attend without booking. You can also book an appointment online using our COVID-19 vaccination online booking service.