COVID-19 vaccination information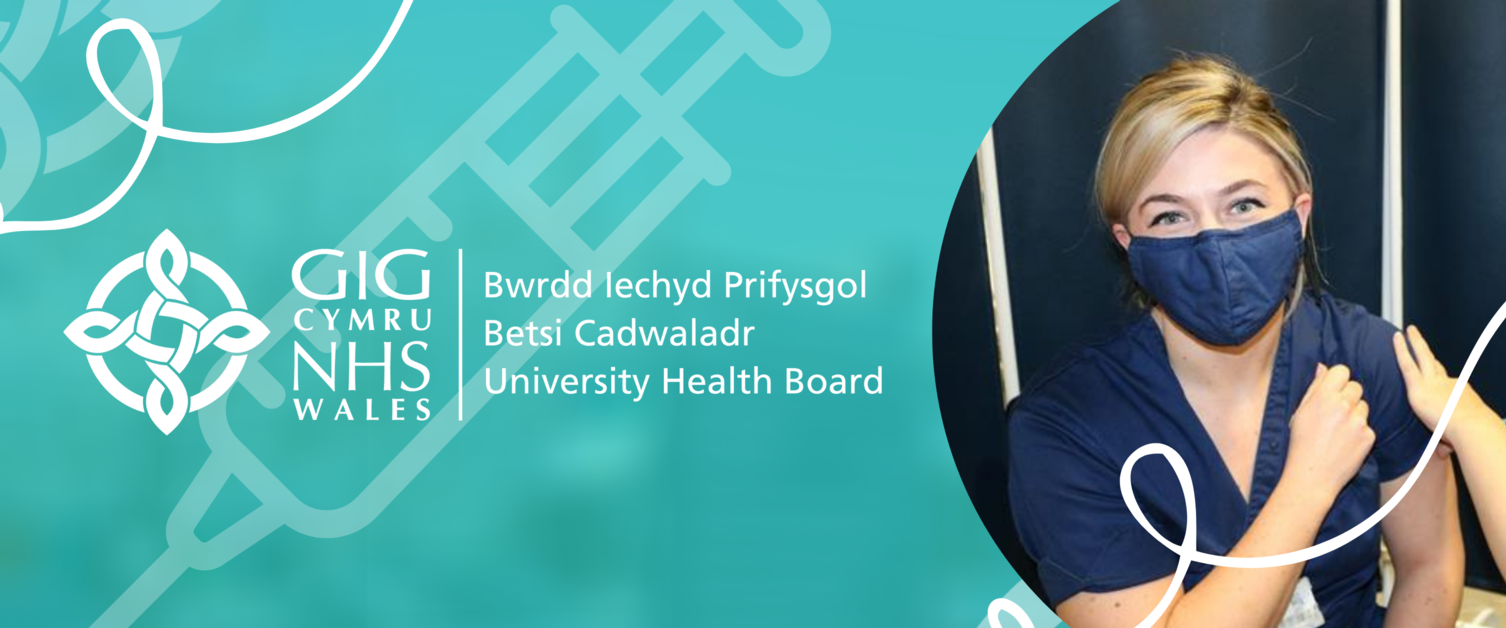 Our COVID-19 Vaccination Programme in North Wales is now underway. People are being invited to vaccination centres and GP practices to receive their vaccine in order of the priority groups identified by the Joint Committee on Vaccination and Immunisation.
We know this can be an anxious time, but we are working very hard to ensure that all those eligible receive their vaccine in turn. Please don't contact the Health Board or your GP practice for an appointment, you will be contacted when it is your turn to be vaccinated.