COVID-19 Vaccination Information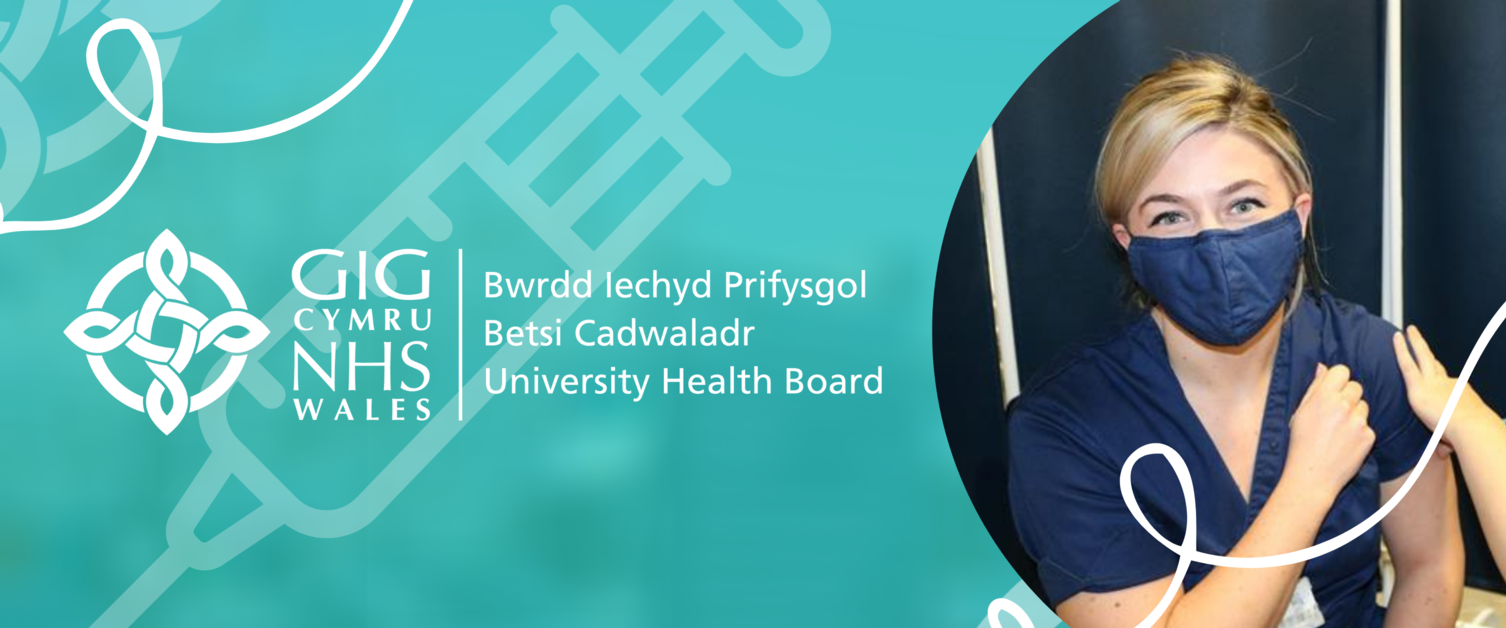 Our phone lines are extremely busy. Please help us to help you by only calling our COVID-19 Vaccination Contact Centre if you have been invited to do so. We continue to ask people to be patient, as we are working as fast as we can with the supply we have.
If you are in priority groups 1-9 (aged 50 or over or are clinically extremely vulnerable) and have not received an appointment, please call the vaccinations booking centre on 03000 840004.
Aged 50 or over and not received an invite?
We have contacted those in Group 1 to 9 inviting them to book an appointment for their COVID-19 vaccination, but we are aware that there are some of you that may not have received an invite, possibly because the contact information that we have for you is incorrect.
Please complete this form that will enable us to update our records, we will then send out an appointment letter.
Information about who we are vaccinating, how to register as an unpaid carer, when to contact the contact centre and more, can be found on the COVID-19 Vaccination FAQs page:
North Wales Vaccination Strategy, updated January 2021