Frequently asked questions specific to care facilities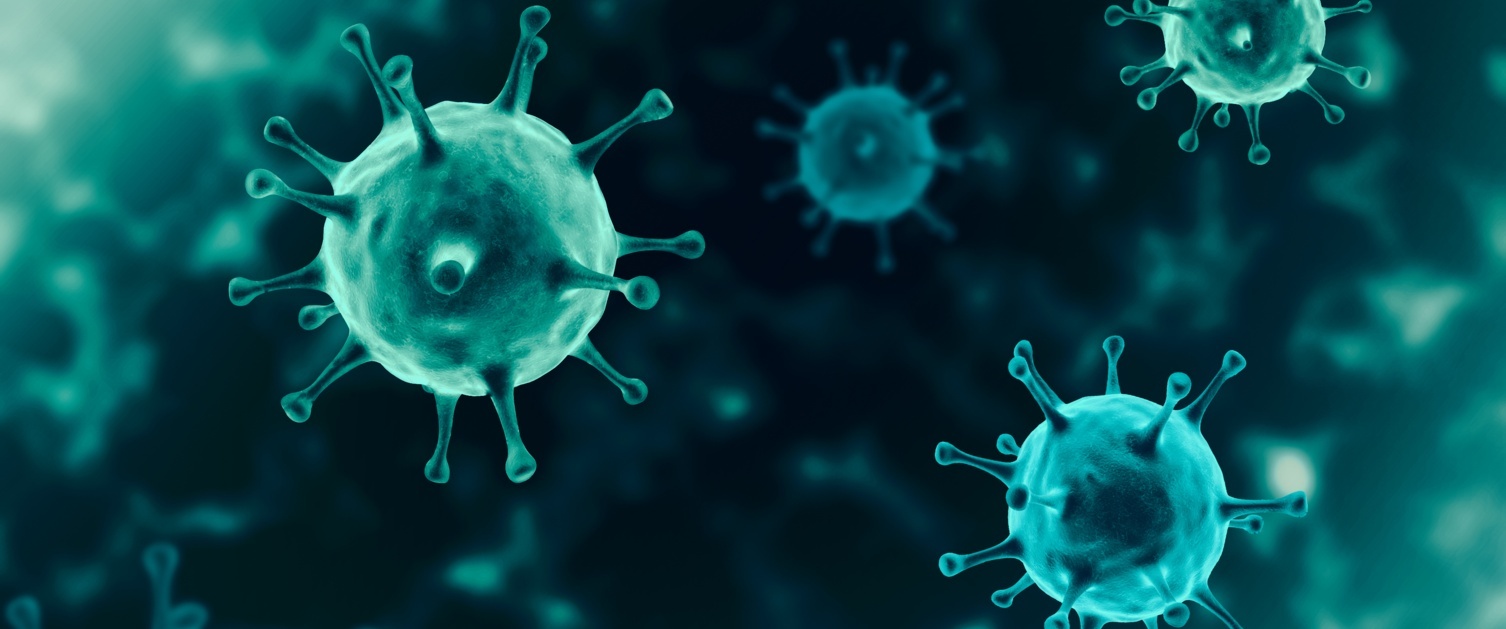 1. What other symptoms (other than 3 COVID-specific symptoms of fever, continuous cough or loss/change of taste and smell) would be considered for a COVID test?
Flu-like symptoms including any or all of, that are not caused or explained by other existing conditions such may be hay fever: myalgia (muscle ache or pain); excessive tiredness; persistent headache; runny nose or blocked nose; persistent sneezing; sore throat and/or hoarseness, shortness of breath or wheezing
Diarrhoea (not related to a pre-existing health condition) and nausea/vomiting

Any new or change in symptoms following a previous negative test
2. Would this test be mandatory for me because I work in a care facility with vulnerable residents?
The test is not mandatory and it is up to each individual to make the decision to request the test, should they commence with any of the above symptoms (question 1), for the reasons explained in question 5.
3. Will the care facility have to close while awaiting test results?
No, the care facility will remain open and WHT will not be required. Should the result return positive or the staff member develops any of the 3 specific COVID symptoms whilst awaiting PCR result then the current procedure for a positive staff member should be instigated immediately
4. If the care home is already red, will this change the date for turning green?
No, this will not affect the date the care home turns green, unless the PCR result is positive or the staff member develops any of the 3 specific COVID symptoms.
5. Why are we introducing this change now?
The change is happening to help find hidden COVID-19 cases in our communities, and drive down the numbers of onward transmissions. Identifying infections which could otherwise go undetected is particularly important as new variants of the virus emerge; lockdown restrictions ease, schools re-open and changes in visiting procedures for care homes are introduced. The more tests are carried out, the easier it will be to spot early clusters of cases and possible virus mutations. This will help with easing restrictions further in the future.
6. How do I book my PCR test?
Book a PCR test via Lighthouse Labs.
7. How will I receive my results?
When you book the test you will be informed how the test result will be provided to you as per usual ways. This is most commonly either a text message, email or a phone call, based on your preference.
8. Do I need to self-isolate while I await my results?
No. You will be required to follow your employer's sickness leave policy and procedures for the symptoms you have, but not COVID-related self-isolation restrictions, as long as you do not have any of the 3 classic COVID symptoms (Fever of 37.8 C or above, cough, change or loss of sense of taste or smell).
No one in the household (or the person taking the test) is required to isolate and can still go to school and work as per normal practice while waiting for the results, unless the symptoms require you to be off work as per your Employer's sickness leave policy and procedure. If the test result comes back positive, then you will need to go home straight away, inform your Manager, and you and your household and identified contacts will need to isolate for 10 days from the date of the positive test.
9. If a staff member is awaiting a COVID test result this would normally exclude them from attending for a planned COVID vaccination. In these circumstances, would this still be the case?
As long as the staff member is not feeling acutely unwell and is still fit for work they can still go for their vaccination.
10. If PCR test result is positive and none of the 3 classic COVID symptoms are evident at this point in time, what would day '0' of the isolation period be?
Isolation (Day 0) should commence from the date of onset of symptoms for which tested if known, or the date of the testing sample if symptom onset not known.