Book a COVID-19 Test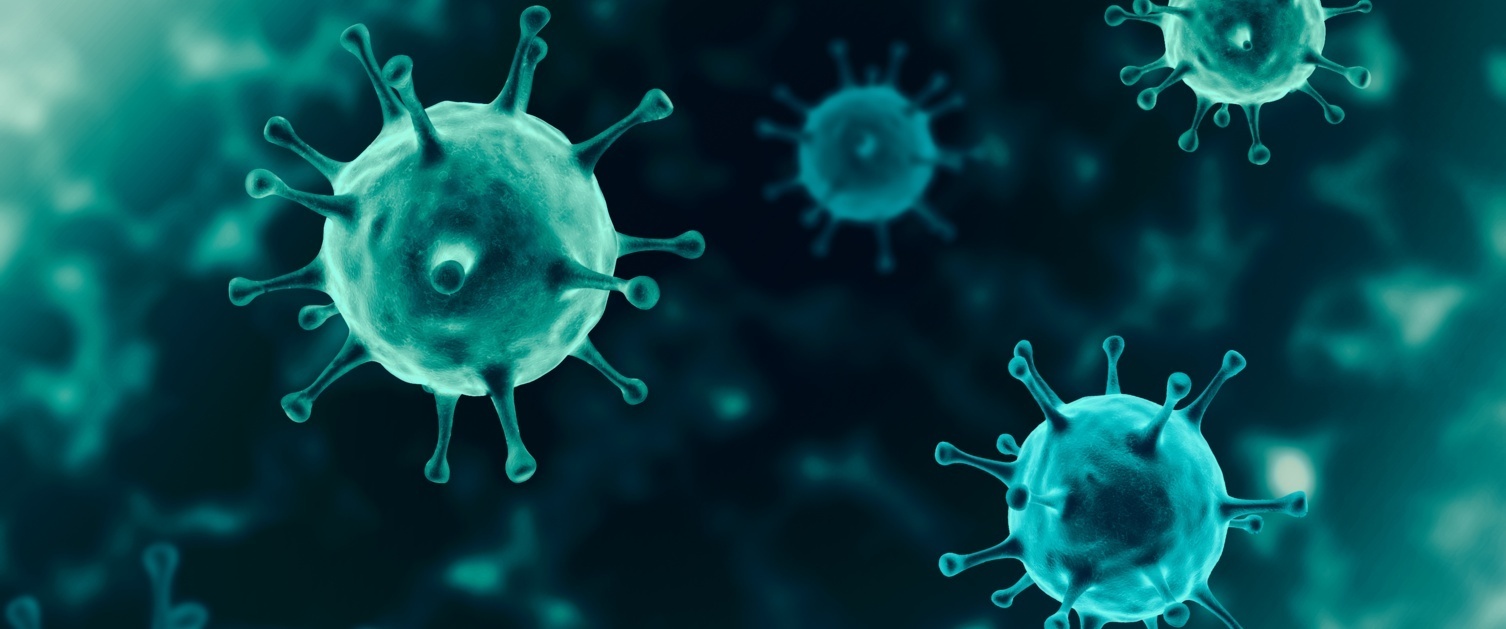 If you are experiencing symptoms of COVID-19 we can offer you access to a number of mobile testing units as well as our mass testing sites. Some of our sites also offer lateral flow self-testing kits collection (LFD).
For further details, please select your nearest testing centre from the lists below.
Book a COVID-19 test at our local testing centres:
LFD collection locations:
Find out more information about pharmacy collect, home delivery, step-by-step guides to self-testing and how to record your results.