COVID-19 research in North Wales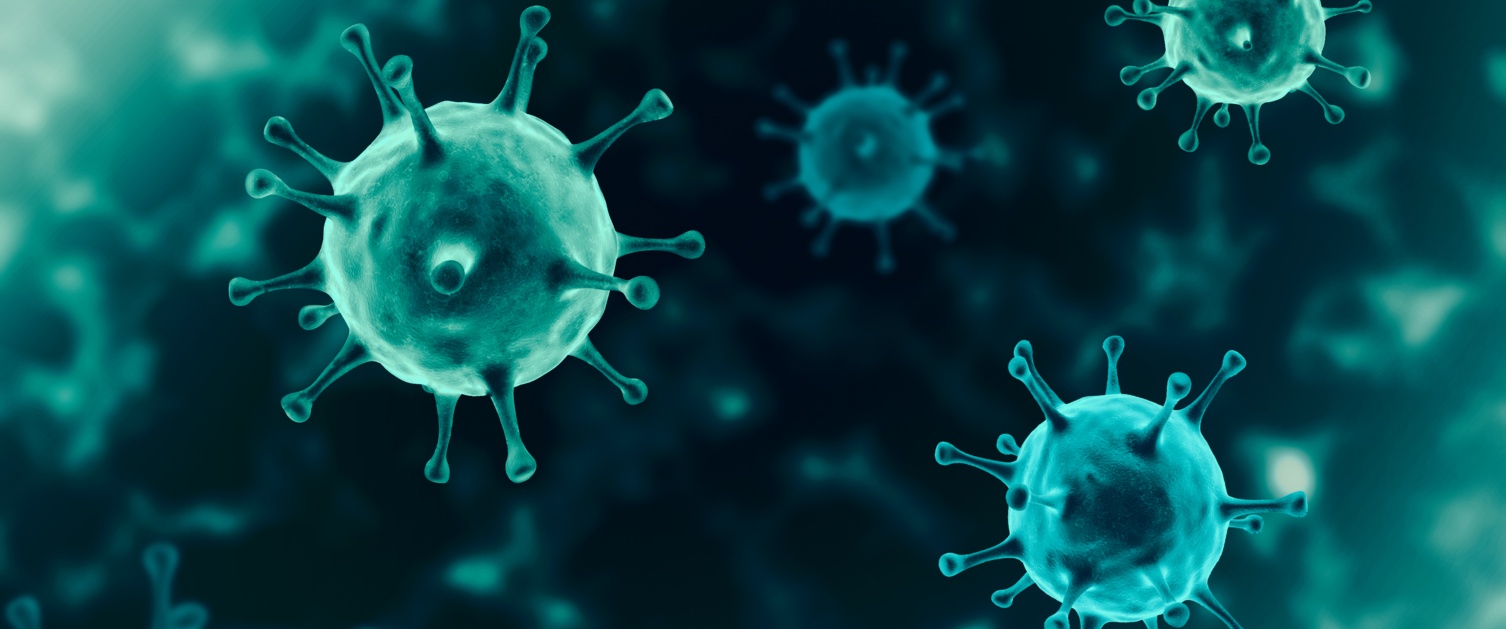 Research is taking place across the UK and globally to help us to understand how to treat this disease and how to protect ourselves from it. There is currently little information concerning the long-term effects of COVID-19, and what the ongoing medical, psychological and rehabilitation needs for this group of patients will be to enable them to make as full a recovery as possible.
Our Research and Development Department here in North Wales is currently recruiting participants to a funded long term research study called PHOSP-COVID. This study is specifically aimed at patients who have been hospitalised with the effects of COVID-19. Our research nurses will be contacting patients who are eligible directly.
The aim is to recruit 10,000 patients across the UK who have been hospitalised with COVID-19. Over the course of a year, clinical assessments will track patients to gain a comprehensive picture of the impact COVID-19 has had on longer-term health outcomes across the UK.
The PHOSP-COVID team will develop trials of new strategies for clinical care, including personalised treatments for groups of patients based on the particular disease characteristics they show as a result of having COVID-19 to improve their long term health. Our researchers and clinicians are working together to understand and improve long-term health outcomes for patients who have been in hospital with confirmed or suspected COVID-19.
There is lots of emphasis in the research community about researching the long-term effects of COVID-19. These studies are prioritised as urgent public health studies (UPH) and as such are prioitised for recruitment in Health Boards and Trusts. It is likely that future grant funding may focus on research into this aspect of COVID-19.