Make a complaint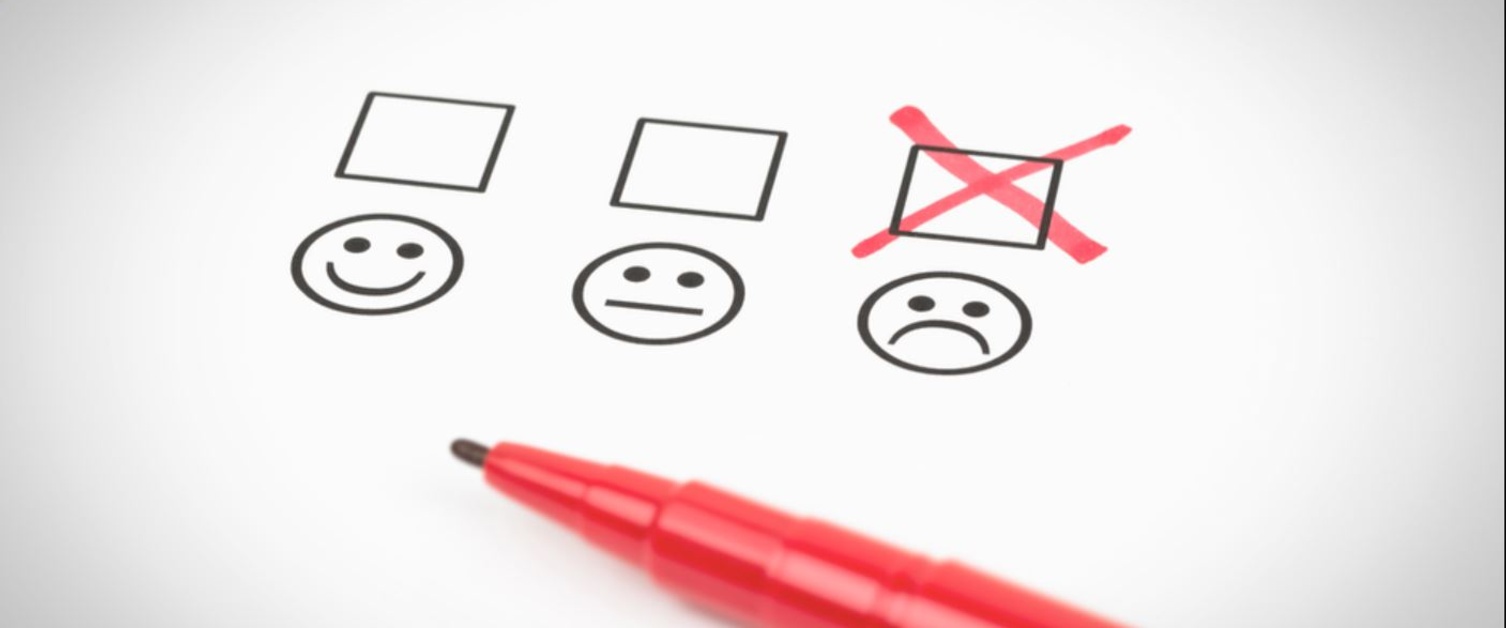 We aim to provide the very best care and treatment. The vast majority of people are happy with the health care that they receive from us, but sometimes things might not go as well as expected. When that happens, we need to find out what went wrong to make things better.
Often, worries and problems can be resolved there and then. If you have concerns about the care or services we provide, please share your feelings and experiences at the time by speaking directly to a staff member on the ward or department such as a Manager or Matron.
If you don't feel comfortable talking to them directly, or if you feel the matter has not been resolved contact the Patient Advice and Liaison Service (PALS). Our dedicated team will raise concerns on your behalf to resolve things quickly.
If you are still not happy, you can make a formal complaint by contacting the Complaints Team, who will ask you to put your concerns down in writing. We can apologise, investigate and try to put things right. We will also learn lessons and improve services where they need to be better.
Contact the Complaints Team
Community Health Council
The Community Health Council's independent advocacy service provides free and confidential support to raise a concern. Find your local Community Health Council by contacting The Board of Community Health Councils in Wales:
Telephone: 02920 235558
Email: enquiries@waleschc.org.uk
Website: www.communityhealthcouncils.org.uk