Special Measures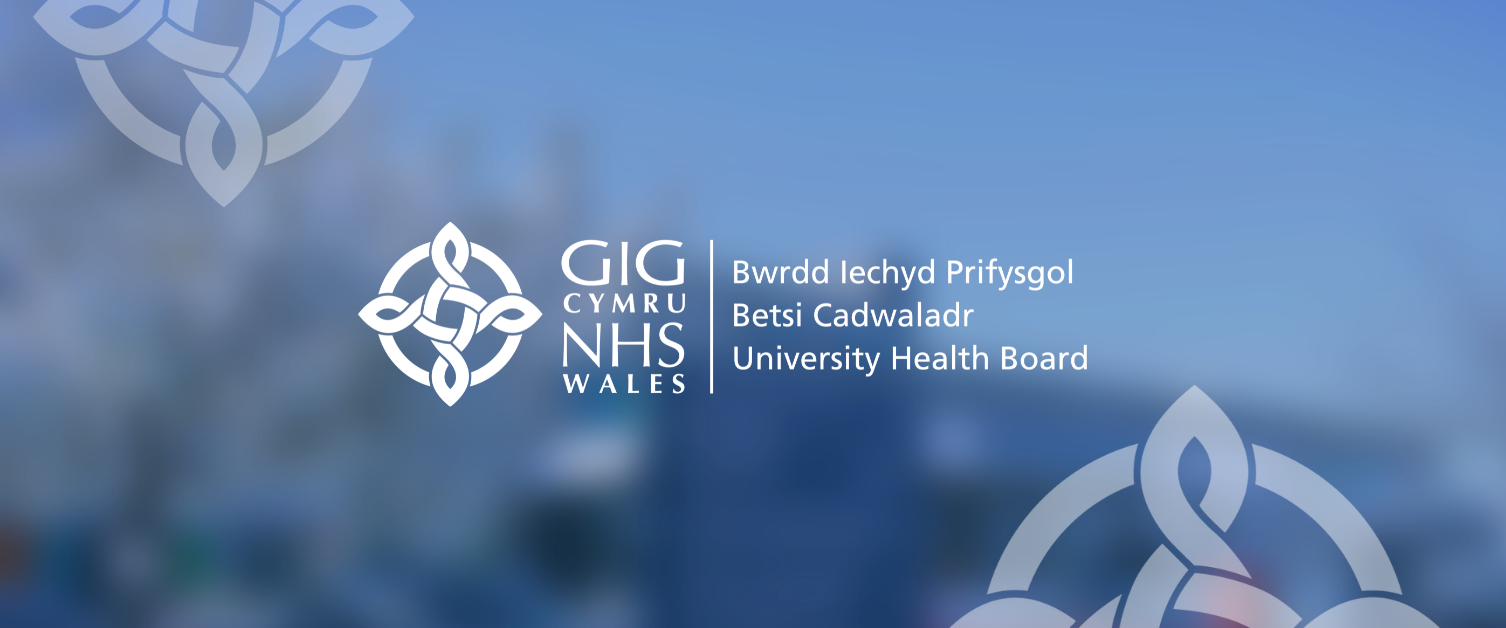 In February 2023, it was announced by the Minister for Health and Social Care that the Health Board would be escalated into Special Measures; the highest level of intervention in the escalation framework.
As a Health Board, we know things must change. We have an opportunity to learn from our journey and experiences so far to develop real and lasting improvements for the health and care of everyone across North Wales.
We know that people are frustrated about the amount of time they have to wait for appointments, whether that's in primary care, community settings or at one of our acute hospital sites.
We want to improve our services for our staff, patients and members of the public. We have some fantastic staff across the Health Board and we want to make sure that BCUHB is a great place to work with the ability to attract, retain and develop staff at all levels.
Many of the concerns raised by Welsh Government are linked to how we are set up as a Health Board (our Governance) and we recognise that to be able to provide the best possible health and care for all, we must be set up in the best possible way as an organisation and as a Board of people responsible for healthcare.
Our staff, our teams and our communities deserve the best and we are committed to working together to provide it.
Our response
Our response to being placed in Special Measures covers a number of actions to ensure we can:
Be a well-functioning Board
Have a clear, deliverable plan for 2023/24
Have stronger leadership and engagement
Have improved access, outcomes and experience for citizens
Be a learning, self-improving organisation
These are what we refer to as our five core outcomes.
We are working closely with our teams and colleagues across all areas, services and with Welsh Government to make sure we are able to improve in all areas, not just for now but well into the future.
Our response, which is our approach to addressing the concerns raised, was approved at the BCUHB Health Board meeting on 25 May 2023. Full details of our response can be found here.
We will provide updates on our progress as we move through each phase of our response from stabilisation to sustainability.
Contact us
If you have any questions, please contact us by emailing: BCU.SpecialMeasures@wales.nhs.uk
Previous updates on Special Measures
Previous updates on Special Measures can be found here.