Richard Micklewright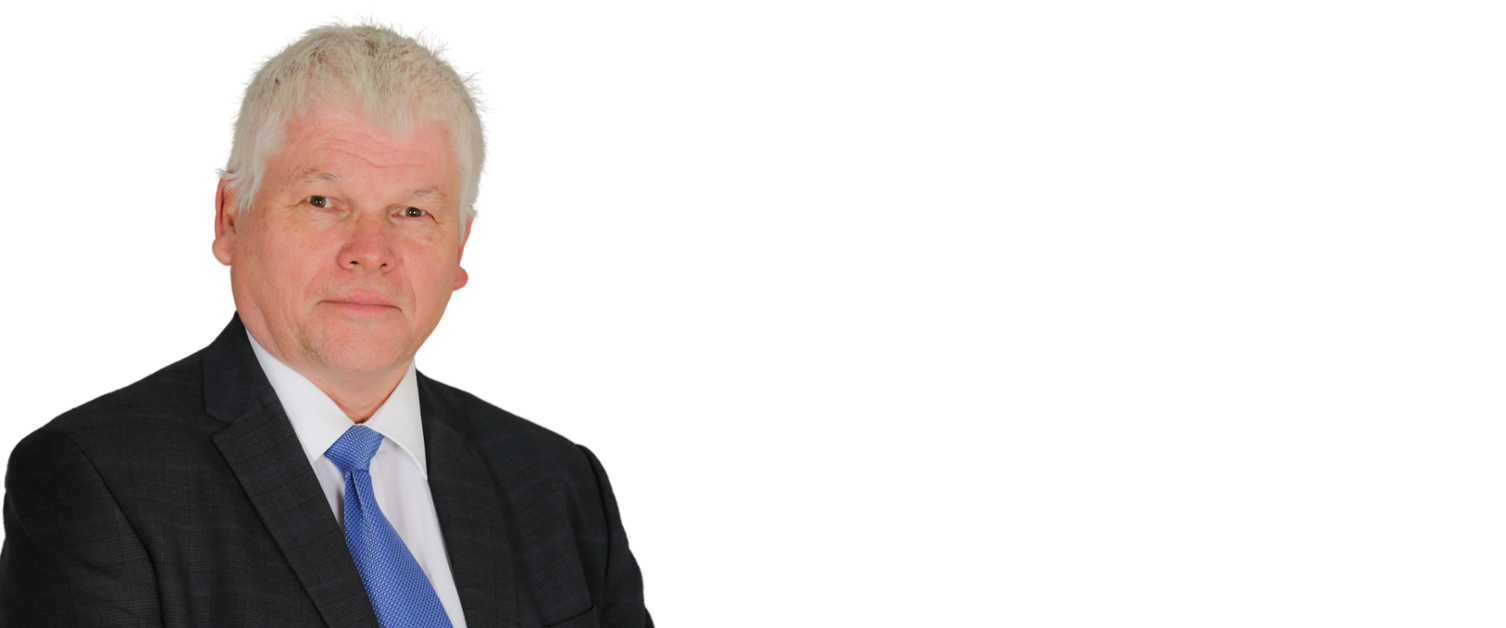 Richard has been in the public sector for most of his working life. He is a Fellow of the Chartered Institute of Public Finance and Accountancy, and is a Member of the Institute of Directors. He has been the Chief Financial Officer of a number of local authorities, including most recently Anglesey County Council. He has also served as a councillor for five years after his retirement. Richard has also been on the Board of Directors of a social housing company, and also worked as the Financial Controller of an airline. In carrying out those roles, Richard has over the years, developed an interest in delivering economy, efficiency and effectiveness in organisations that needed, in one way or another, to change their methods of working to achieve what they needed to deliver.
Richard has also served on the governing bodies of primary and secondary schools, and on that of a college. He has also done charity work as Trustee and Treasurer for a voluntary sector organisation raising money to support homeless street children in Nepal.
Richard is married to Tina, who is a long-standing worker in the NHS, and they have two grown up children and a granddaughter, with a second due to arrive in late 2021. Richard spends his leisure time pursuing his passion of genealogy, much of which is in north and mid-Wales, and participating in quizzes. Richard is at present learning to speak Welsh, and is enjoying the experience.