Nicky Callow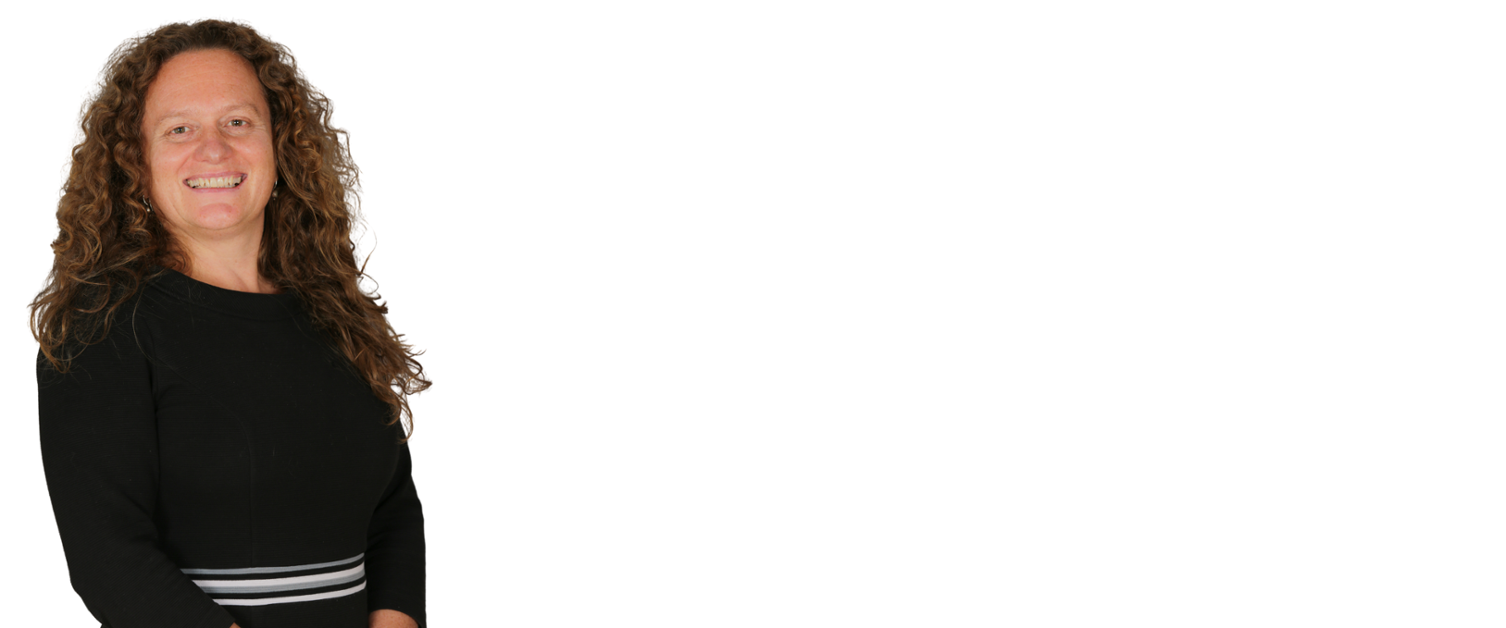 Professor Nichola Callow was born in Scotland, and in 1988, after completing her secondary and sixth form education in the South-East of England she attended Bangor University to study a joint honours degree in Physical Education and Psychology.
Currently she is the Dean of the College of Human Sciences and a Professor of Sport Psychology. The College of Human Sciences is Bangor University's seat of health and medically related teaching and research and with over 4000 students and 200 academics the College has great regional importance in terms of educating tomorrow's doctors, health and social care professionals, psychologists, sport scientists and teachers. Further, the College has a vibrant multidisciplinary research environment with significant International reach and a mission to deliver research to understand and promote human health, positive behaviour and high performance both within and beyond academia.
The position and role of the College resonates with Nichola's passion for the region, the health agenda across the life span, and maximising the potential of individuals and organisations.