John Gallanders BEM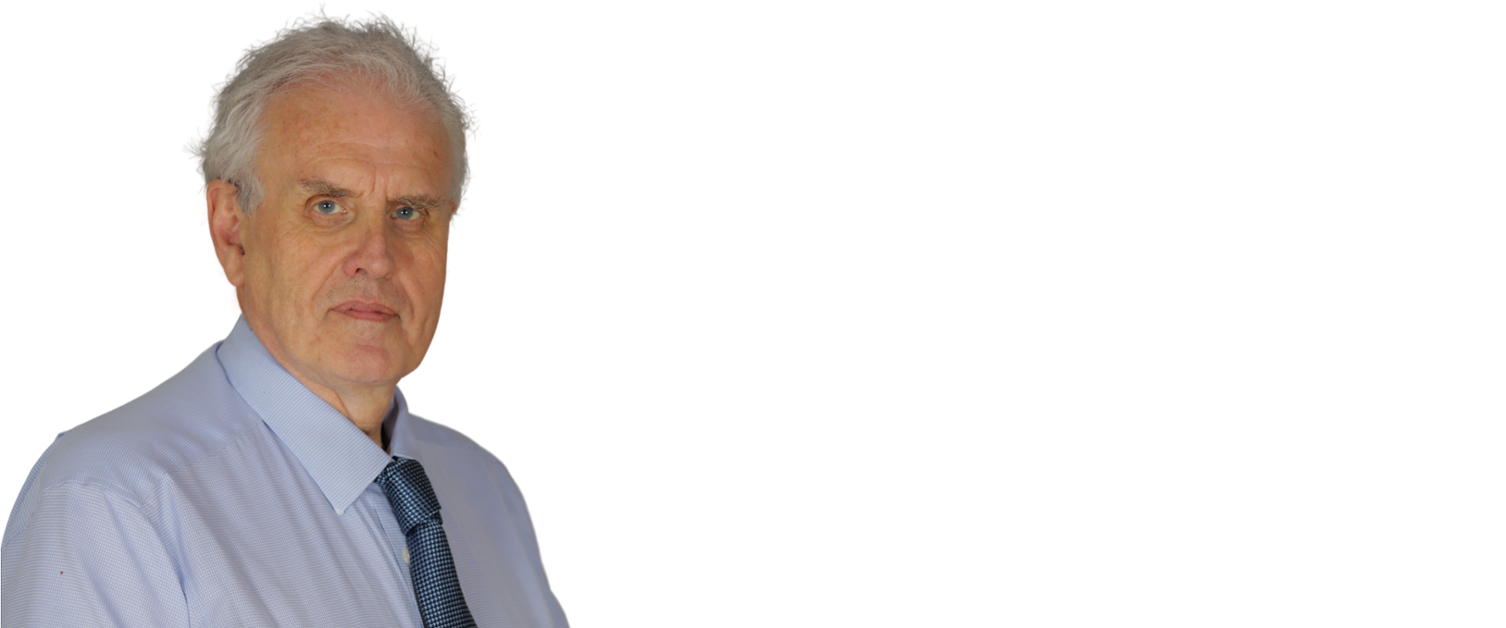 John was formerly Chief Officer at AVOW (Association of Voluntary organisations in Wrexham) for 20 years, providing help and support to a wide range of organisations and individuals. He has extensive knowledge of the partnership structure locally and across the region. Particular interests are in social prescribing, de-medicalising people's well-being with preventative measures and ensuring citizens are at the heart of service planning.
Previously John ran his own retail business and was a business consultant with the Welsh Development Agency and numerous county councils, providing a range of business support across Mid and North Wales.
Recent roles include being a lay reviewer with Health Inspectorate Wales and clerk to a community council. John is a member of SUPER (Service Users for Primary and Emergency Care Research), CADR (Centre for Ageing and Dementia Research) and is a regular contributor to a range of research projects.
John is committed to the voluntary and community sector and has served as a trustee for a variety of charities in the region.