Cllr Cheryl Carlisle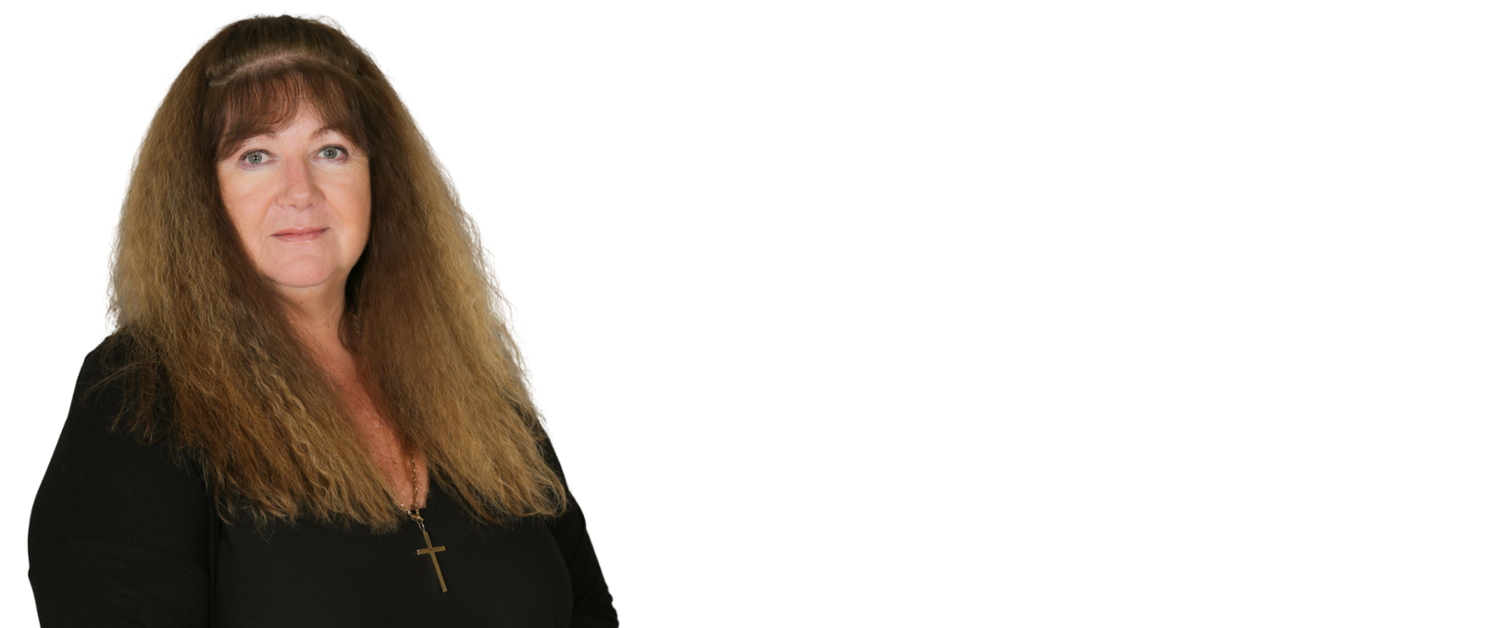 Cheryl Carlisle, from Old Colwyn, is a Conwy County Borough Councillor for the Colwyn Ward.
Cheryl is a member of the Conwy and Denbighshire Adoption Panel, a volunteer supporting young people affected by drugs and alcohol, a supporter of educational disability issues and Carers Champion for Conwy County, having been a carer for 33 years.
Cheryl is married and has four sons, two of which are life limited. She lives in Old Colwyn, is a governor at Ysgol Bryn Elian, and formerly worked in the NHS, as did other members of her family.
Her hobbies and interests include spending time with her family, supporting Old Colwyn and Liverpool football clubs, gardening, reading, and looking after her rescue pony and dogs.