Sue Hill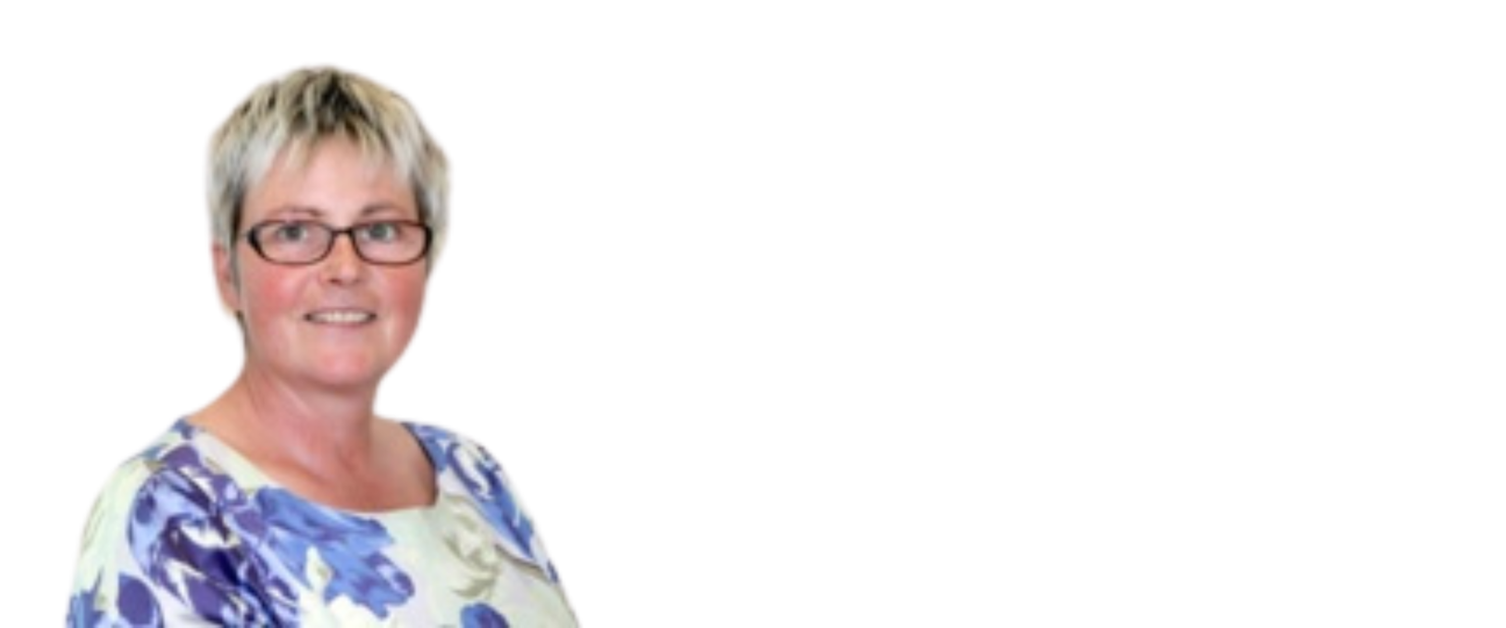 Sue Hill is a chartered accountant and started her career in the private sector at Spillers Foods Limited. She is an Associate of the Chartered Institute of Management Accountants, holds the Chartered Institute of Public Finance and Accountancy qualification and is a graduate of the NHS Leadership Nye Bevan programme.
Immediately prior to joining BCUHB, Sue was Director of Finance at Bridgwater Community Healthcare Foundation Trust and previously worked at St Helens and Knowsley Teaching Hospitals Trust for four years as Deputy Director of Finance. Sue has extensive private sector experience from a diverse range of companies, including Marconi, United Biscuits and Barclays Bank.
Sue has lived in Wrexham for 16 years.