Publication of the Speech and Language Therapy Service - West Report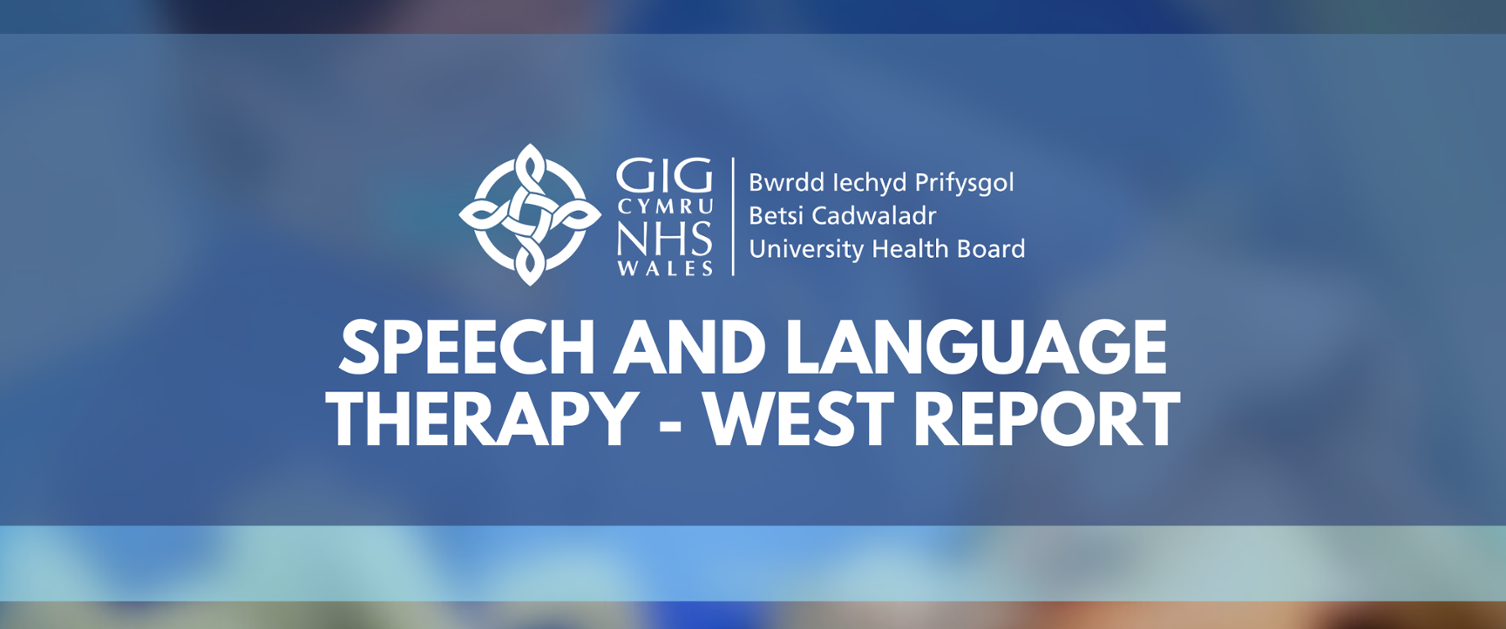 09/12/21
Statement:
Ffion Johnstone, Betsi Cadwaladr University Health Board's West Area Director said:
"We have fully co-operated with the Information Commissioner and decided to publish the report, which has been redacted with the sole intention of protecting the anonymity of the staff that contributed to it. This is important to ensure that colleagues have the confidence to raise concerns in future, without fear that they could be identified in reports that are subsequently made public.
"When staff do raise concerns, it's vital that we have an open, patient-safety focused culture that prioritises listening, learning and improvement. After concerns were raised in the 2016, improvement work on staff engagement and culture started in 2017.
"We have treated the 2019 report's findings and recommendations very seriously, and established a steering group to oversee progress against the recommendations. The group has met on ten occasions since its first meeting in August last year.
"We have also published the action plan which details the progress made to date and all but one of the 19 recommendations have been completed.
"At our request, the Community Health Council hosted a series of face to face events across all six counties of North Wales and via video conference, during September, October and November this year where patients, their carers and their families were invited to talk about all aspects of our Speech and Language Therapy Services. We will act on this feedback to build on the improvement work already undertaken."