Eligibility: COVID-19 Spring Booster Programme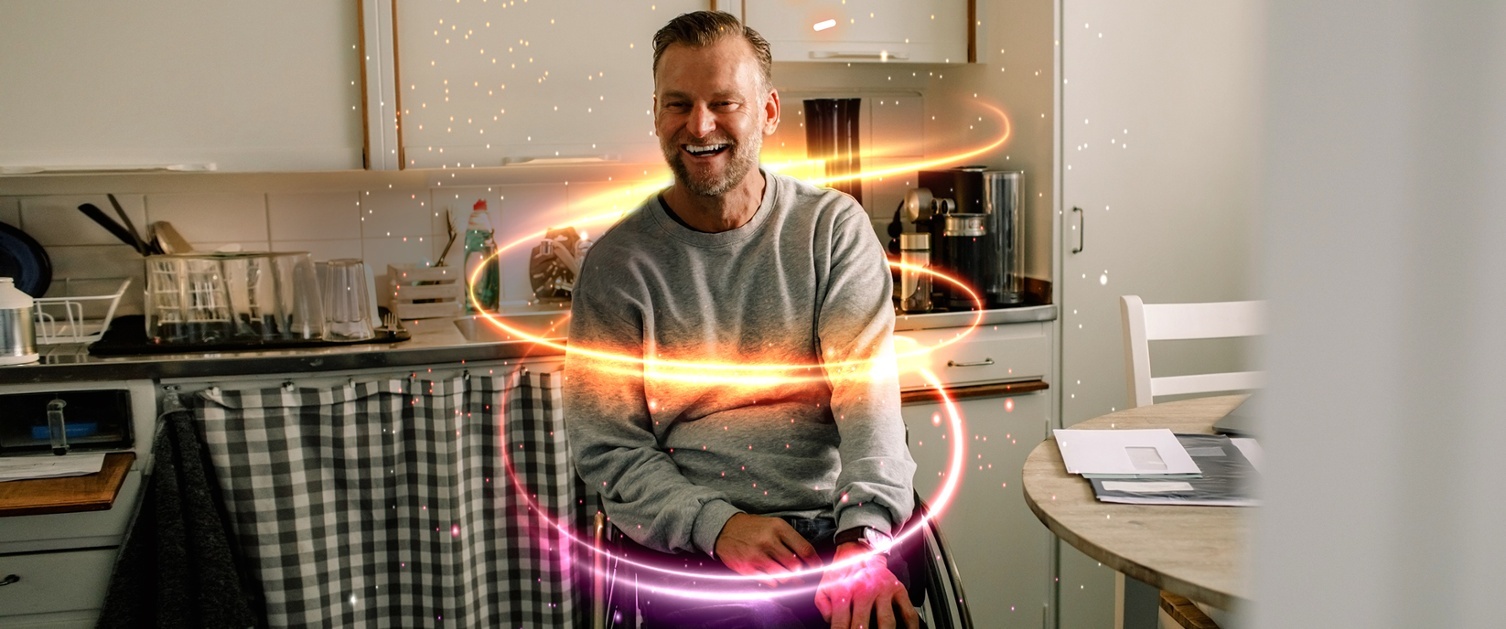 The offer of the initial two dose universal primary course of vaccine, that was offered from December 2020 to all the population aged over 5, will cease on 30th June 2023
Eligibility for the spring 2023 booster programme
The COVID-19 spring booster programme runs between 1 April and 30 June. Delivery of the Spring Booster will be through Local Vaccination Centres and not GP's and Pharmacies.
The spring booster vaccine will be offered to:
adults aged 75 and over

residents in care homes for older adults, and

individuals aged 5 years and over who are immunosuppressed (as defined in the Green Book (gov.uk)
Those eligible will be invited via a letter as in previous campaigns and we would ask that people wait for their appointment as opposed to calling to book. The delivery will focus on care homes and housebound citizens in the first few weeks, moving then to mobile over 75-year-olds and people who are immunosuppressed.
For queries regarding your invitation or to rearrange your appointment, please call the COVID-19 Vaccination Contact Centre on 03000 840004, which is open 8am to 7pm from Monday to Friday and 9am to 2pm at the weekend.
How to get your first or second
It is not too late for anyone who needs a primary dose (first, second or third primary dose). To book your COVID-19 vaccination call our Contact Centre on 03000 840004
Delays because of infection
If someone eligible for an autumn booster has had a COVID-19 infection recently, they will need to wait 28 days from the date they tested positive before they can be vaccinated. Please call our COVID-19 Vaccination Contact Centre on 03000 840004.