Eligibility: COVID-19 and Flu vaccination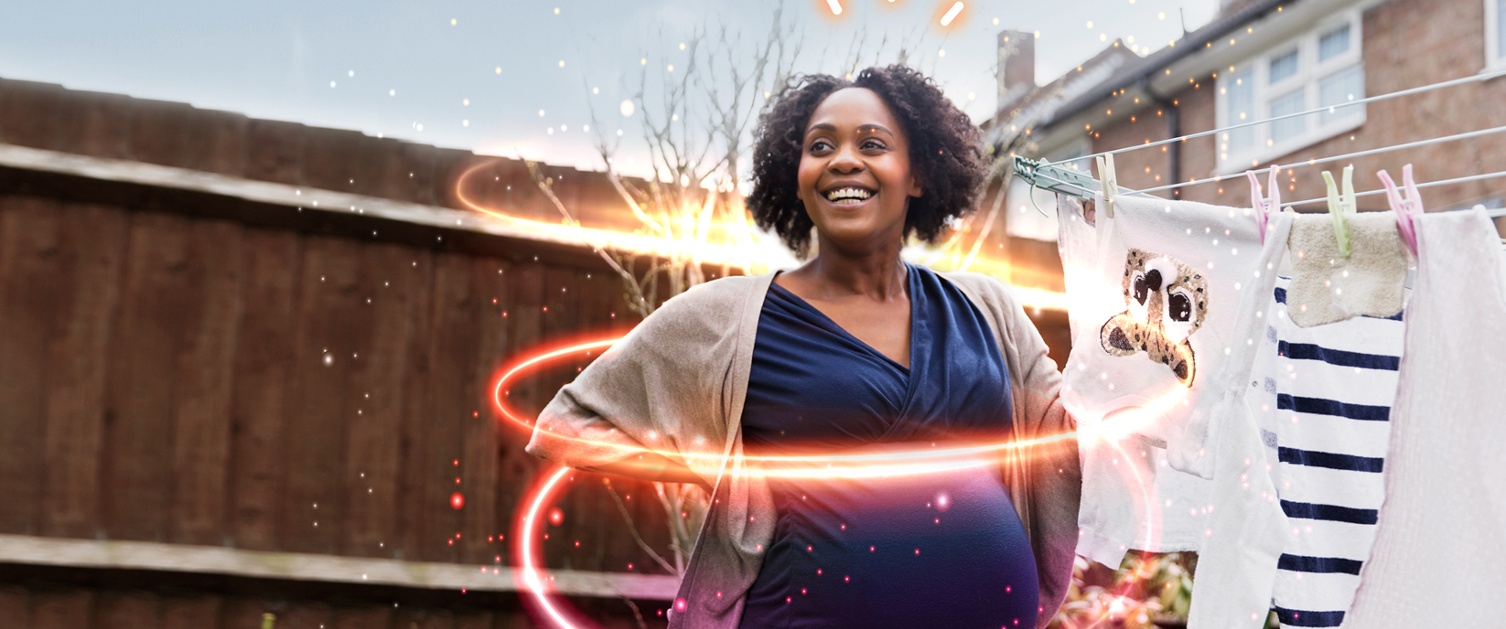 The priority groups below are being offered their COVID-19 Booster and Flu Vaccination.
How to get your first, second or first booster dose
While we continue to roll out our Autumn booster programme, it is not too late for anyone who needs a primary dose (first, second or third) or booster to be vaccinated. To book your COVID-19 vaccination call our Contact Centre on 03000 840004
Delays because of infection
If someone eligible for an autumn booster has had a COVID-19 infection recently, they will need to wait 28 days from the date they tested positive before they can be vaccinated. Please call our COVID-19 Vaccination Contact Centre on 03000 840004.
Covid-19 Vaccination FAQ's