Healthy food and drink in community places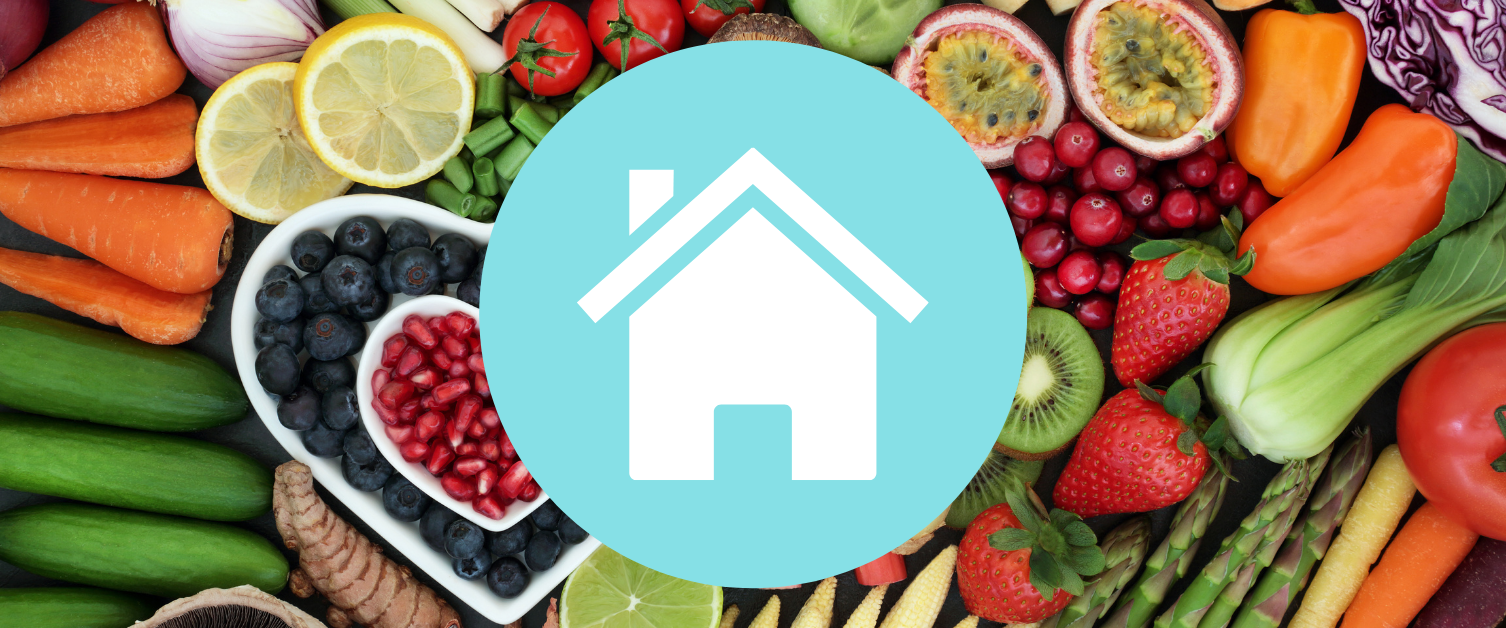 We use our expert knowledge to advise and support community places such as nurseries, schools, and work places to provide healthy food and drink. To find out more information about this support, please contact the Public Health Dietetics Team.
Tiny Tums Award
We offer a best practice award for early childcare providers such as nurseries, playgroups and childminders. This recognises and rewards settings for providing healthy and nutritious food and drink for children in their care. To gain this award we provide dedicated training and a checklist to ensure the food and drink provided meets national guidelines set by the Welsh Government.
Food and Fun Programme
This is a national programme that takes place during the summer holidays across a number of North Wales schools. We provide training and resources for teaching staff to deliver fun and interactive educational sessions on food and nutrition.
A nutritious breakfast and lunch is provided for the children that attend the Food and Fun programme. There are also physical activity sessions and activities to support their health and wellbeing.
This programme helps children and their families to build the knowledge and confidence to make healthy food choices and enjoy eating nutritious food together.
Healthy food Healthy Staff at our hospital canteens
This initiative takes place at different points throughout the year to give our hospital visitors and staff the opportunity to purchase healthy meals at a reduced cost. These discounted plant-based meals encourage healthy and sustainable eating. Each serving contains two portions of vegetable to contribute towards the recommended daily portions of fruit and vegetables. Recipe cards are also available for you to learn about cooking easy, cost-effective and nutritious meals at home.