Learning from your feedback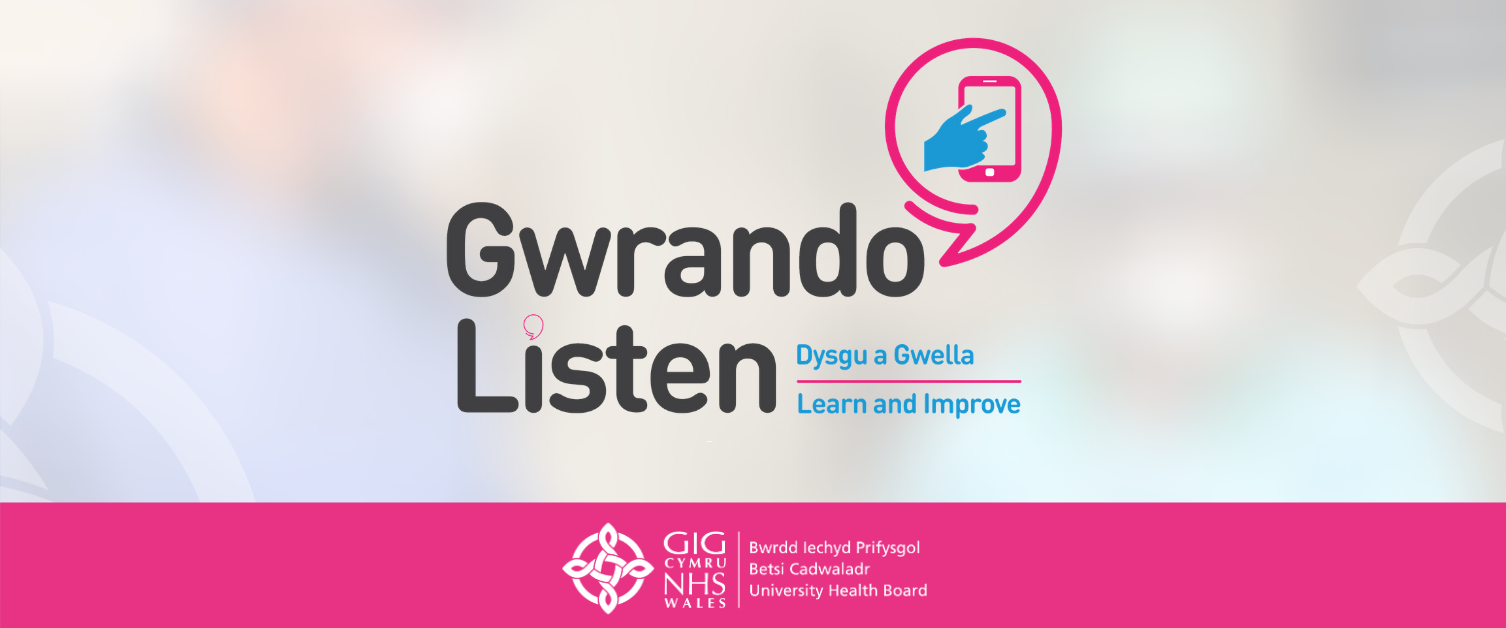 You said, we did
Here are some examples of how your feedback has had a positive impact on the services we provide.
Patients reported their concerns about people filming without permission in the hospital.
To help prevent the risk of unauthorised filming, the team in Wrexham Maelor liaised with ward staff to raise awareness by developing a "No Filming" poster to deter unauthorised filming. This poster has been distributed throughout the hospital and staff can refer to it when asking patients and visitors not to film.
Patients stated they did not receive information about the ward when they were receiving care.
The team at Ysbyty Gwynedd worked closely with a number of wards to produce a standardised ward information leaflet for patients. This leaflet contained answers to the most frequently asked questions and key contacts for patients during their hospital stay.
High Five, Low Five
Working with the children's ward, the team in Ysbyty Glan Clwyd created a High Five, Low Five form to gather patient experience feedback from children about the care they received in an innovative and easy to use way. Children can share their thoughts about their care using a High 5 to tell the ward what was good and a Low 5 for improvement. This has been well received by patients, parents and staff.
Key achievements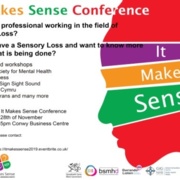 The It Makes Sense conference, 28 November 2019

We hosted an annual event with invaluable support from the Centre of Sign, Sight, Sound and the British Society for Mental Health & Deafness.
This event was the fifth hosting of the All Wales Sensory Loss conference that runs alongside the It Makes Sense annual campaign that highlights provision of care, service and support for the sensory loss community in Wales.
We organised presentations and workshops for the sensory loss community across Wales, including blind & deaf research, personal experiences of service users, supporting services, charities and Health care professionals.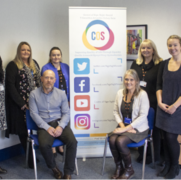 Developing our skills and understanding to benefit our patient's experience We remain committed to developing our personal skills to meet the needs of all our patients and service users. Members of the Patient Advice and Liaison Service have attended the following training; British Sign Language with the Centre of Sight and Sound (COSS), Dementia Friends Awareness and Autism Awareness with ASD infoWales.
Feel-good Friday
Each week the Patient Experience teams across North Wales review their patient feedback comments and select one as a Friday 'feel-good' comment of the week to celebrate and praise the excellent work of our hospital teams and staff.
Follow the Patient Advice and Liaison Service's Twitter feed to where our Feel Good Friday tweets are shared.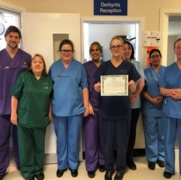 "During the last 5 months I have twice been a patient at Glan Clwyd and Abergele Hospitals. For 3 days I was in the A&E department and more recently in the Orthopaedic department when I had a hip replacement. On both occasions I have received the ultimate in care, warmth and professionalism from all members of your staff. I wonder at how much more care I could have received had I been a member of the Royal Family. I hope that I don't appear to be going over the top in what I have written but at times when criticism is easily made of the National Health Service I felt I needed my experience should be known"
Awarded to A&E and Orthopaedic Department, Ysbyty Glan Clwyd (February 2020)