Other things to think about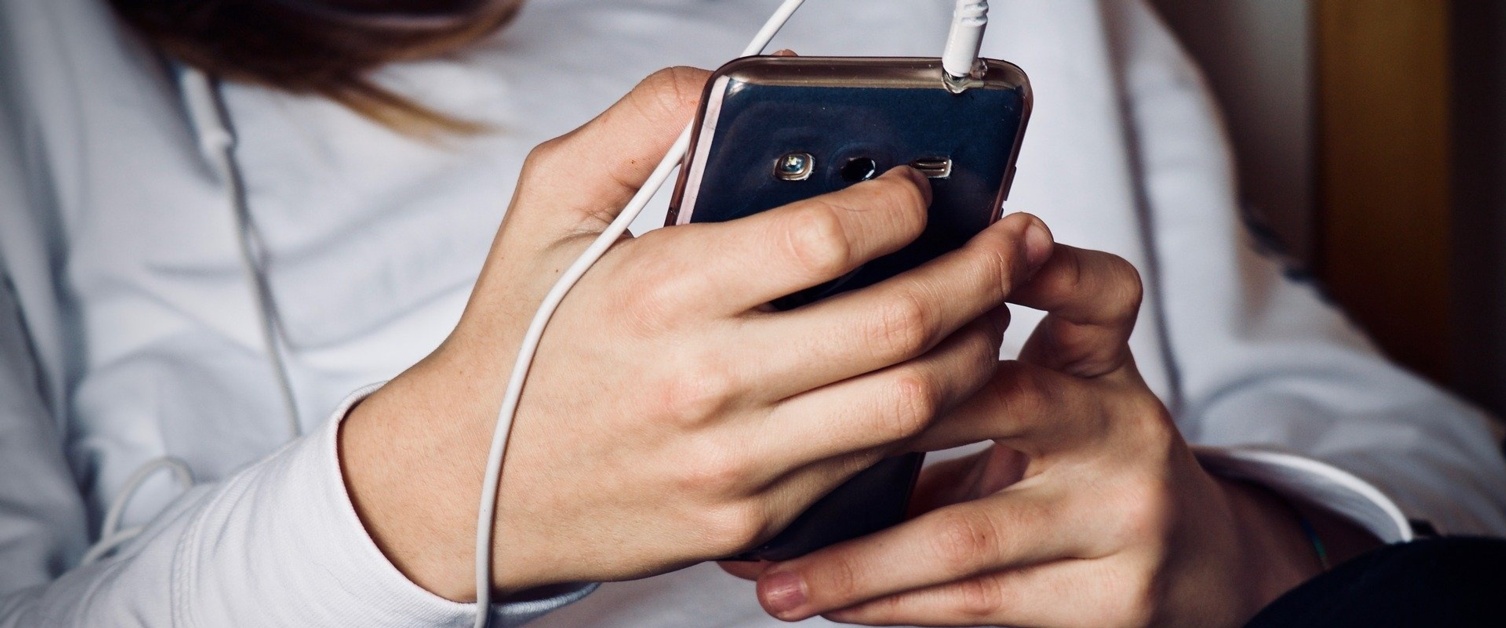 Staying connected
At times of stress it is important to keep connected and to draw upon your support network – this could be your family, friends, neighbours, work colleagues or your wider community.
The Public Health Wales Staying Connected? page provides useful tips for how to stay connected, even if you are having to self-isolate.
Support for extremely vulnerable people
The latest Welsh Government guidance has lifted some of the COVID 19 restrictions on our lives; and can be accessed at https://gov.wales/cmo-letter-extremely-vulnerable-people-support-explained.
How can I help others?
Helping others can be incredibly rewarding and creates connections with other people.
You can volunteer for a local charity that is responding to the COVID-19 crisis. Why not make contact with the Wales Council for Voluntary Action (WCVA) where you will find opportunities near to where you live.
Where to go for more information
To get the latest guidance, and advice:
To get information on domestic abuse and sexual violence:
If you think that you and/ or your children are in immediate danger, call the police. The police are still responding to emergency calls. If you need silent help, ring 999 followed by 55.
In addition, the National Live Fear Free Helpline is here to support you, call 0808 80 10 800. You can also speak to someone at any time of the day via their live chat service. They can support you in Welsh, English and any other languages using Language Line, or via their Type Talk text service on 1800108088010800.
To get more information on the financial advice and support available:
Understandably you may be worried about finances right now, there are a number of services to support you:
Check out the Public Health Wales further support and helping others page for a range of helpful guidance, advice and links to external sites that can support you.