Vaccination Update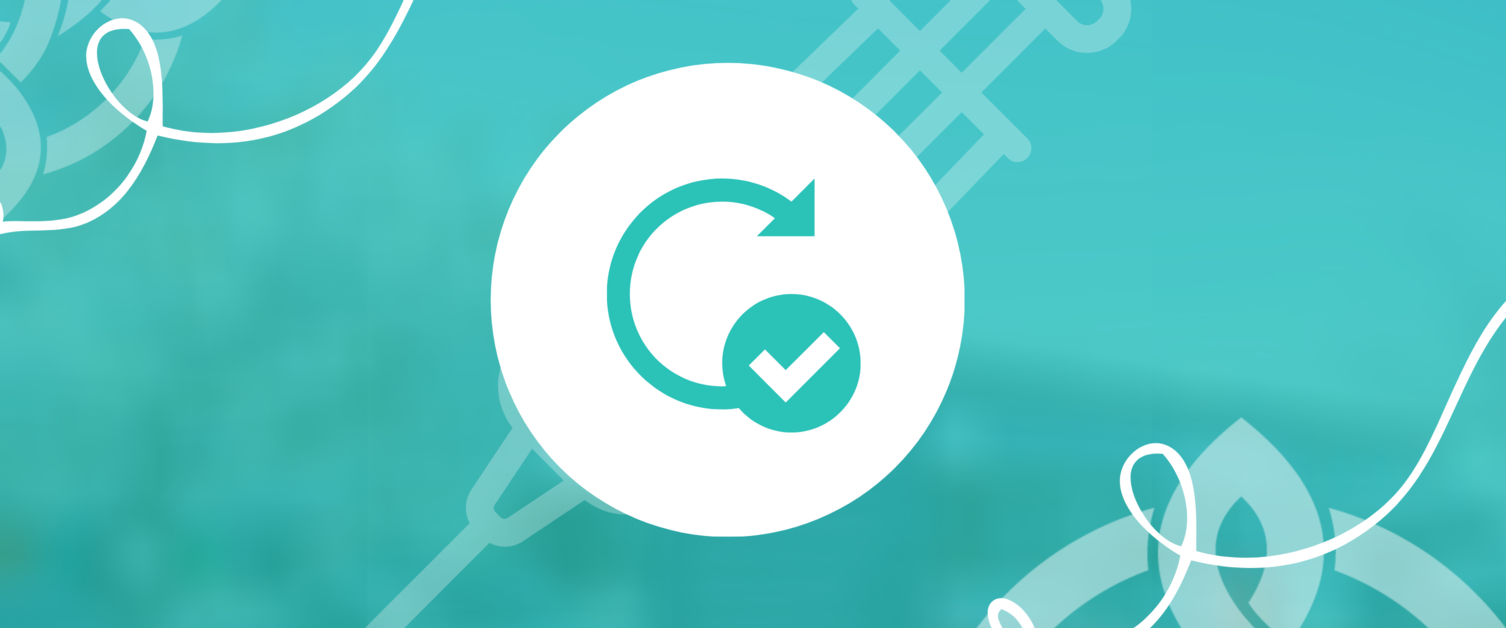 15/09/21
From Gill Harris – Executive Director of Nursing and Midwifery
Update - We have reviewed the way that healthy 12-15-year-olds will be invited for their COVID-19 vaccination.

In the coming weeks, parents or guardians of healthy 12-15-year-olds will be sent a letter in the post inviting their child to an appointment, which will take place from October 4th onwards.

It will not be possible to book an appointment using our online booking service. There is no need to contact the health board or your GP surgery, as we will contact you directly with an appointment invitation for your child.

Appropriate information is currently being collated by Public Health Wales to enable young people and their parents to make an informed choice about vaccination. Further details will be shared very soon.

Please visit the FAQs on vaccinating healthy 12-15-year-olds on our website for further information.
COVID-19 vaccine booster
Yesterday the Joint Committee on Vaccination and Immunisation (JCVI) recommended offering a booster vaccine to certain groups in order to reduce further incidence of COVID-19 and maximise protection in those who are most vulnerable to serious infection, ahead of the winter months.
The JCVI recommends that the following individuals should be offered a third dose COVID-19 booster vaccine, if a minimum of six months have passed since their second dose:.
Those living in residential care homes for older adults
All adults aged 50 years or over
Frontline health and social care workers
All those aged 16 to 49 years with underlying health conditions that put them at higher risk of severe COVID-19 (as set out in the Green Book), and adult carers
Adult household contacts of immunosuppressed individuals
We have been planning for the COVID-19 booster programme for some time, and we will begin sending invitations to the eligible population in the coming days.
In line with JCVI guidance, we will invite those eligible for a booster jab based on the same priority order as the first phase, provided at least six months have passed since their second dose.
The Pfizer-BioNTech vaccine will be offered, irrespective of which vaccine those eligible have previously received.
Booster vaccines will be administered using a mix of primary care teams and vaccination centres.
We ask those who are eligible to please be patient and remember that there is no need to contact us to book an appointment. You will be contacted directly when it is your turn
It will not be standard practice to give the Flu and COVID-19 booster vaccines at the same time, but there may be a small number of cases where timing and logistics allow us to do this.
As most younger adults will only receive their second COVID-19 vaccine dose in late summer, the benefits of booster vaccination in this group will be considered at a later time, by the JCVI, when more information is available.
Vaccinating young people aged 12-15
Following the recommendation of the four UK Chief Medical Officers, the Welsh Government has confirmed that young people aged 12-15 will be offered one dose of the Pfizer COVID-19 vaccine.
The vaccine is being offered to this age group on the basis that it will help to reduce transmission and thus further disruption to education and recently restored freedoms, as well as offering a marginal health benefit.
We will begin vaccinating those healthy young people aged 12-15 from Monday 4th October.
From this date, those aged 12-15 can receive their vaccine by attending any of our vaccination sites, where we will be running after school and weekend sessions.
A parent or guardian will need to provide consent on behalf of the young person and accompany them when receiving their vaccination.
At this stage we are not planning to vaccinate this age group in school based clinics, but we will keep this under review.
Appropriate information is currently being collated by Public Health Wales to enable young people and their parents to make an informed choice about vaccination. Further details will be shared very soon.
We will also be writing to the parents/guardians of children aged 12-15 to set out when and where their child can get vaccinated.
Vaccines save lives
Figures released this week from the Office for National Statistics show that fully vaccinated people are much less likely to die with COVID-19 than those who aren't.
Out of more than 51,000 COVID-19 deaths in England between January and July 2021, only 256 occurred after two doses. Among those who sadly died with COVID-19 after being double jabbed, 75 per cent were clinically extremely vulnerable.
Here in Wales, despite worryingly high case rates, the vaccination programme is continuing to save thousands of lives.
In the first 100 days of the second wave of COVID-19, there were 83,269 cases and 1,290 deaths. During the first 100 days of this latest wave there has been 92,544 cases and 185 deaths.
Despite the success of the vaccination programme, COVID-19 is continuing to place significant pressure on our services and contributing to a perfect storm of challenges for the NHS in North Wales.
The best way to protect yourself, your loved ones, the NHS, local businesses and recently restored freedoms is to say yes to vaccination and continue to follow the public health advice around 'hands, face, space and fresh air'.