Case studies and information videos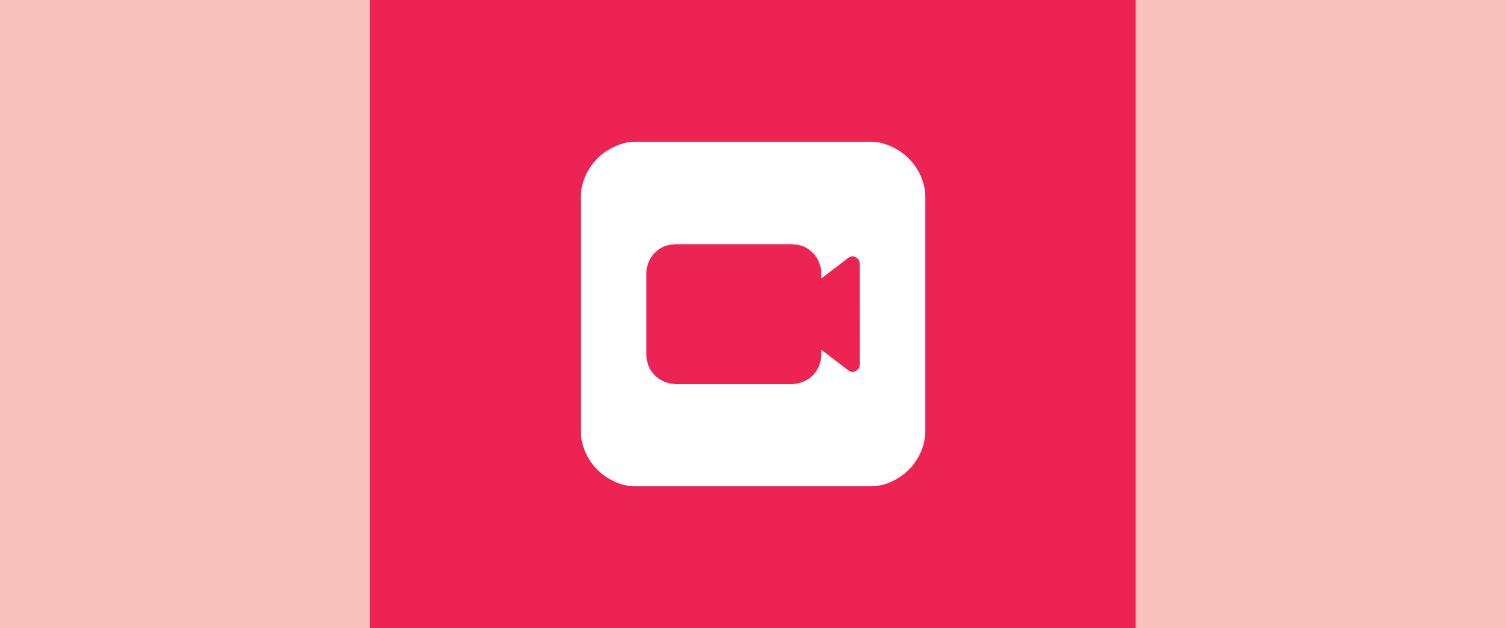 Scroll down to view informative videos from both parents and health care professional, plus a great little video to play to your children.
Dr Sian Owen & Lois Cernyw
As a mother of a 12 month old boy, Lois Cernyw from Heart Radio Drive Time and a Presenter on S4C talks to Dr Sian Owen, Assistant Specialist Community Paediatrician.
Here she asks the questions that can be on parent's minds before they take their child for the MMR vaccination.
Ellie Roberts – Paediatric Nurse
Paediatric and Immunisation Nurse, Ellie Roberts, shares the reasons why vaccinating your child on time is important to protect their health and to avoid unnecessary hospital admissions.
Video of Lois Cernyw, Heart Radio presenter
Lois Cernyw shares her experience of taking her little boy in for his first MMR vaccination.
The risks associated with measles
Dr Graham Brown describes the risks associated with measles and the importance of receiving 2 doses of the MMR vaccine to fully protect ourselves, our families and the wider community against Measles, Mumps and Rubella.
Ysbyty Cyw from S4C
This "Ysbyty Cyw" short clip can help describe to your child why immunisations are important and what to expect when they receive it.
Subtitles can be turned on/off using the text icon on the bottom right hand side of the screen. We are grateful to Chwarel and S4C for their permission to use this programme.