Former Flint Community Hospital development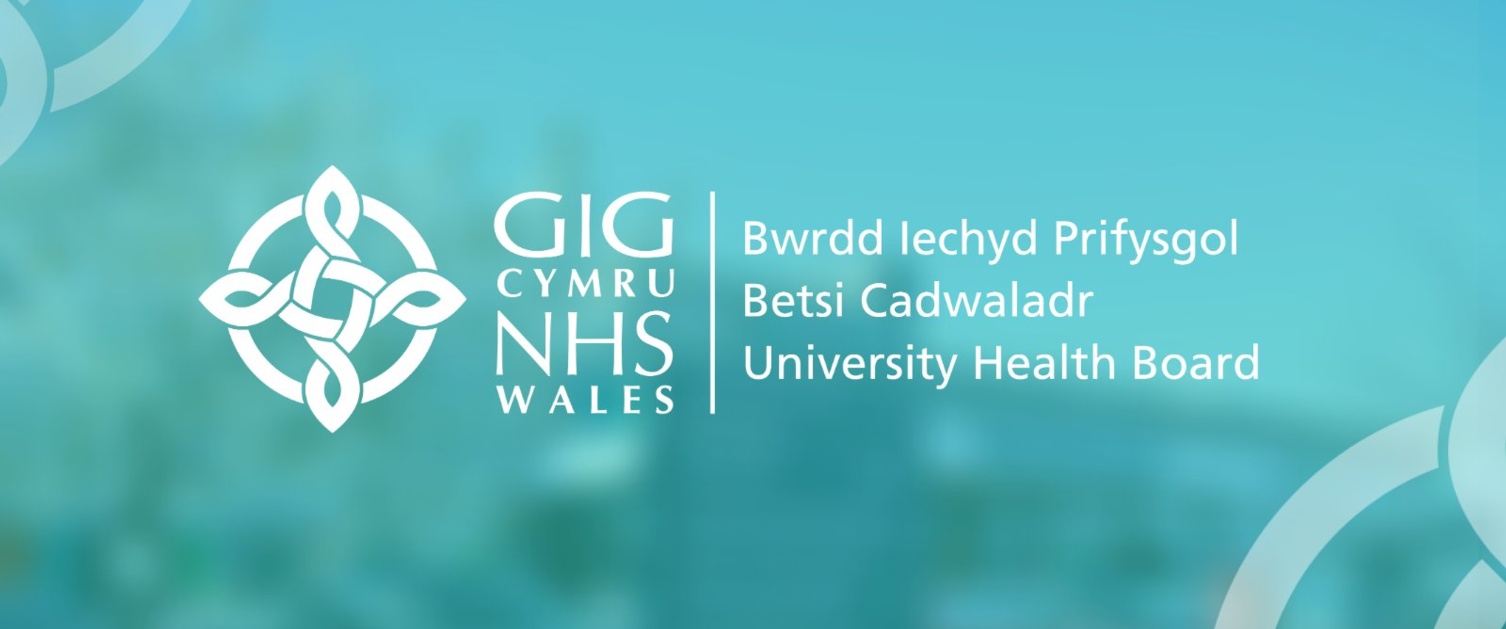 Plans for the development of a new care home for Flint will move a step closer as work begins on the demolition of the former Flint Community Hospital.
Flintshire County Council's Leader and local member, Councillor Ian Roberts, said: "Flint Community Hospital will always remain an integral part of the proud history of the town. Following the unfortunate arson attack there will be an understandable and ongoing interest in the future of the site as work to redevelop the area progresses in the coming months.
"The necessary demolition and clearance work will be undertaken sensitively as we do need to ensure that the area is made safe and secure as we develop our plans for the site.
"The Council is looking to expand its range of care home provision and we are looking to work with the Health Board to provide approximately 55 beds in a new care home on the site of the former hospital to replace the existing Croes Atti care home. We do recognise the affection that staff and residents have for the current Croes Atti and would hope to transfer this ethos to the new facility.
"We also hope to work in partnership with the Heath Board to provide a "step up step down" health and social care facility on the redeveloped site. However, we are only in the early stages of this process and we need to work closely with the community in the Flint area and the Health Board to achieve a state of the art facility that continues to provide the best of care, in a modern setting for the residents of Flintshire.
"We will also be seeking to include in the development a Garden of Remembrance, dedicated to the work of the former cottage hospital."
Rob Smith, East Area Director for Betsi Cadwaladr University Health Board, said: "The demolition of the site is necessary to make it safe but is also a step towards providing new health and social care services for the people of Flint. We are working in partnership with Flintshire County Council to develop a plan for a new health and social care facility within the new care home being built on the site.
"The aim is to include "step down" healthcare beds within the care home to support people recovering following treatment in hospital. The demolition therefore creates the potential to develop part of site of the former hospital into a modern health and social care facility for Flint residents."