Volunteer Service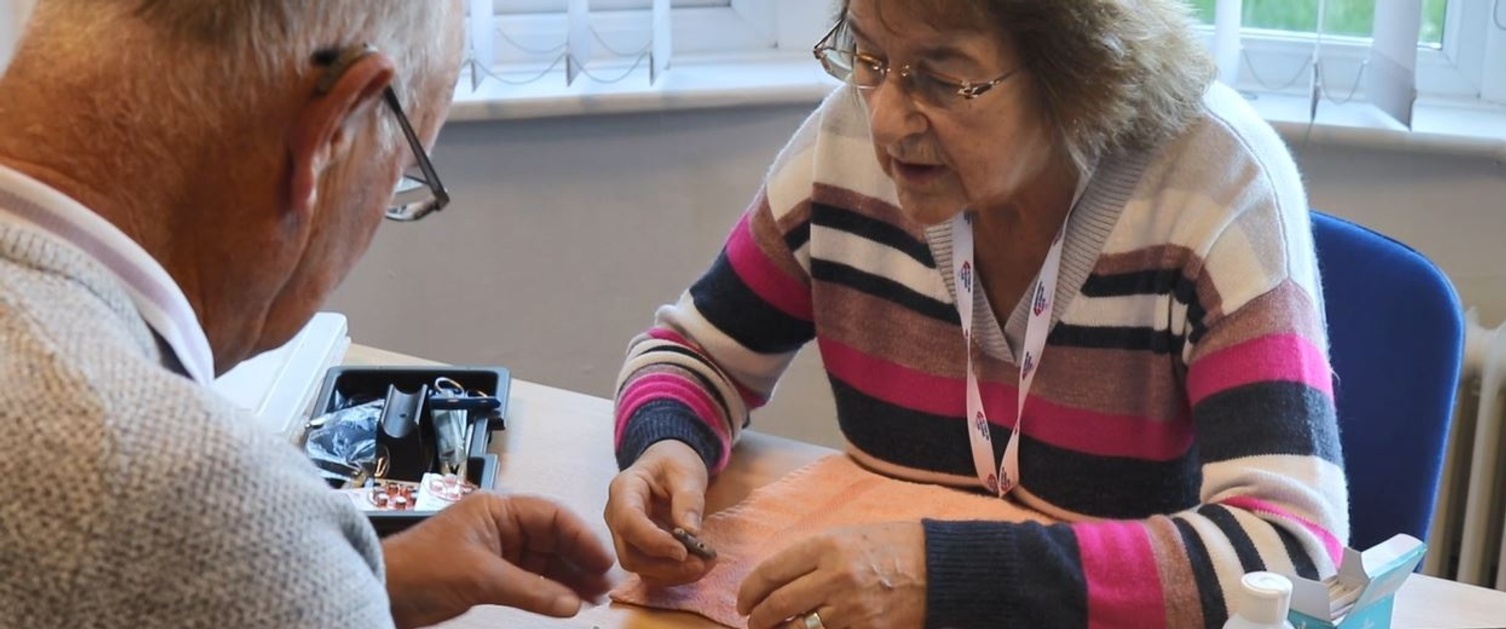 COVID-19 update for Audiology services

Following the announcement by the Health Board to stop non-urgent out-patient appointment we will be closing our hearing aid open access service at Glan Clwyd Hospital, Wrexham Maelor Hospital and Ysbyty Gwynedd with immediate effect.

Please note we will continue to offer an essential hearing aid repair service but this will be mainly via post.

Please ring the Audiology departments on the numbers below if you are having difficulties and you cannot manage. We will arrange for a clinician to phone you back and guide you through some fault finding or ask you to post in the device for repair.

Ysbyty Glan Clwyd: 01745 448740 x6062
Wrexham Maelor Hospital: 01978 725304
Ysbyty Gwynedd: 01248 385095

We look forward to reopening the open access service and will let you know when that happens.
---
The Hearing Aid Volunteer Service is available to all adults with NHS hearing aids in North Wales. It is supported by the Audiology Department and run by volunteers.
This adds value to the Audiology Service by providing peer support on hearing aid usage, coping with hearing difficulties and communication strategies, as well as practical support to those unable to regularly maintain their own hearing aids.
The volunteer service includes:
Retubing of earmoulds
Minor hearing aid servicing
Battery replacement
Cleaning of earmoulds
Peer support for individual Service Users and their carers and families in hearing aid maintenance and usage
Peer support for Service Users and their carers and families in coping with hearing difficulties and communication strategies
Signposting to other services including those addressing social isolation and relational difficulties
We have around 40 active volunteers across BCUHB, made up of 30 health board volunteers in the West and East areas, and 10 volunteers affiliated to a local charity (Hearing Aid VSS) in the Central area.
Volunteers visit people in their own homes where they find it difficult to come to Audiology clinics for the regular hearing aid maintenance. They also run drop-in sessions in their local areas, as a convenient way to access basic hearing aid maintenance in a relaxed environment for peer support and information sharing.