Ward staff lace up their running shoes for this year's Snowdon Race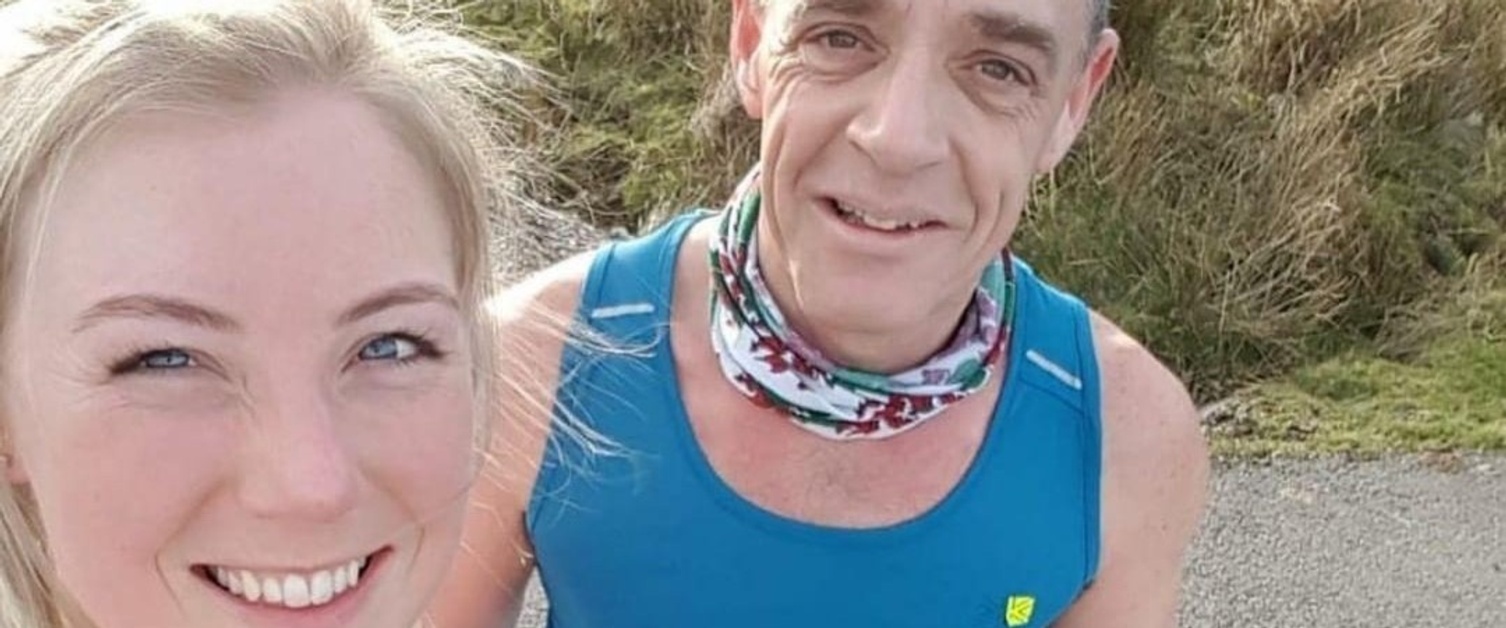 Two friends who work together on a surgical ward at Ysbyty Gwynedd are in training to take on one of Europe's toughest endurance challenges.
Assistant Practitioner Chris Hoult and Nurse Leanne Baxter, who both work on Tegid Ward, will take part in this year's Snowdon Race. The 10-mile race involves running from the edge of Lake Padarn in Llanberis to the highest summit in Wales and England and back down.
The race is the start of a fundraising drive for the ward who are raising funds towards purchasing a bladder scanner and ECG machine.
Leanne, from Bangor, who began training with Chris last summer is looking forward to experiencing the popular Snowdon race for the first time.
She said: "I have been enjoying running for years but when I started my nurse training I found I didn't have that much spare time anymore.
"I wanted to rekindle my love for running in the great outdoors again, this has helped me gain my fitness back and also be healthier, which is something that is really important to me.
"We've been training really hard and I'm really looking forward to challenging myself by taking part in the race.
"We wanted to do this together to promote the importance of being healthy and fit amongst our colleagues and the public.
"This was also a good opportunity for us to collect sponsorship so that we can raise funds towards purchasing a bladder scanner and ECG machine for our ward."
Chris, from Caernarfon, who was told by his GP in 2012 that he was clinically obese and was at risk of type 2 diabetes, says his decision to start running has been life changing for him.
He said: "As well as being overweight I had the early stages of COPD due to smoking over 40 cigarettes a day. Not only was I overweight but I couldn't walk up the stairs without wheezing and I constantly had bad coughs and chest related illnesses.
"I decided I didn't want to carry on the way I was and realised it was time I quit smoking, drinking and started to eat healthier.
"Since I made those lifestyle changes and started running I'm happier, healthier and my mental health and wellbeing is fantastic.
"It's made such a difference to my life – it's the best feeling when you're running in this beautiful and magical place we live in."