Your appointment at your GP practice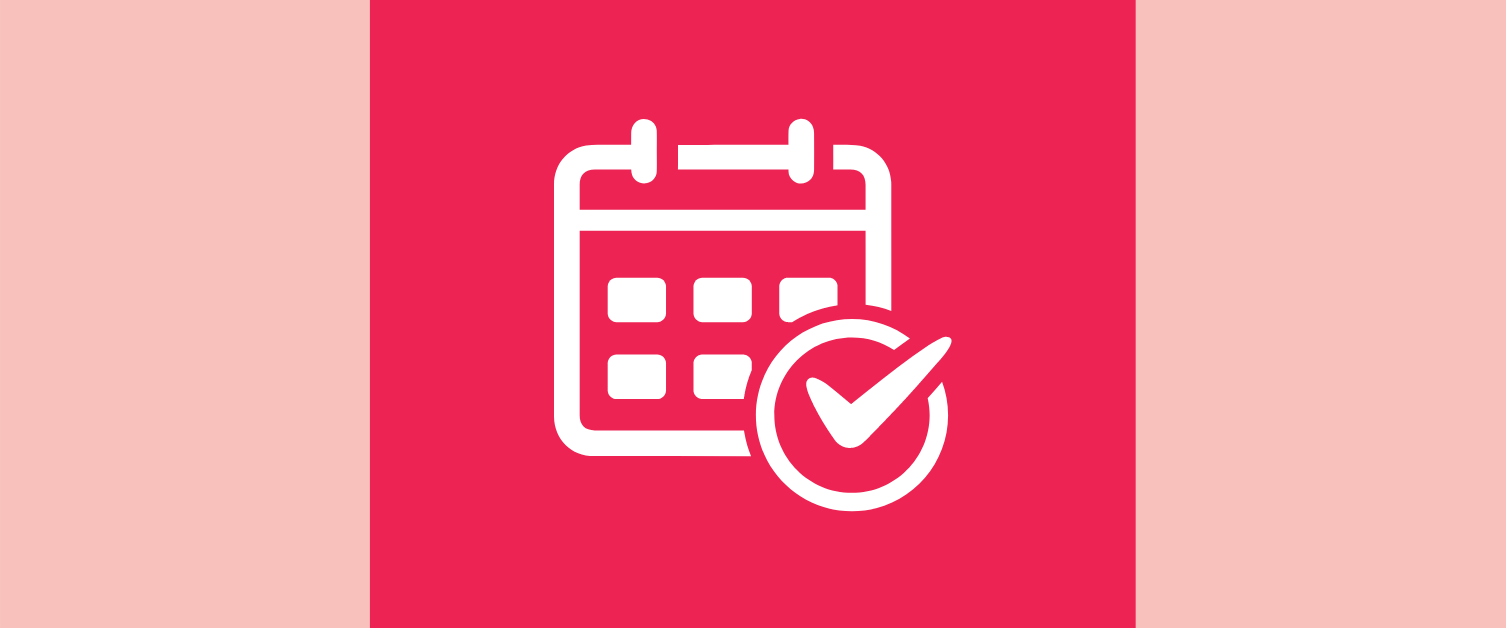 Your child's health is important to you, and to us
It's important to continue attending vaccination appointments at the time when you are invited. This is to ensure that that vaccine provides the best possible protection for your child.
Although the way we access healthcare services look and feel different during these unprecedented times, strict safety measures are in place at GP practices to ensure vaccination clinics operate in 'clean' areas.
Our priority is to ensure children still have the very best start in life despite the COVID-19 pandemic.
We hear below from Angharad Williams, Practice Nurse at Menai Bridge Surgery, Anglesey, who describes the measures in place within the GP practices where she works.
If you have any questions about how your child will receive their vaccination at your practice, please contact your GP or Health Visitor who will be glad to reassure you.