Preparing to Meet Your Baby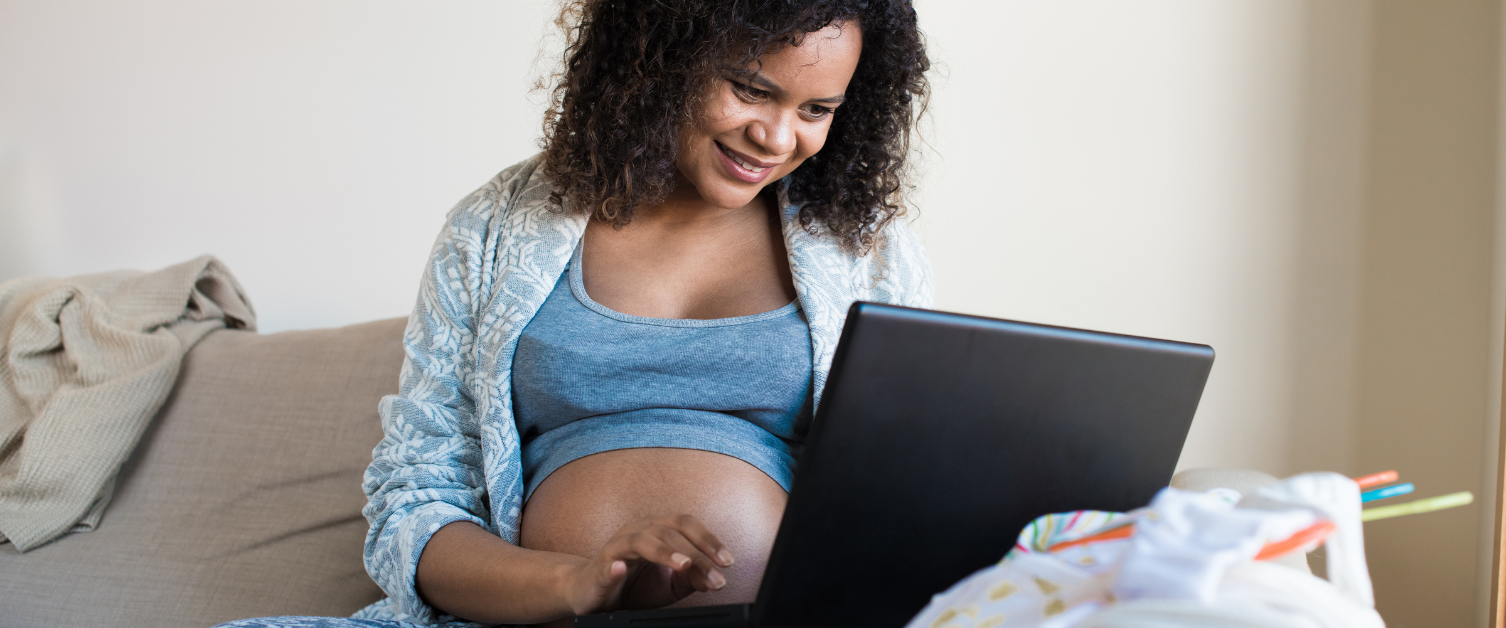 This virtual antenatal session has lots of helpful tips for new parents and links to other helpful sources of information. Take your time to go through it at your own pace and enjoy preparing for your baby!
What do you know about feeding babies and where did you get these ideas from?
Community/ society
Friends
Parents
Media
Relatives
Interested in knowing more?
Our website has lots of information on breastfeeding, including booklets and advice about breastfeeding. On this page you can find information on building a loving relationship with your new baby, how milk making works, what breastfeeding looks like and how to know breastfeeding is going well.
You can also join a free short online course run by the Association of Breastfeeding Mothers to learn more about getting ready to breastfeed.
Good luck with your birth and with breastfeeding your baby. The days will be long, but the years will be short. Enjoy this precious time with your little one.
Need help or support with breastfeeding?
Find out where you can get support, advice and information about breastfeeding.