Information for Service Providers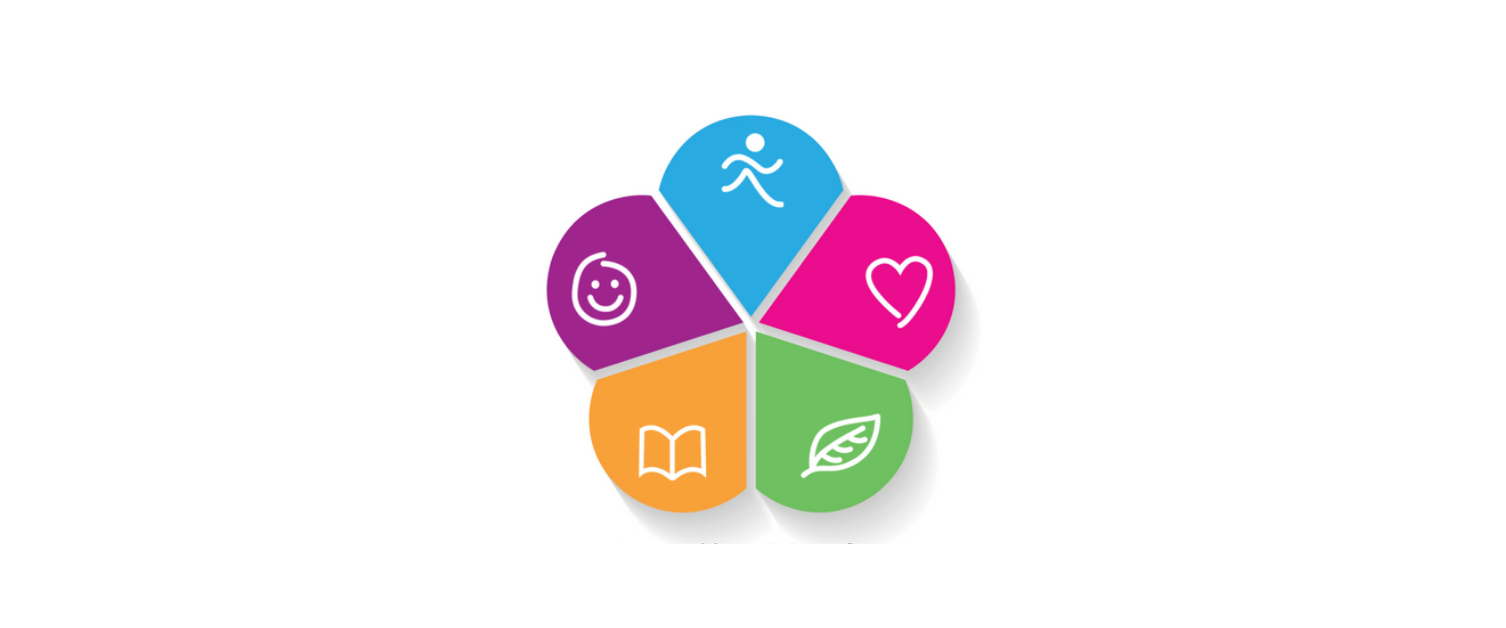 Information for Service Providers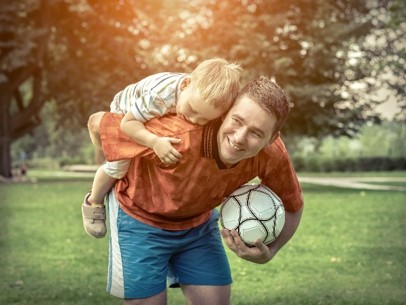 Do you provide support or a service to people in your community? If so, the Five Ways approach can be used alongside your day to day work to help maintain and improve wellbeing. We have included examples below where action can be taken at individual, community, organisational and policy levels.
Individual level
P

romote understanding of

all the benefits

associated with

the Five Ways for individuals, their

families and

friends

Encourage and support self-care. Start where people are at and keep it simple
Help individuals to find their own ideas or use some of the examples from our resources
Groups and communities
Facilitating action on wellbeing with groups and communities e.g. developing community activities around Five Ways
Incorporate indicators for Five Ways into community surveys or evaluation of activities
Map the assets within your community to support the Five Ways and place and make the information accessible
Organisations
Help build a supportive environment for employees through participation in Five Ways activities e.g. develop a campaign to encourage and support employees to be physically active and enable corporate social responsibility initiatives
Use the Five Ways to support staff induction, training and reviews.
Use the Five Ways logos on email signatures, letters, and other promotional materials to let people know that your service actively supports mental wellbeing
Use the Five Ways to help inform how your service could further support the wellbeing of your service users
Policies and stategies
Integrate consideration of the Five Ways to influence the wider circumstances in which people live and work e.g. use the Five Ways to develop a strategy and policy outside the direct remit of mental health
Use the Five Ways to plan and evaluate programmes, develop pathways and activities that support wellbeing
Use the Five Ways to Wellbeing as a framework to develop your service and use within contractual or procurement arrangements
We are very interested to develop a better understanding of the impact of using the Five Ways within services across North Wales. If you have implemented any of these approaches we would welcome any feedback that you can share, including lessons learned, so that we can build an evidence base and share with others. Contact us through email: 5ways.northwales@wales.nhs.uk
Find out more information about further support available for your mental health wellbeing from our partners.