Take notice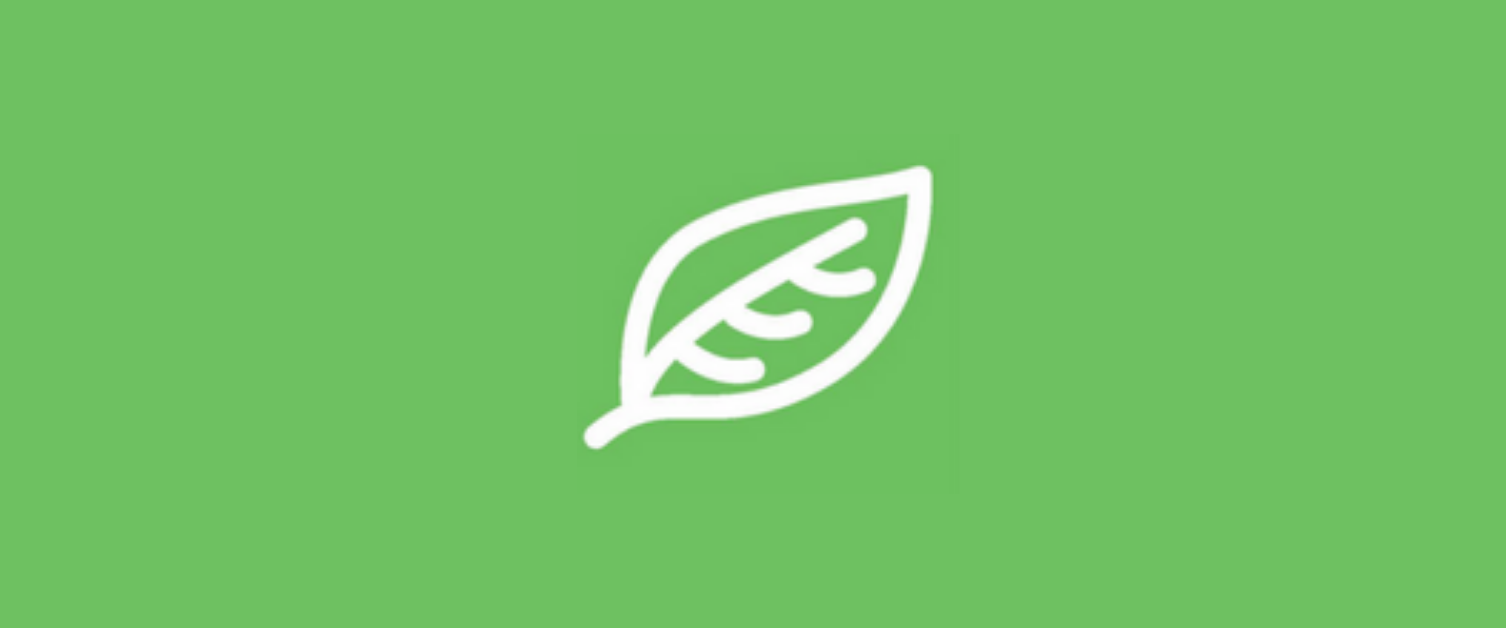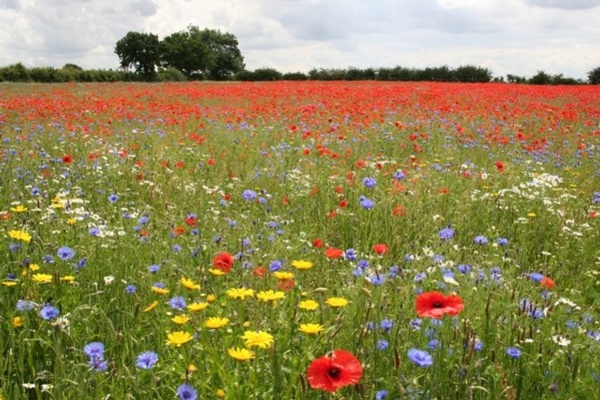 Whether you are walking to work, eating lunch or talking to friends, savour the moment. Be aware of the world around you and how you are feeling. Reflecting on your experiences will help you appreciate what matters to you.
Evidence suggests that being outside in nature can boost your wellbeing. This provides an excellent opportunity to take notice of new things, such as the changing seasons, plants, and wildlife.
Read more about mindfulness at Academi Wales, including steps you can take to be more mindful in your everyday life.
Support and information from our partners for your mental wellbeing