Outpatients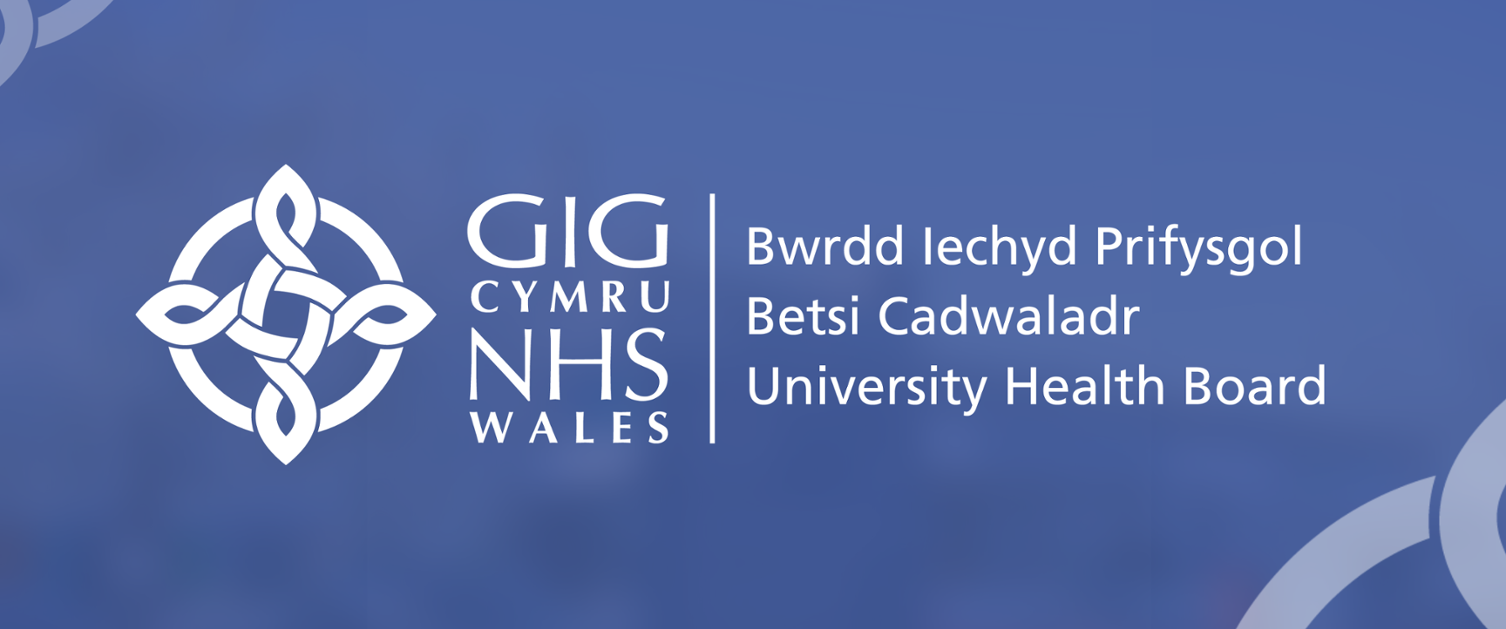 The COVID-19 pandemic has had a significant impact on our services across North Wales and as a result, we have had to postpone a significant number of outpatient appointments.
COVID-19 is still circulating in our community and we are continuing to follow strict infection prevention guidelines in our hospitals.
To adhere to social distancing guidelines we have modified our clinics, which means we see fewer patients per session to enable us to keep people as safe as possible. These changes may result in a longer wait before you receive an appointment. We apologise for the delay and we appreciate your patience during this time.
The way in which we will be delivering outpatients services is changing. Depending on the personal needs of our patients, instead of visiting the hospital we may offer a virtual appointment with a clinician.
If you are offered a face-to-face appointment, we will ensure you are seen in a safe clinical setting.
We are currently in the process of contacting all of our patients who have been waiting for a first outpatient appointment that has been delayed due to the COVID-19 pandemic.
There are currently 25,000 patients on our waiting list who have been waiting over a year for a first appointment; these patients will receive a letter and a questionnaire through the post. The questionnaire will help us understand if a patient's circumstances have changed and if they still require their appointment, this will make sure our waiting lists are accurate and allow us to see the patients who want and need to be seen.
We would urge all patients who receive a letter regarding their appointment to complete the questionnaire and return it as soon as possible.
If you respond stating that you would like to remain on the waiting list and you have opted to receive SMS messages from us you will receive a confirmation text. You will be offered an appointment according to clinical priority and waiting time but due to the amount of people waiting you may not hear straight away.
If you have already had your first appointment and are now awaiting a follow up appointment please be assured that you will be seen according to clinical priority and waiting time. We sincerely apologise for the delay you may have experienced and we are doing our best to accommodate all patients on our waiting lists.
If you have any concerns please contact our Patient Advice and Liasion Support Service on BCU.PALS@wales.nhs.uk or 03000851234.